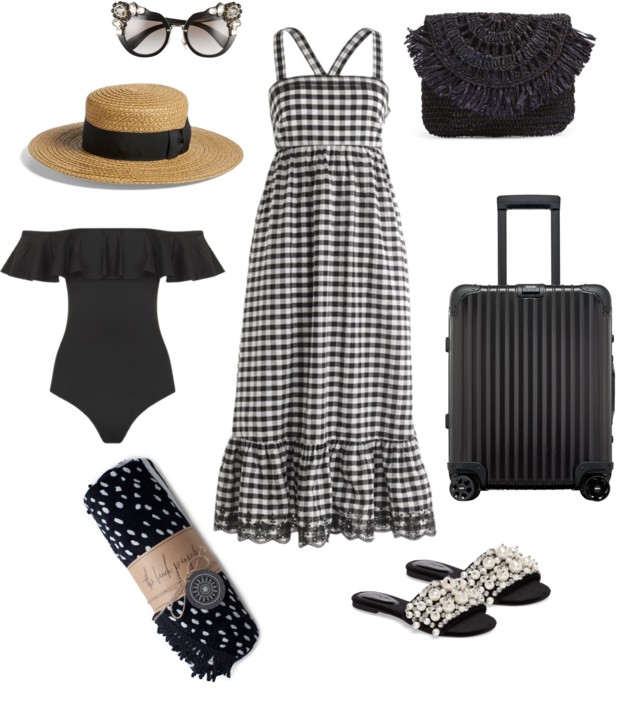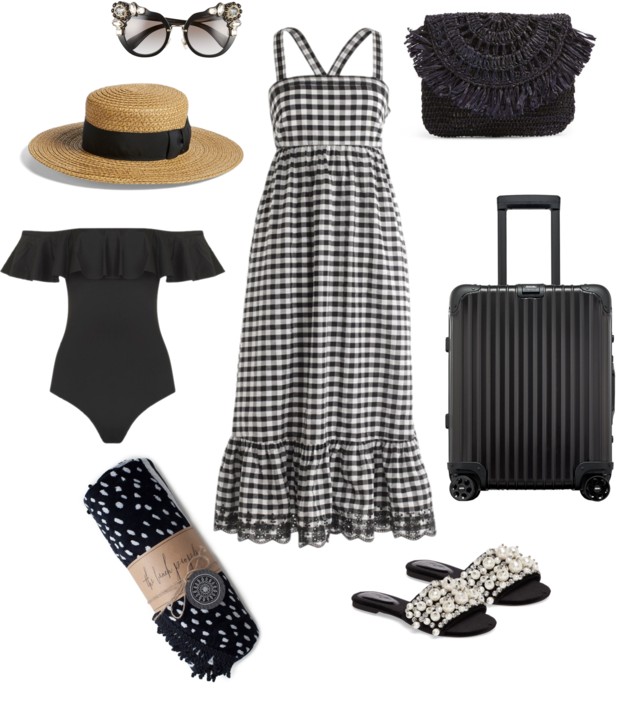 dress $138 (here) // raffia clutch $29 (here) // roller bag $1375 (here) // round beach blanket $110 (here) // off-the-shoulder swimsuit $58 (here) // hat $375 (here) // sunglasses $570 (here)
My bags are packed: I'm off to Santa Barbara today to spend the weekend with my cousins! We're scattered around California and Santa Barbara seemed like a great meeting point. Cannot wait!
PS: Ordered this camel coat (for $109) and these jeans last night – new Fall stuff on sale(!). I found a few more coats I love under $149: in blush double face wool blend here, in a longer blush double face wool here, this blush trench coat, and a rib knit coat in a gorgeous fall nutmeg hue here. That nutmeg coat is next on my list! What can I say… I'm always loving coat season!