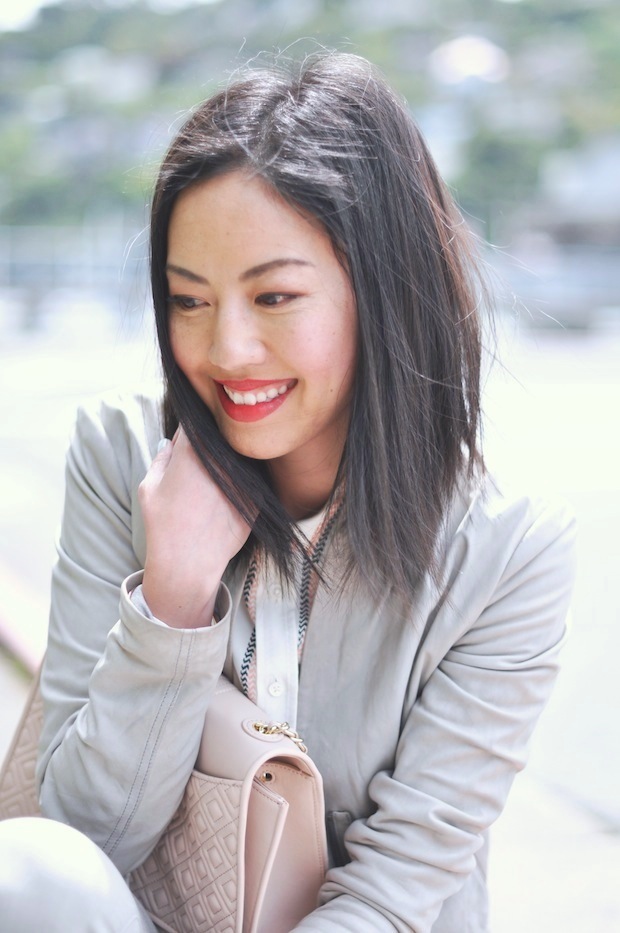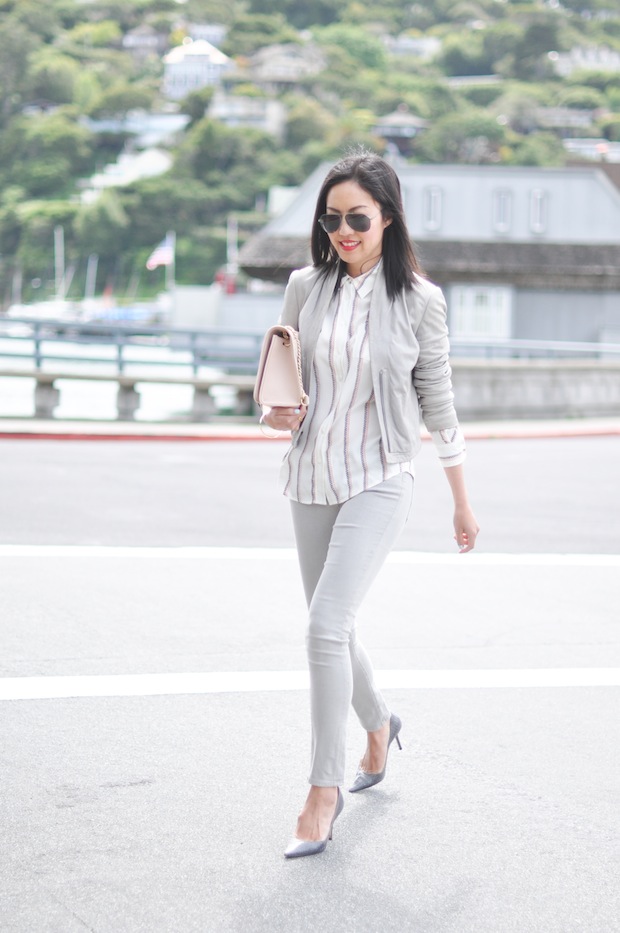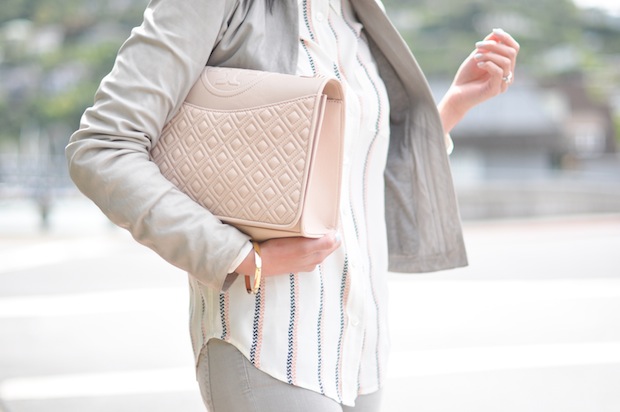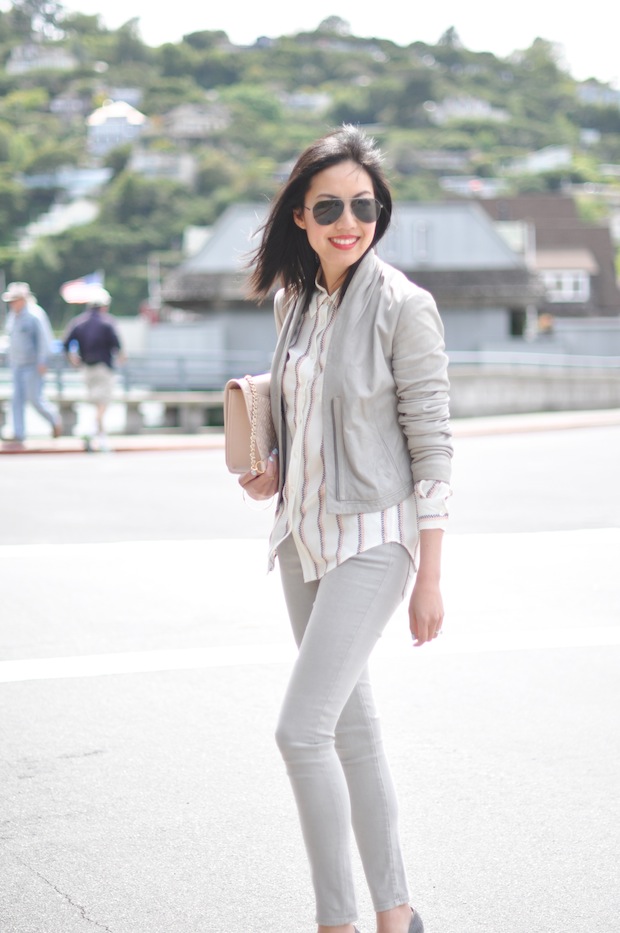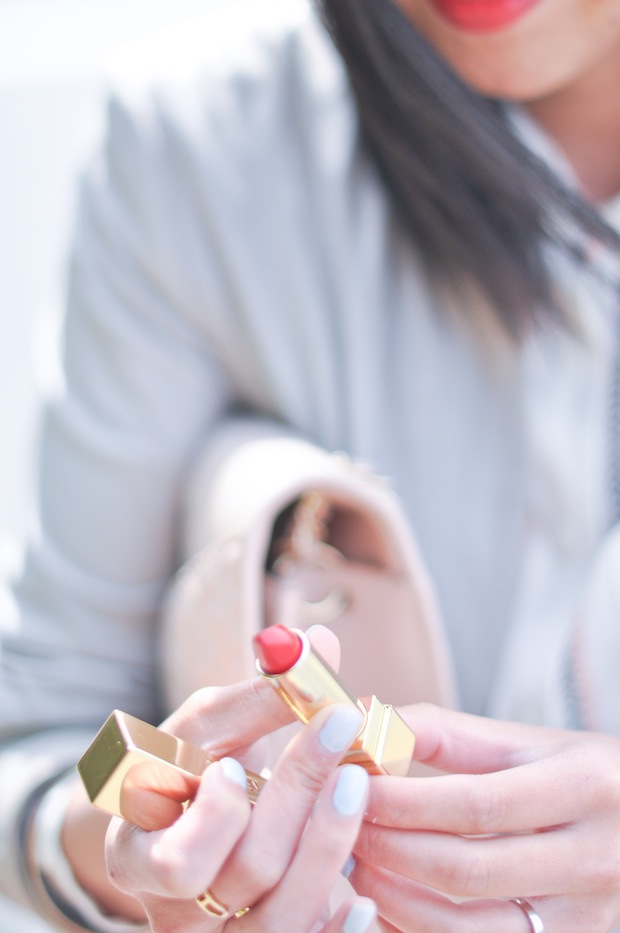 As a new mother, I've learned to look forward to things that make me feel like I've indulged in a quick little "me" moment, for example, putting on lipstick. Even better? A new lipstick. I don't quite have time for a massive overhaul of my beauty routine, so when I want to feel like I'm giving my beauty routine some attention, that's what I turn to (and Nordstrom is the direction I go!). In anticipation of my very first Mother's Day this weekend, I picked up some new colors:
a seductive red from YSL ("N35 Rouge Vernis" here)
a bright pink from Dolce & Gabbana ("Chic Monica 100" here)
a happy coral from Estee Lauder ("Defiant Coral" here)
Suffice it to say: more "me" moments are definitely in my future!
***
Lips – Yves Saint Laurent "35" at Nordstrom (here)
Blouse – Equipment (here)
Leather jacket – Theory (similar here)
Jeans – thanks to AG Jeans (similar here)
Bracelet – J.Crew (similar here)
Ring – Brandy Pham (here)
Purse – thanks to Tory Burch (love the mini version too, here)
Heels – Jimmy Choo (similar here)
Nails – Dior (here)
 Click through to see more of my beauty favorites and products that I use daily: