A Rare Sale
September 4, 2020
It's so rare for one of my favorite brands to have a sale, so I'm sharing some looks from the past wearing pieces I love: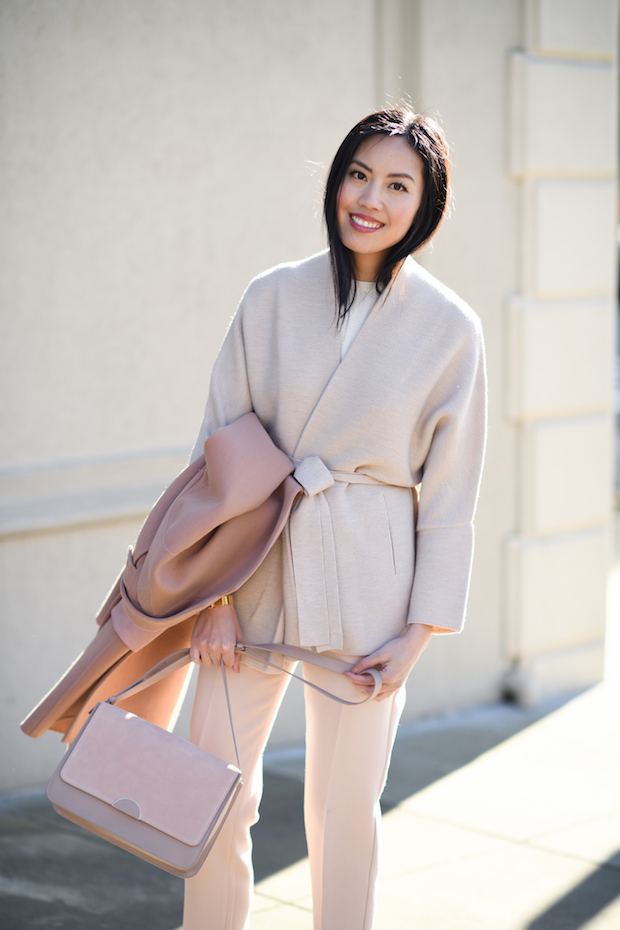 The Morandi cardigan from this outfit (the knit is SO luxurious and comfortable, I promise! here)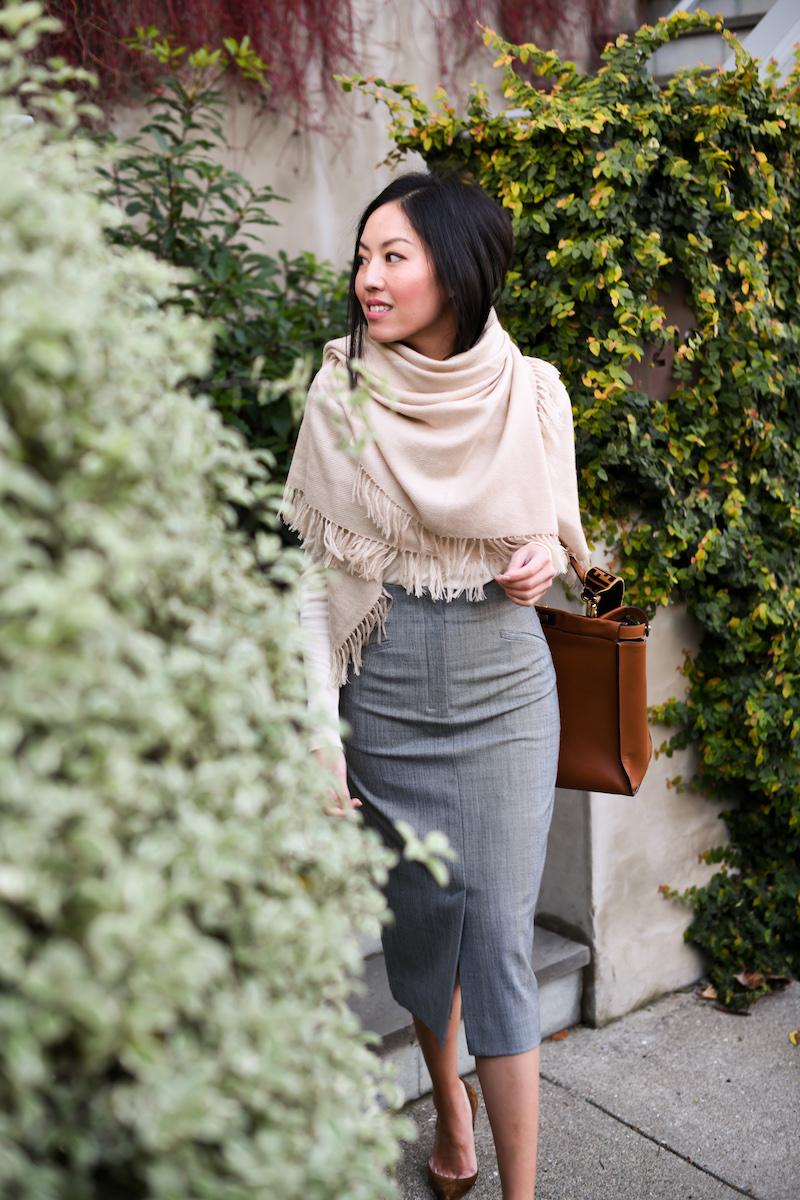 The Surrey Skirt (from this post. long, lean and fits like a dream here)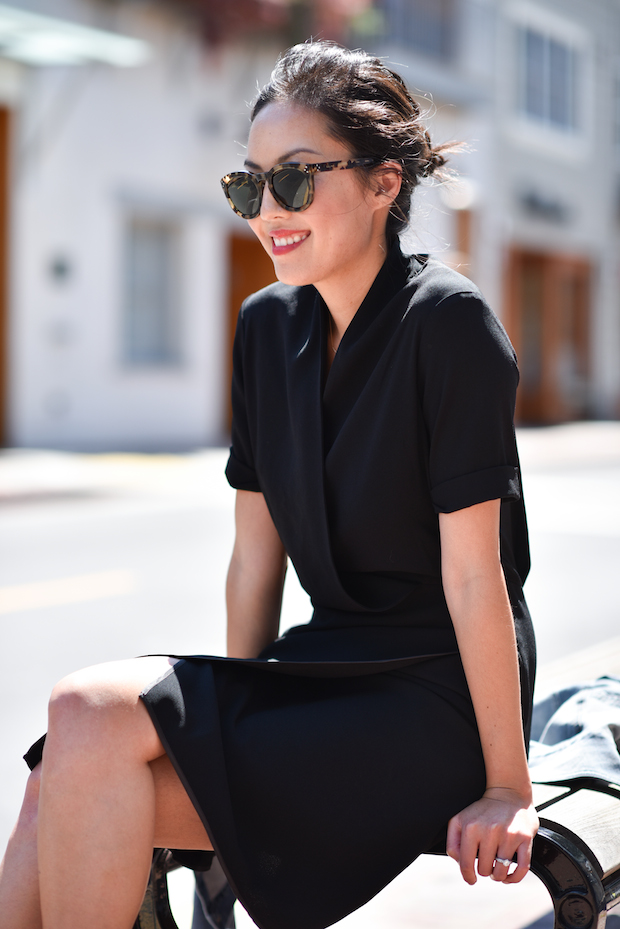 The Tory dress (I've sung its praises in a more recent post but my original post with it is here, it really is a beautiful staple. here)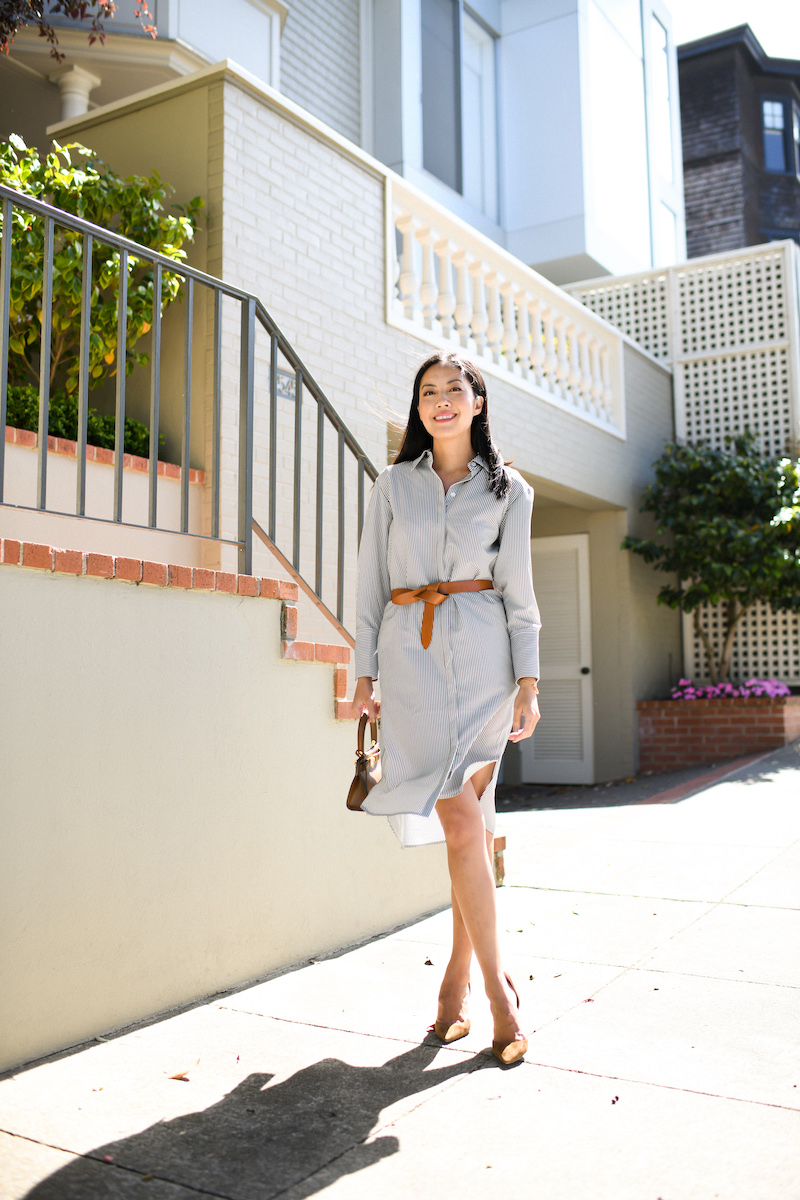 The Amber shirtdress (which comes with a string belt and can be worn with other belts as well! here)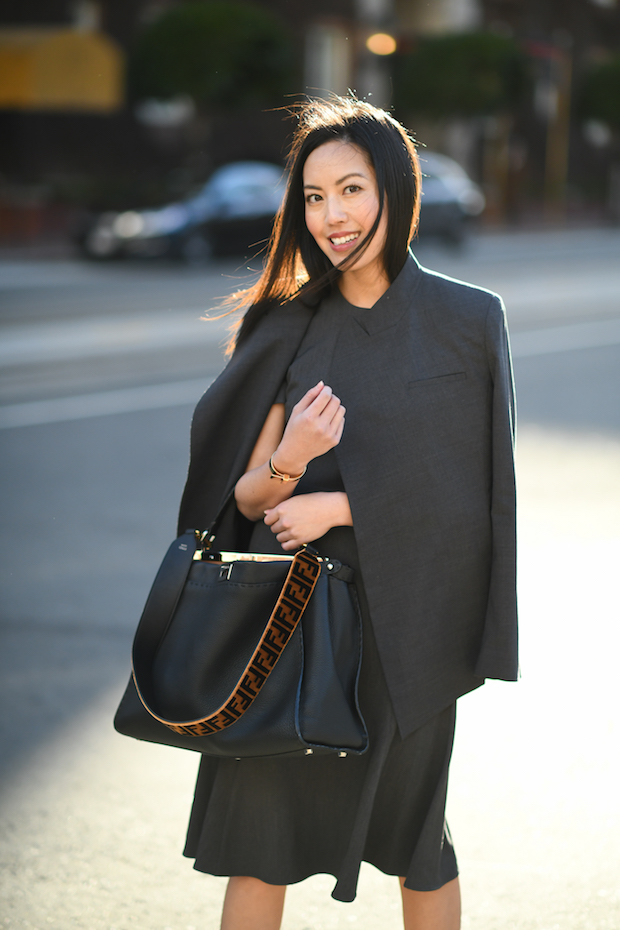 The Oliver Jacket (a very architectural take on a blazer, it's not your typical style and I love that. here)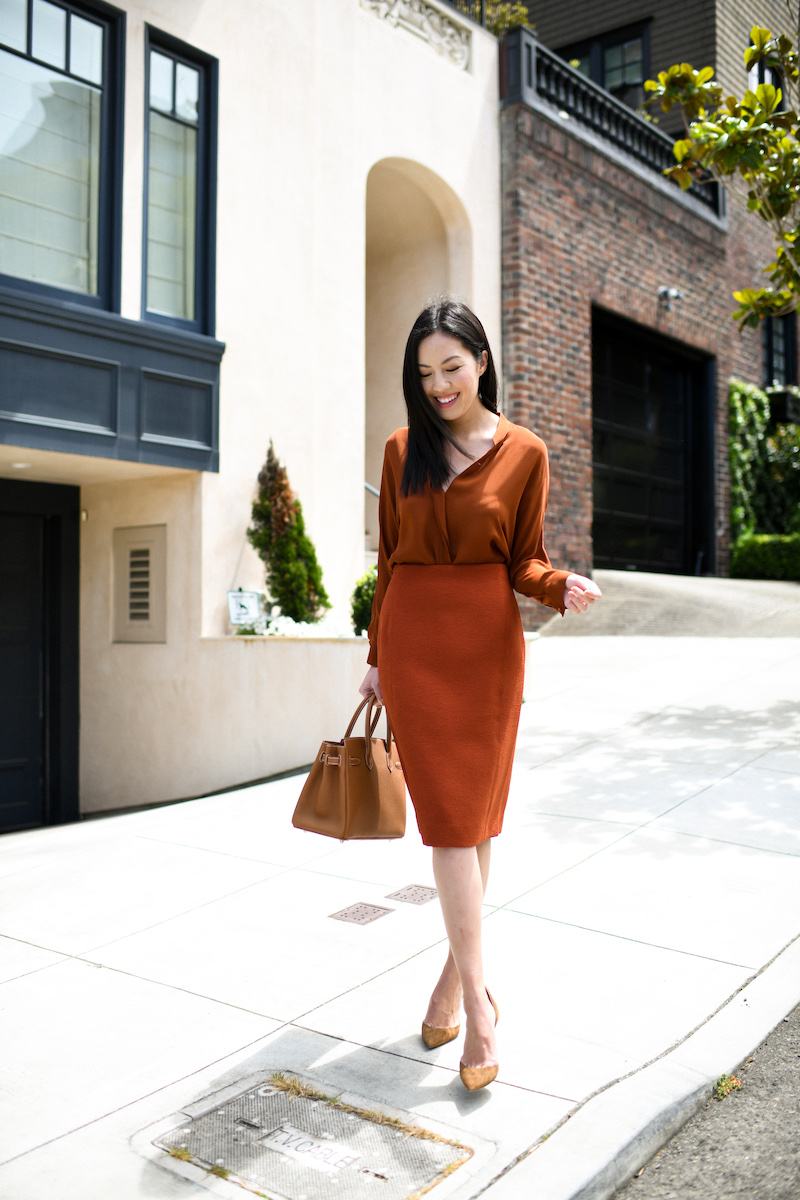 The Dorchester skirt (a classic pencil skirt in a textured fabric here)
I also have this blouse and love it (they have a hidden button at the "gap" – so smart) and this dress which feels so good on.  More of my picks from the sale here:

Happy Friday and thank you so much for stopping by!