Moments Like These
May 23, 2014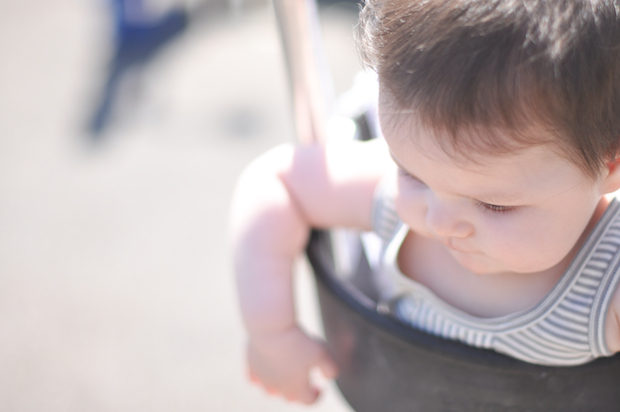 My job change earlier this year was a little more than a job change. It was an industry change. It was a lifestyle change. I found a position (in the town where I live, no less!) that allows me greater flexibility while still being able to challenge myself, build something new, and work with really smart, passionate people. And then sometimes, at 4 in the afternoon I get to enjoy moments like these with Lucia.
(Nevermind that I always pay for it later. Late nights at the computer long after she's gone to bed are kind of the norm.)
Is that balance? I'm not sure, and I'm certainly not one to say that I'm good at finding it. But I know that, for me and for now, as scary as the decision was earlier this year, I took a step in the right direction.
***
On a lighter note, I think I'll need to take a few more steps in the right direction: Memorial Day sales have started here, here and here!
Thank you SO much for visiting – hope you have a wonderful weekend!!