Morning Light
July 7, 2014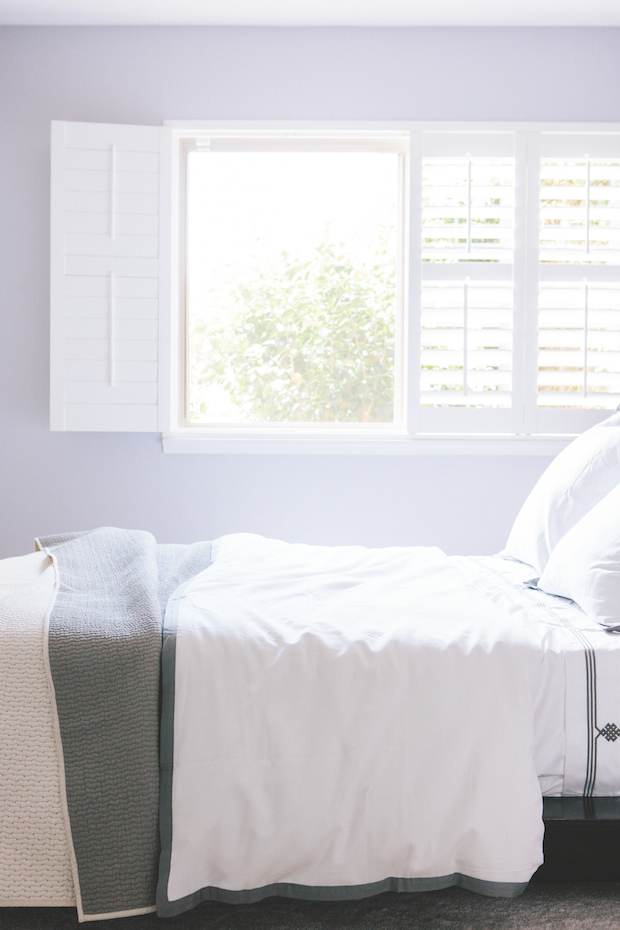 I use the guest bed to cuddle with Lucia when she's having difficulty falling asleep in her crib – I absolutely love those special moments. About 15 minutes later, she's typically fast asleep.
PS: When moving last September with a then 1-month old, we scrambled to put everything together and in some cases didn't try at all… but over the last few weeks we finally added some finishing touches (with help – we needed it!) and our house finally feels like a home! What a difference it makes!
Hope you had a wonderful July 4th weekend!
***
Guest bed linens – Serena & Lily (sheets, duvet cover and shams here. quilt here)