Louboutin Red
December 19, 2014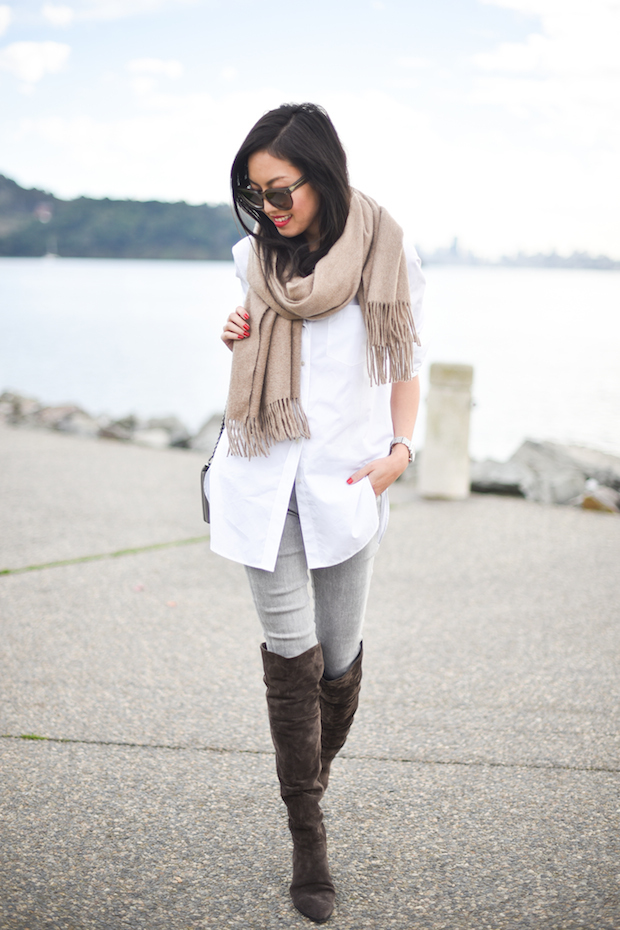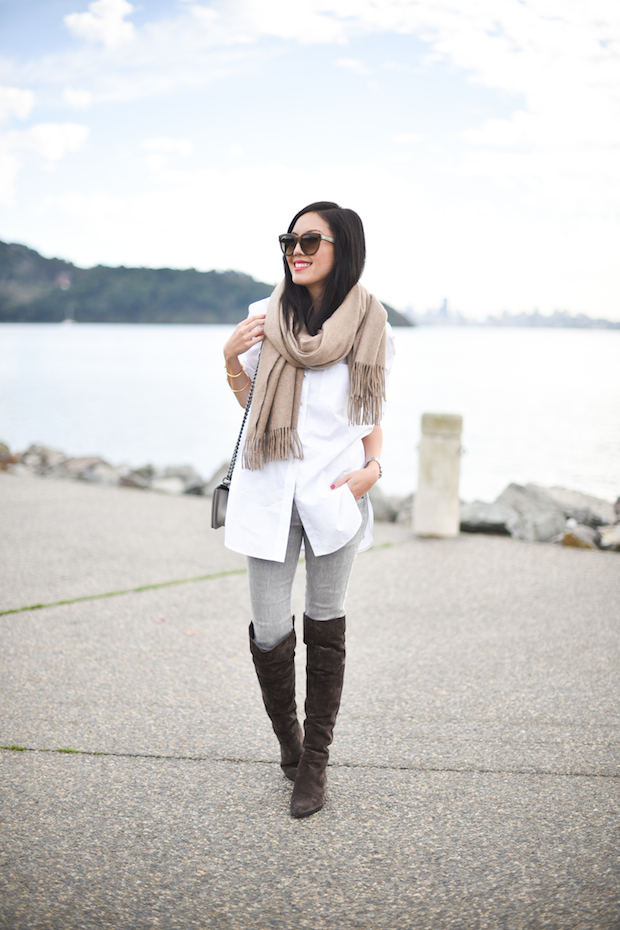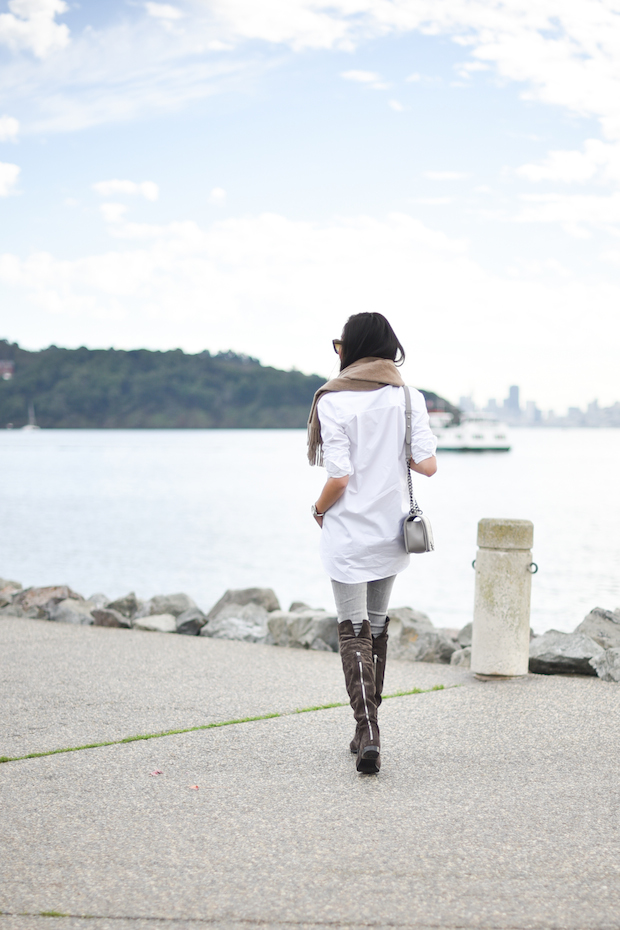 Good morning! This week flew by (how is it already Christmas next week?!). I've made some major progress on the gifting & wrapping front, and work has finally slowed down just a bit to pave the way for the holiday break. Time to relax and enjoy!
There's one luxurious little detail I wanted to mention: I'm wearing the new Louboutin Beaute nail polish from Nordstrom. I'd been so excited to try it ever since I heard about the product launch in August. And here's a little confession: I've gone to the nail salon to get a manicure maybe a dozen or so times in my life? I much prefer doing my own nails at home, which is why it's so helpful for me to use nail polish that's easy to apply and finishes nicely. This one is definitely, definitely that to a tee. Plus, who could resist the Louboutin shade of red? Iconic.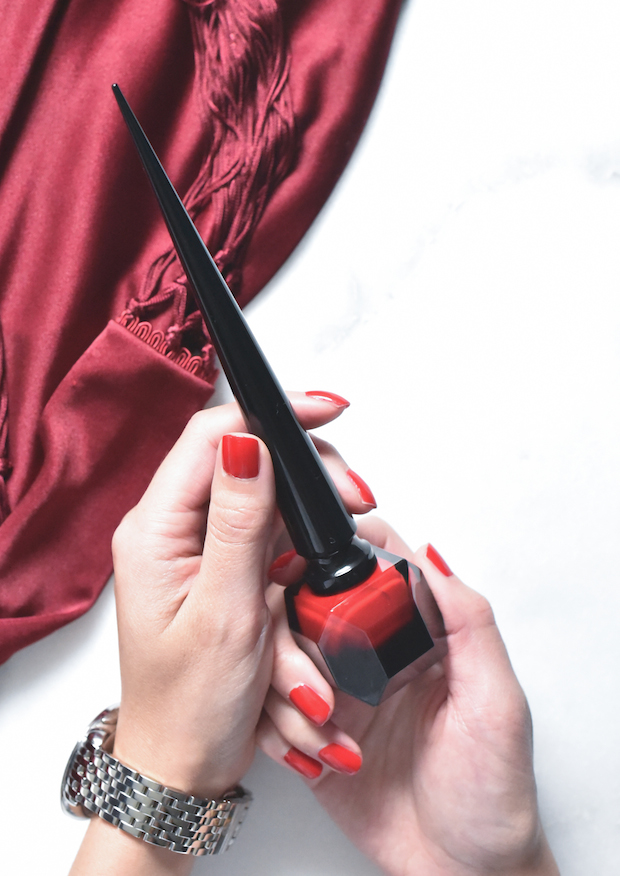 Hope you have a wonderful weekend and thank you for stopping by!
***
Nails – Louboutin Beaute at Nordstrom (applies like a dream because of the weighted handle! here)
Tunic – Vince (here)
Jeans – Mother (similar here)
Watch – thanks to Michele Watches (interchangeable straps! here)
Bracelet – Kate Spade (here)
Cashmere wrap – thanks to Everlane (old but similar here)
Boots – Prada (similar here)
Sunglasses – Celine
Lips – Kate Spade "Fanciful Merlot" (here)