Consigning
March 24, 2015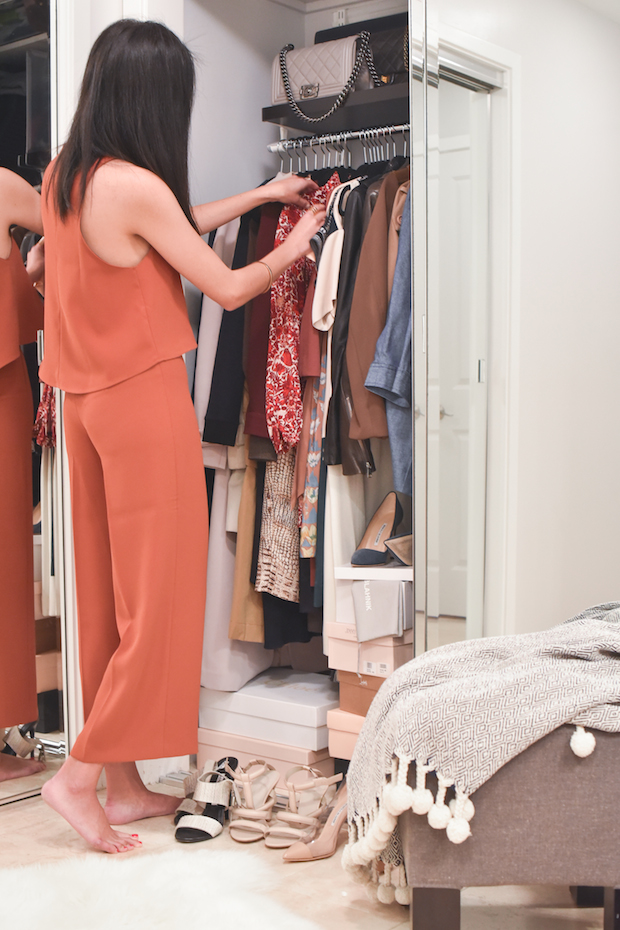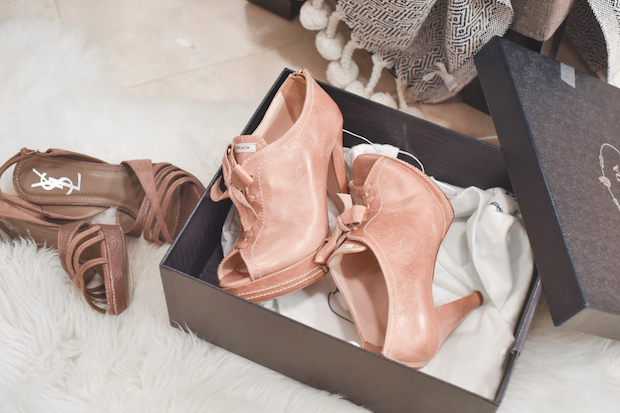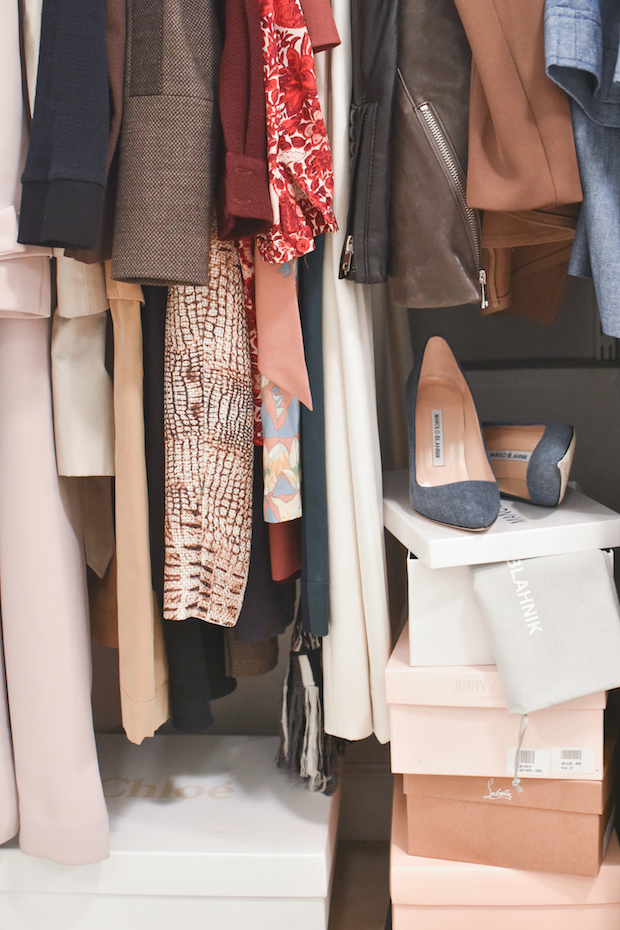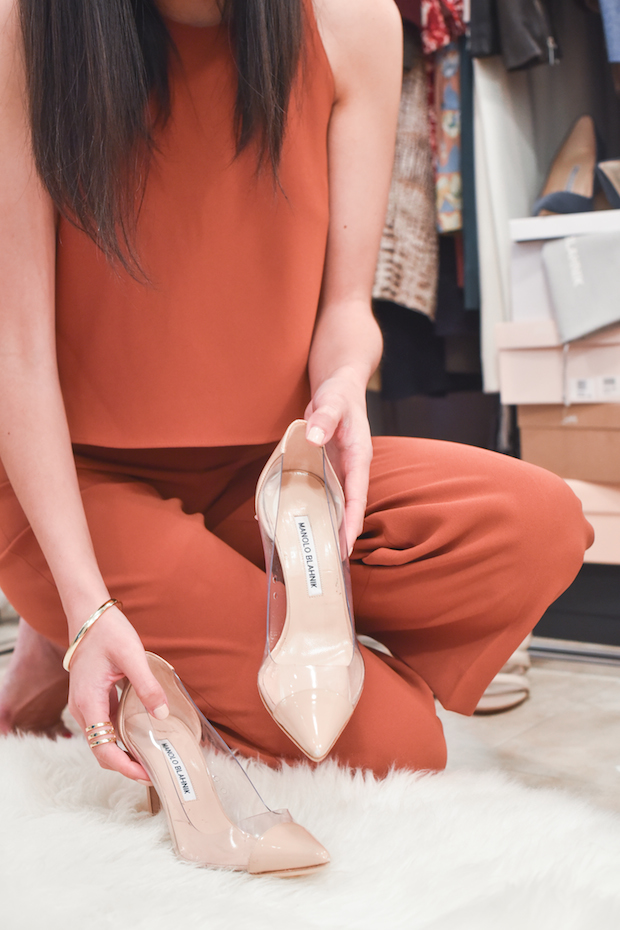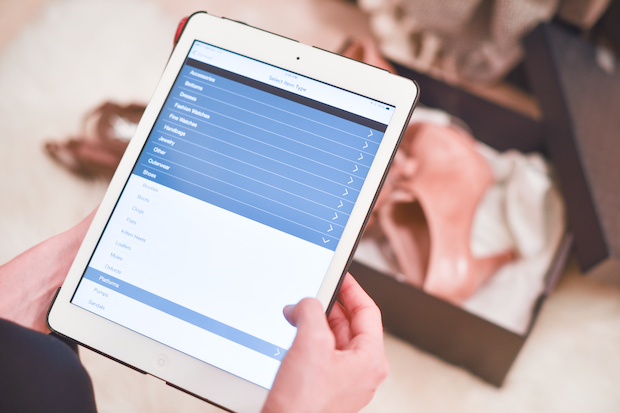 Happy Tuesday! Sharing a peek into my closet for today's post as I welcomed in a Luxury Manager from The RealReal to help me consign a few of my designer items…
I love to shop but I also love to edit – I'm constantly editing what's in my closet to make room for the new and to be more in line with my current style and mood. Shifting things around regularly also helps me rediscover and shop my own closet.
I've never tried consigning but I've always loved the idea. Trekking my bag of things to a store has always seemed daunting (and now with a toddler around when I get some "me" time I don't really want to spend it doing an errand!). When The RealReal asked me to try their new White Glove service, I was thrilled with the idea. My local Luxury Manager, Stephanie, showed me the 'ropes,' and with a few swipes on her iPad (and a few snaps using the iPad's camera) she had checked in all of my items and an electronic receipt was already in my email inbox. 48 hours later and all my items have been listed. Everything is electronic, so I can log into my account anytime to check the status of my items, any sales and expected payments. So simple.
Here's what I've consigned with The RealReal (on sale now, click through to view!):
Acne white/black heels (image 1)
Alexander Wang white heels (image 2)
Yves Saint Laurent light brown heels (image 3)
Prada neutral open-toe booties (image 3)
Manolo Blahnik beige pumps (image 4)
And I've been shopping on The RealReal too – I just picked up this gorgeous pair of pumps and it's on its way to me now!
Learn more about consigning with The RealReal and make an appointment with one of their local Luxury Managers here. Thank you ShopStyle and TheRealReal for partnering with me on this post!
***
Top – Zara (recent, here)
Pants – Zara (recent, here)
Bracelet – Kate Spade (here)
Ring – thanks to Wendy's Lookbook x BaubleBar (here)
Some of my favorite finds on The RealReal: