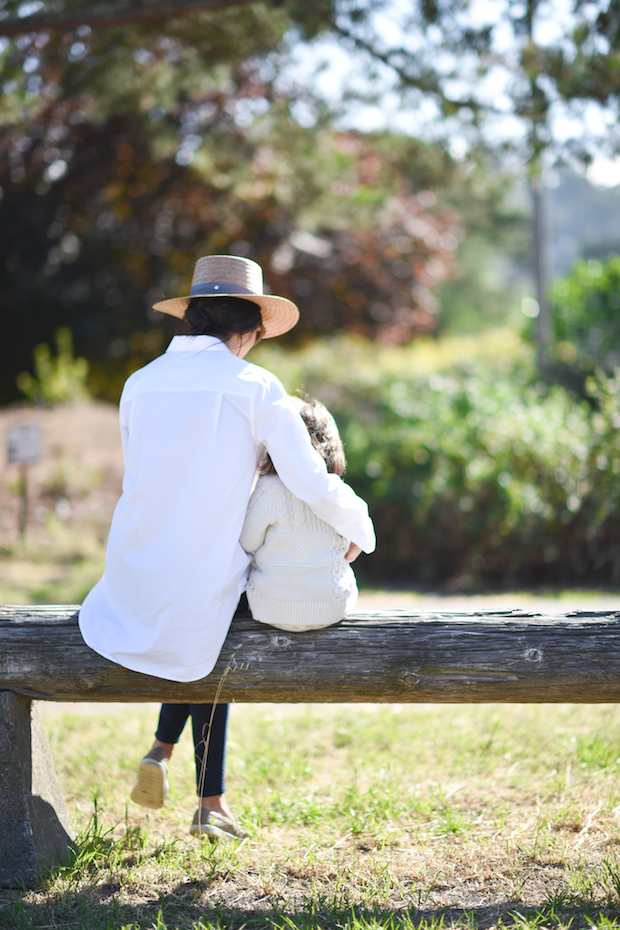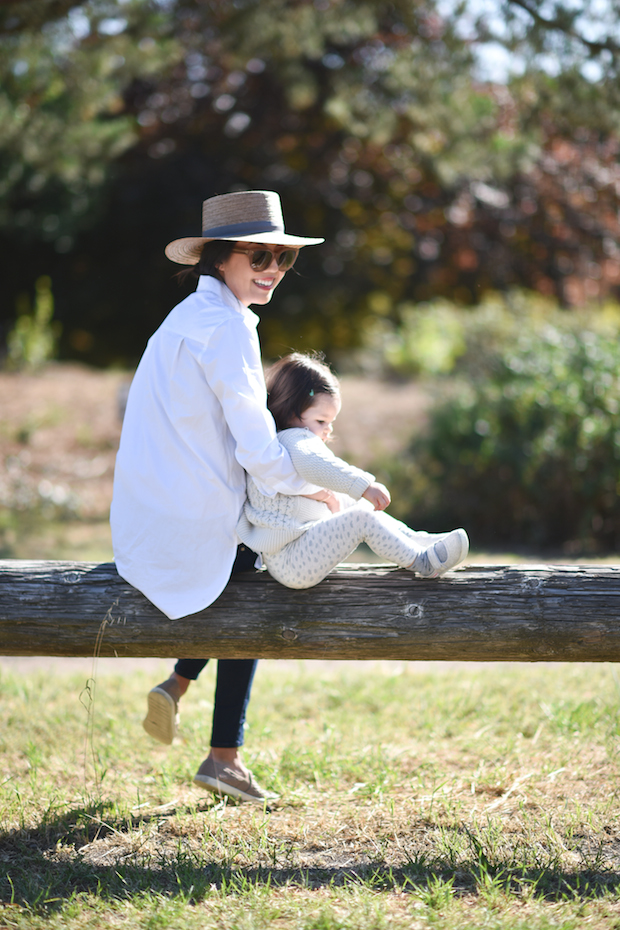 As cliche as it sounds, becoming a mother to Lucia (pronounced Loo-see-ya) has been my most incredible journey. She's learning words; I'm learning patience. She's learning how to climb the ropes at the jungle gym; I'm learning how to hold back my inclination to baby her.
Mother's Day, for me, is about family breakfast in bed, or brunch at our favorite San Francisco place. It's about doing things together that celebrate our togetherness. But it doesn't hurt to wish for a little bit of indulgence too. This Mother's Day, I'm wishing for a little bit of indulgence in the most feminine ways: skincare, make-up and perfume. I've been trying to shake up my beauty routine (time for an update!) so I turned to Nordstrom for help. I've been in and out of their Beauty Specialist Live Chats (which are simply amazing and efficient, by the way!) and in-store visits over the last few weeks and finally landed on some new products that I'm excited to be using:
a fresh new scent. I love that this one is floral and feminine, but most importantly, it's subtle.
a luxurious eye cream. I haven't been as dedicated to my eye cream regimen as I should be and I recently noticed more than a few new lines around my eye area. The panic! This one is a true investment (and therefore one that I'm determined to use all the way through!).
an illuminating rosy hue. Finally, after hearing all of the rave reviews I made the leap to this highlighter for my cheeks. It leaves such a soft, complexion-perfecting highlight.
Do you want to share a few beauty products that make you feel radiant and ultra-feminine? I'd love to hear your favorites!
***
Hat – Janessa Leone (here)
Blouse – Vince (such a great buy – I've been living in this crisp white shirt! here)
Jeans – 7 For All Mankind (my staple dark denim skinnies, here)
Sneakers – Vince (slip-ons are such an easy go-to, here)
Sunglasses – Celine (similar shape and color here)
Bracelet – Kate Spade (here)
on Lucia: Sneakers – Cienta (here)
More of my favorite gift ideas for Mother's Day: