Board Meeting
July 10, 2015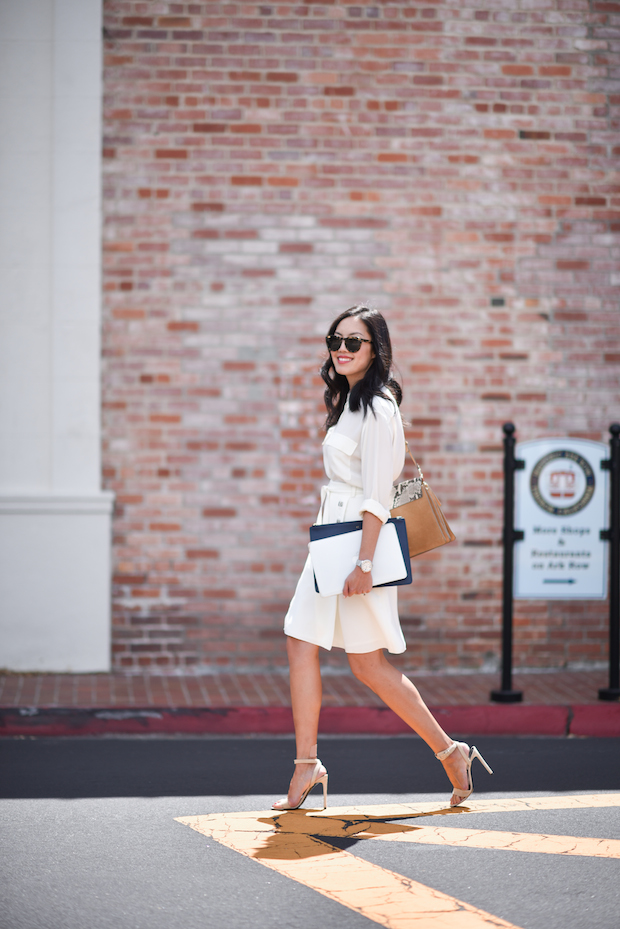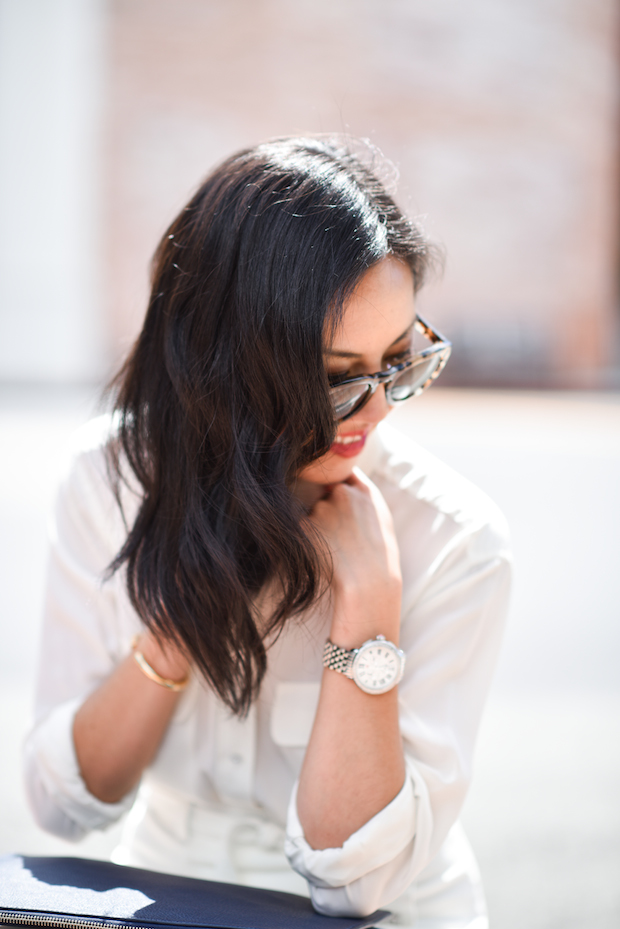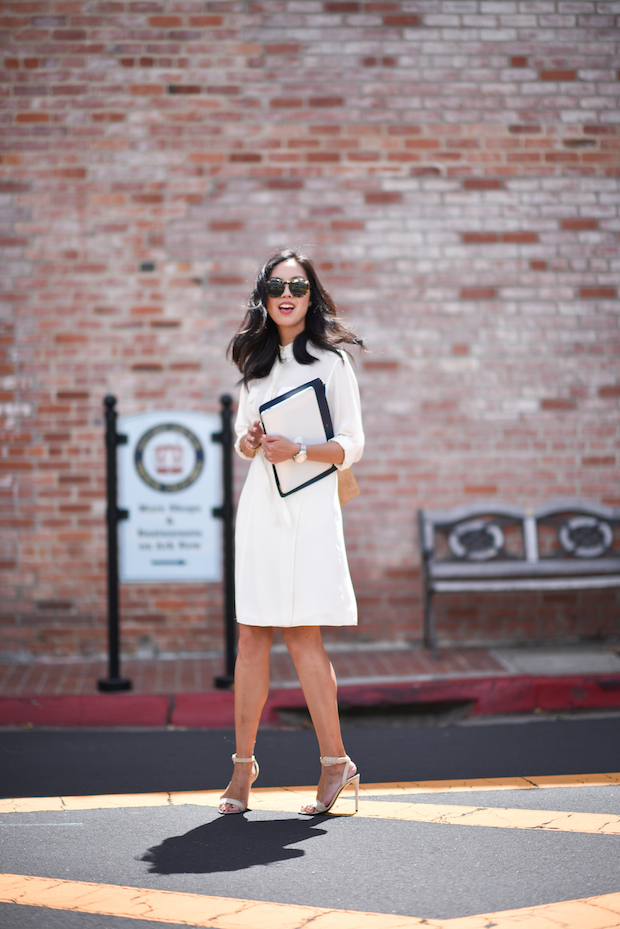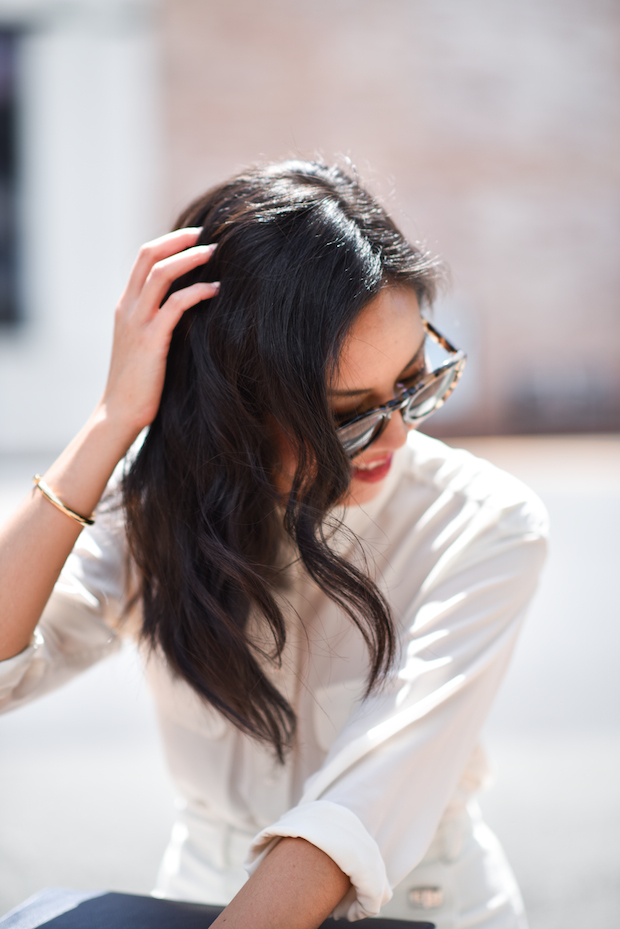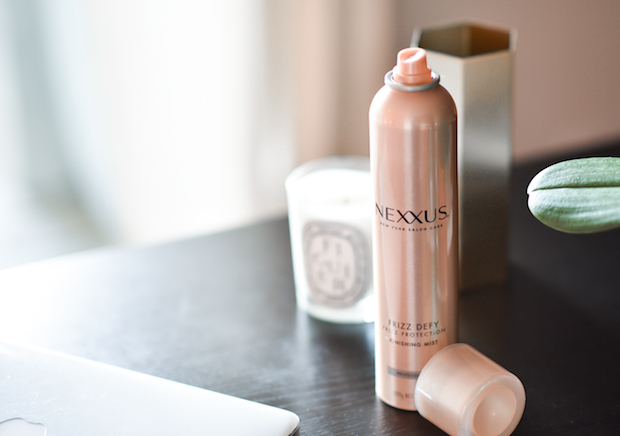 My busiest day of the month is board meeting day, and the week leading up to it is pretty hectic too. I'm preparing the agenda, the slides, the packets. I'm working with our accountant to get our books in order. I'm double-checking my reports and (hopefully) tying up some loose ends that'll help me anticipate their questions. My most recent board meeting also happened to coincide with a two-day photoshoot for the organization's website – making things even more hectic than normal.
When I get ready in the morning on board meeting day, I'm pretty sure it'll be the last few moments in front of a mirror that day. Hair and makeup need to be fuss-free and dependable for the entire day. I've turned to Nexxus New York Salon Care's Frizz Defy Finishing Mist: equal parts smoothening (thanks to the Moroccan Argan Oil and Coconut Extract), and control (but the lightweight kind that still looks and feels natural). Plus, I love the way it smells – perfectly subtle and fragrant. Now I can wear my curls without worry!
PS: The board meeting went without a hitch – onwards we go!
***
Blouse – Equipment (here)
Skirt – Zara (sold out but similar here)
Watch – thanks to Michele Watches (here)
Bracelet – thanks to Brandy Pham (here)
Purse – Chloe (here)
Heels – Balenciaga (similar here)
Sunglasses – Celine (similar here)
This post was sponsored by Nexxus New York Salon Care, a product of Unilever.