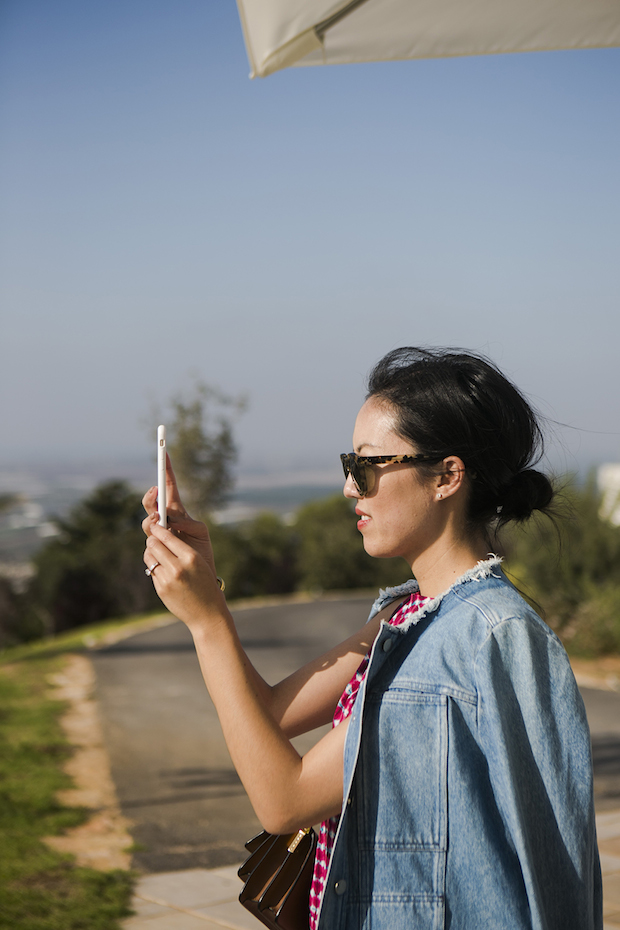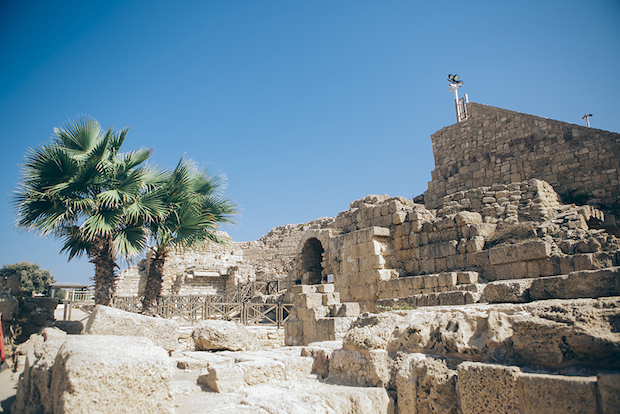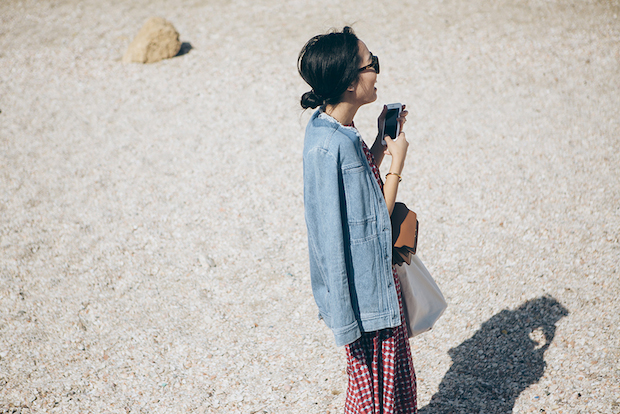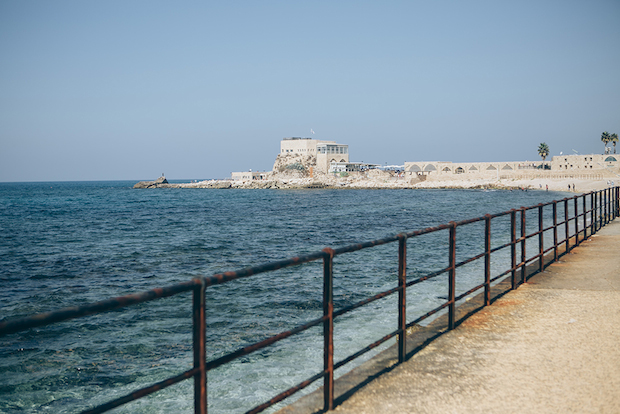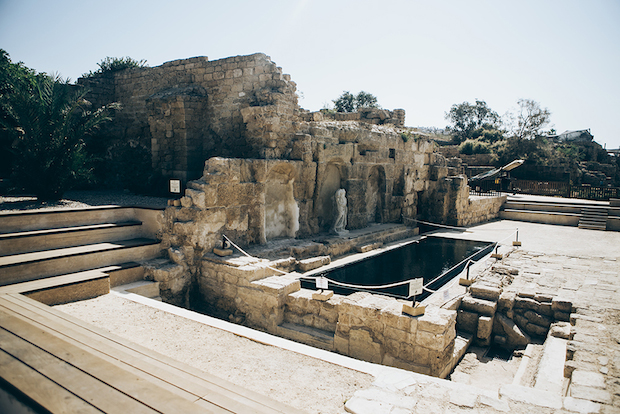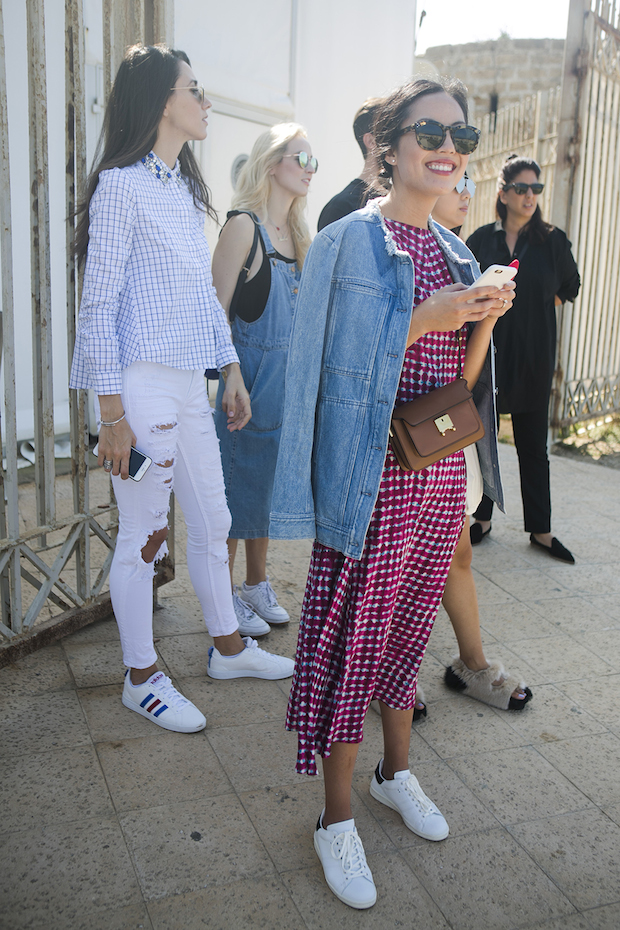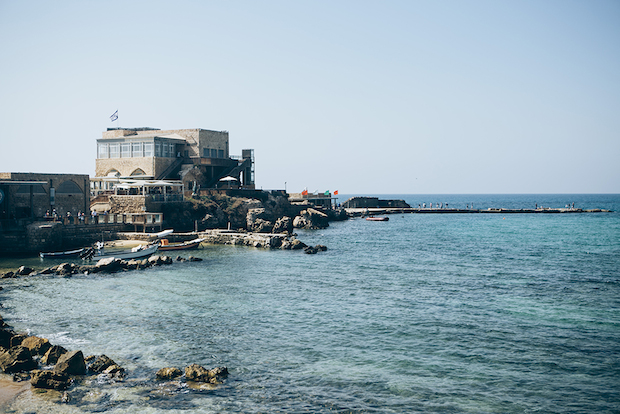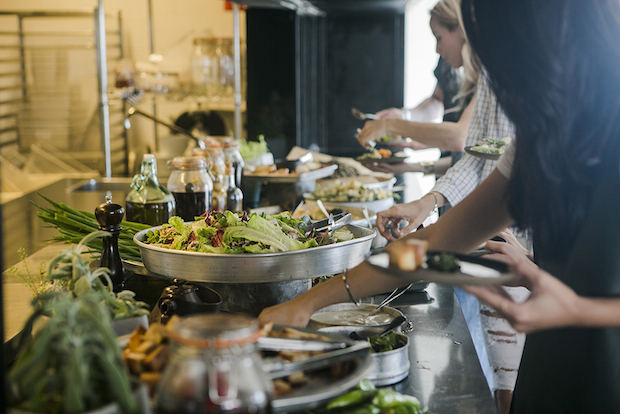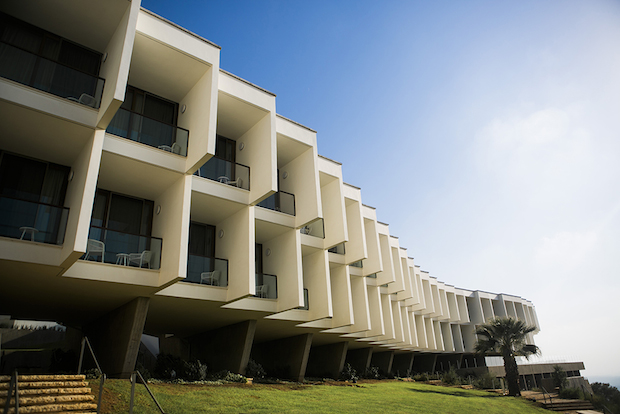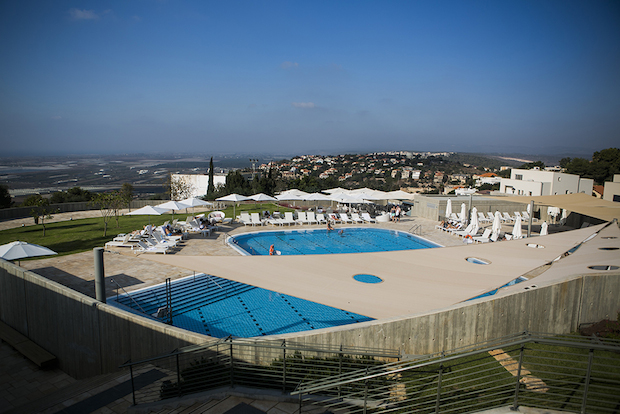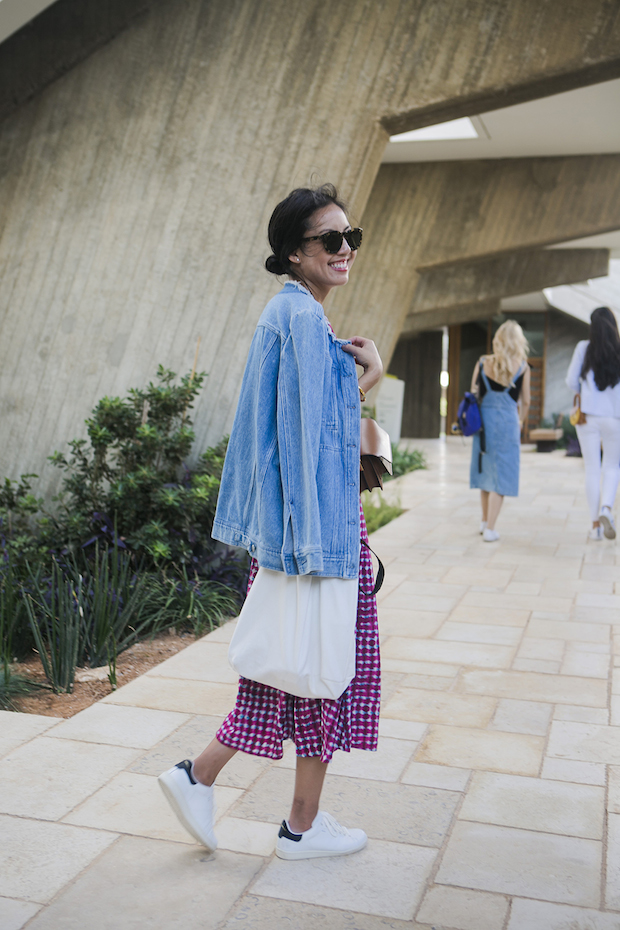 Good morning! After last week's post from Tel Aviv, I've been bubbling with excitement to share more!
I was recently invited to join in on VibeIsrael's fashion tour with 5 bloggers from around the world. It was everything they promised and more: a weeklong immersive experience in Tel Aviv with day trips to Caesarea and the Dead Sea. To see a part of the world that I've yet to see (and now want to see more of!!), to meet and see local designers during their Fashion Week, and to visit a city that I've heard amazing things about from friends and colleagues? This was truly once-in-a-lifetime for me. I took a leap… and gained more than I could imagine: friendships, memories, and unforgettable experiences.
Today I'm sharing photos from my day in Caesarea and the Elma Arts Complex near Tel Aviv – yin and yang almost… The former boasting 4000 years of history, and the latter a beautiful and new modern space. It was the perfect way to start the trip. More to come!
Thank you for visiting and hope you're having a great week!
***
Jacket – Rachel Comey (similar here)
Dress – Tory Burch (old)
Sneakers – Isabel Marant (here)
Purse – Marni (here)
photos by Liya Geldman thanks to Vibe Israel