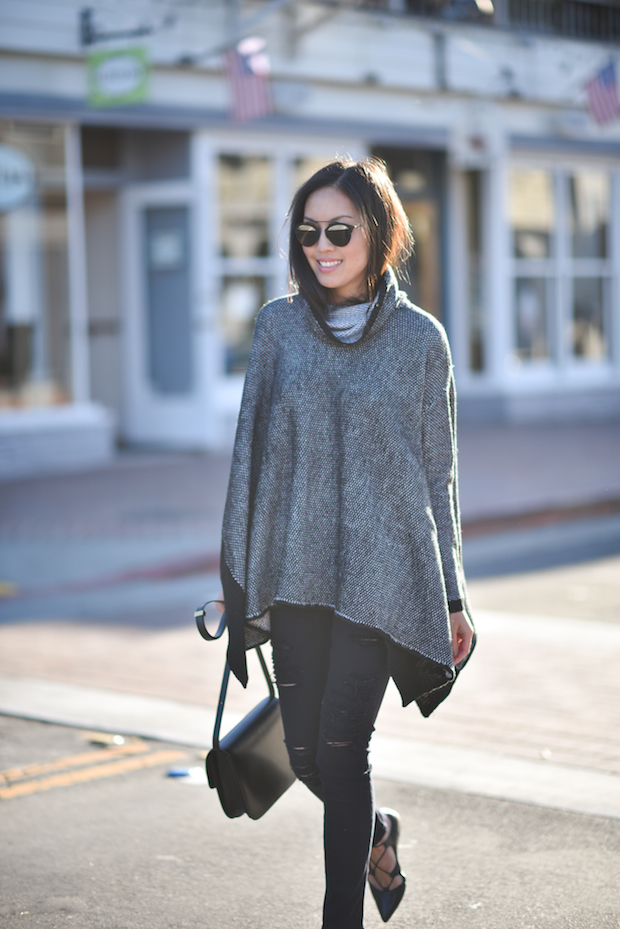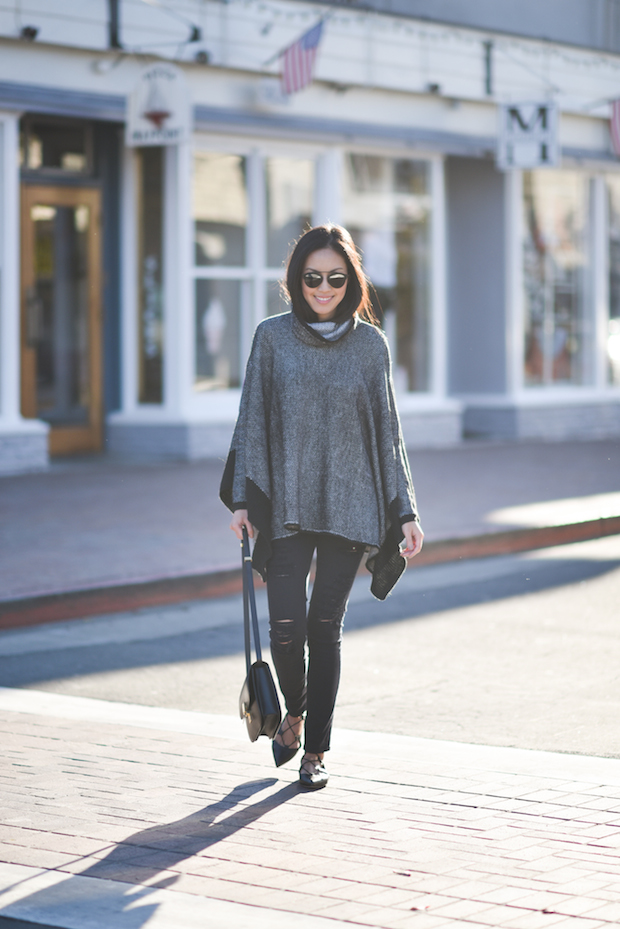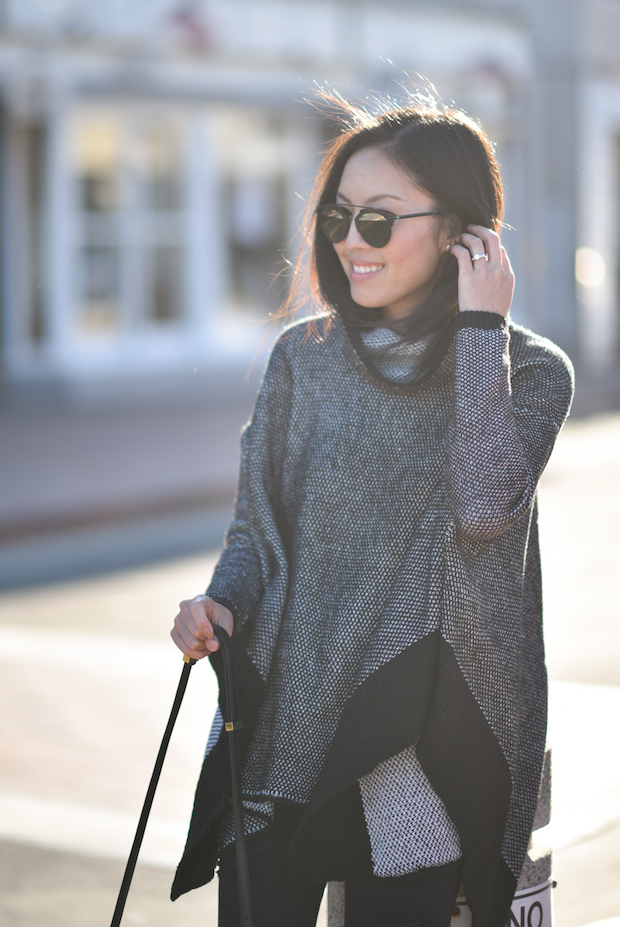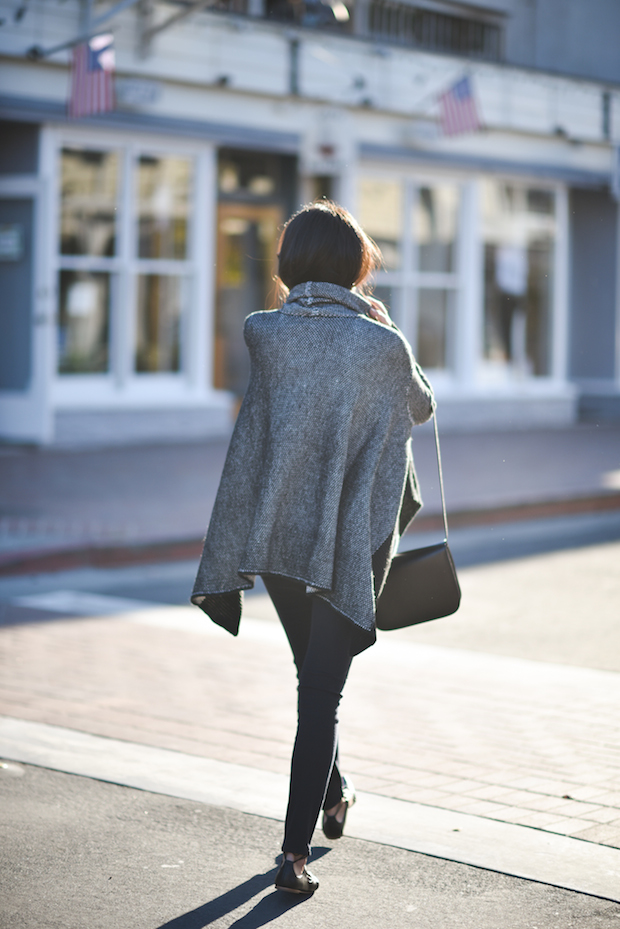 I've been taking advantage of casual, laid-back outfits this week: no in-person meetings or appointments so far. That'll change next week with another board meeting coming up – which means I have a lot to do and only a few more days to go(!).
PS: Finally splurged on the Dior "So Real" sunglasses! Love the reflective detail at the top of the lenses – such a unique feature. I tried on every pair but kept coming back to this color way…
Thanks for visiting, happy Thursday!
***
Sunglasses – Dior at Nordstrom (here | also love this style and this style)
Poncho – RD Style (similar styles priced high to low: here, here and here)
Jeans – thanks to Frame Denim (love how stretchy they are! here | similar styles priced high to low: here and here and here)
Purse – Celine
Flats – thanks to Loeffler Randall (here | similar styles all under $150: here, here and here)