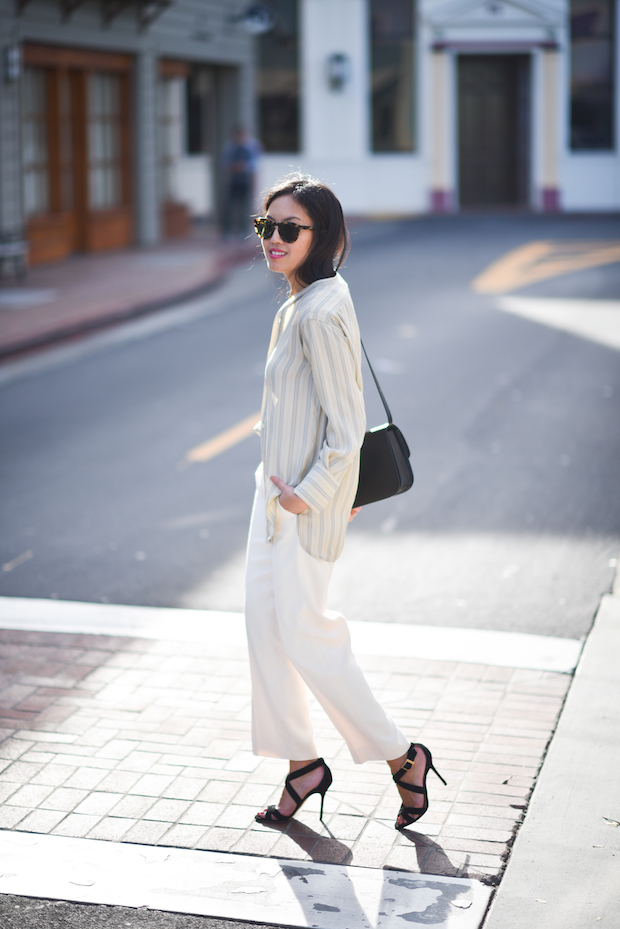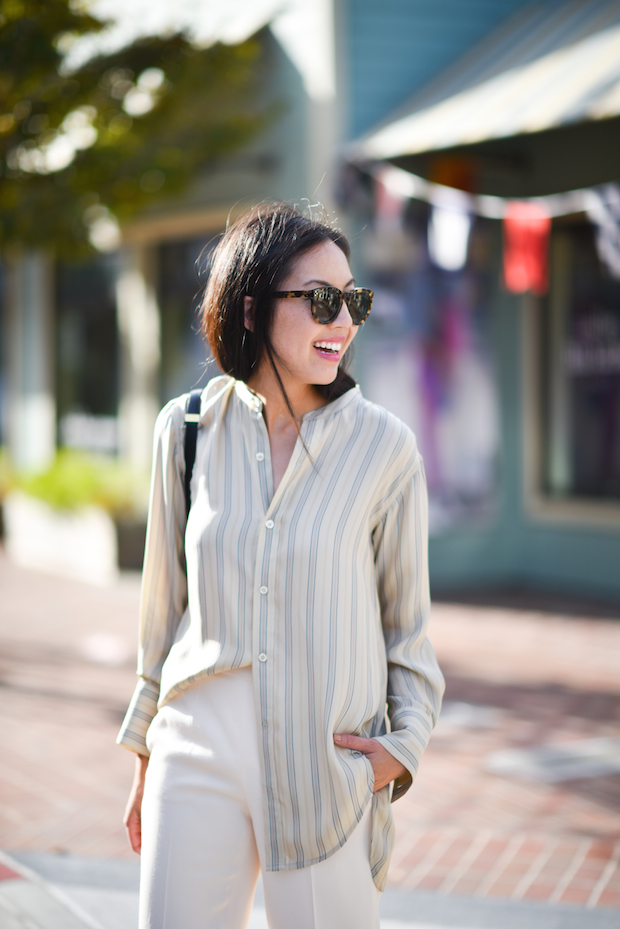 It's no secret that I love shopping sales…and it's definitely no secret that one of my go-tos is Nordstrom Rack (remember this amazing find?). I love picking up timeless classics on sale (like trousers and a silk blouse) – it's how I built my work wardrobe over time.
PS: Nordstrom Rack's newest store in Emeryville just opened! Definitely worth a stop-by if you're in the Bay Area!!!
Happy Monday and thanks for visiting!
***
Blouse – The Great at Nordstrom Rack (blouses on sale here)
Trousers – Cedric Charlier at Nordstrom Rack (here, more Cedric Charlier on sale here)
Heels – Jimmy Choo at Nordstrom Rack (similar styles on sale priced high to low: here, here and here)
My picks from Nordstrom Rack here: