Stone & Strand
December 16, 2015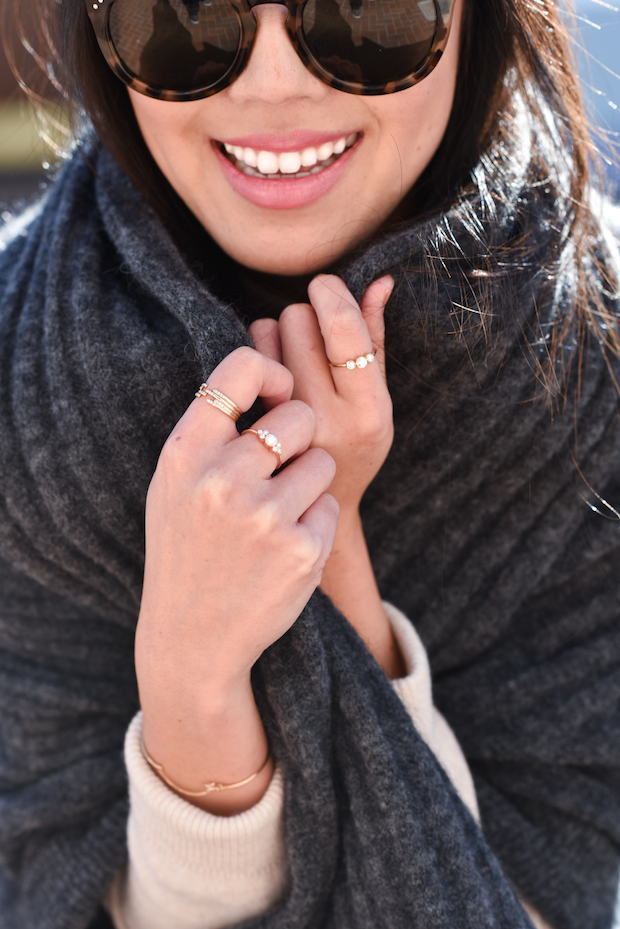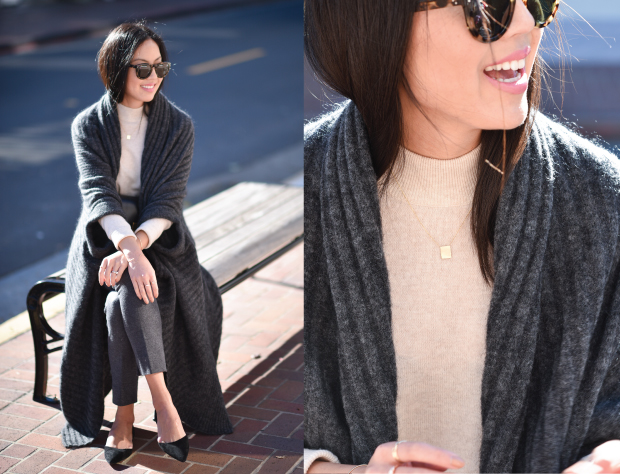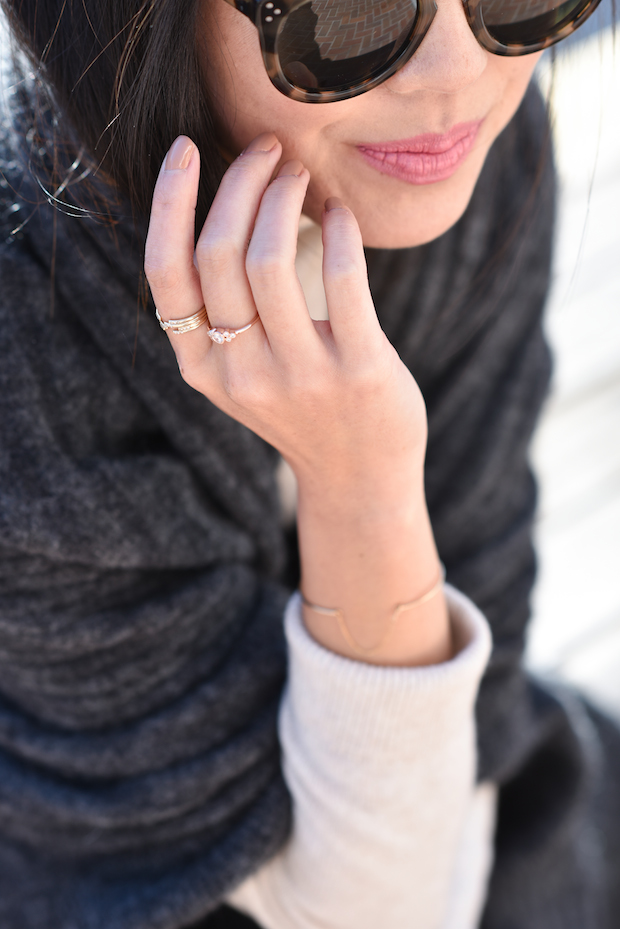 Good morning and happy Wednesday! I got to play with the most beautiful, delicate jewels over the weekend for a collaboration with Stone & Strand, a fine jewelry e-tailer carrying designer jewelry, including two of my new favorites: Jennie Kwon and Vale Jewelry. These pieces stood out to me on the site and were even more gorgeous in person – I couldn't help it, I was admiring them all day.
As part of this collaboration, Stone & Strand is giving $100 gift cards to all new subscribers on their e-mail list (for use with a minimum $250 purchase) – a perfect way to pick up a last minute holiday gift (or treat yourself! this necklace is so tempting with the gift card!).
Hope you're having a great week and thank you for stopping by!
PS: Stone & Strand offers free international express shipping, free 2-day shipping in the US, free returns and lifetime warranty!
***
Jewelry borrowed from Stone & Strand:
Stacked diamond cuff 14k gold ring – Jennie Kwon at Stone & Strand (here)
Emilia diamond 14k rose gold ring – Vale Jewelry at Stone & Strand (here)
Waif chain 14k gold cuff – Jennie Kwon at Stone & Strand (here)
Othello diamond 14k gold ring – Vale Jewelry at Stone & Strand (here)
Rectangle 14k gold plate necklace – Vale Jewelry at Stone & Strand (here)
Outfit details:
Cashmere sweater – Equipment (similar here by Equipment for 60% off here)
Mohair cape – Acne Studios thanks to Neiman Marcus (still available here and here)
Wool trousers – Fabiana Filippi (similar here in navy by the same brand)
Flats – Paul Andrew thanks to LuisaViaRoma (here | also in purple suede for 40% off here)
Sunglasses – Celine
Nails – Louboutin Beaute "Simple Nude" (here)
Lips – Bobbi Brown Luxe Lip "Pink Cloud" (10% off here)