Better
January 30, 2016
Sponsored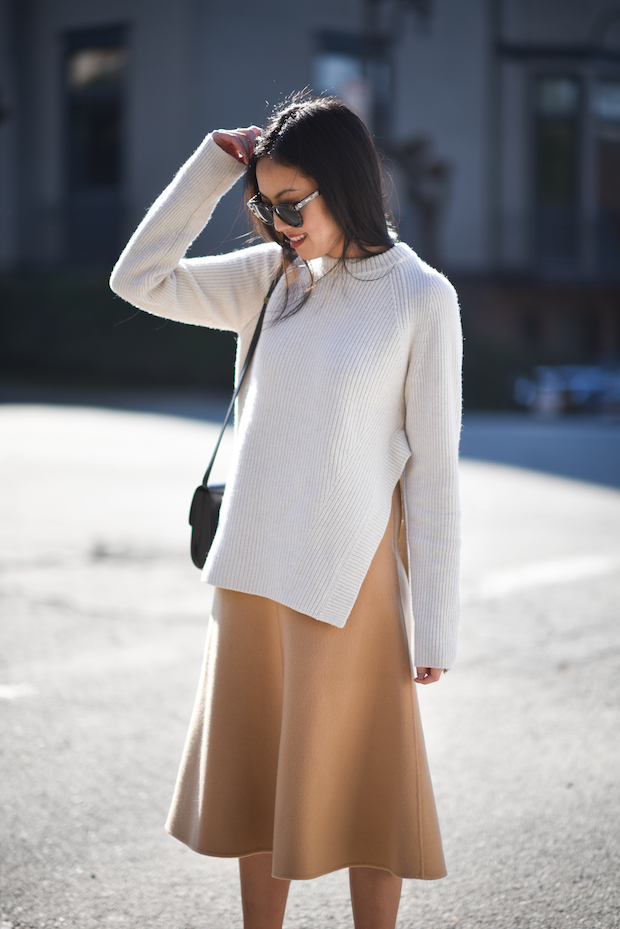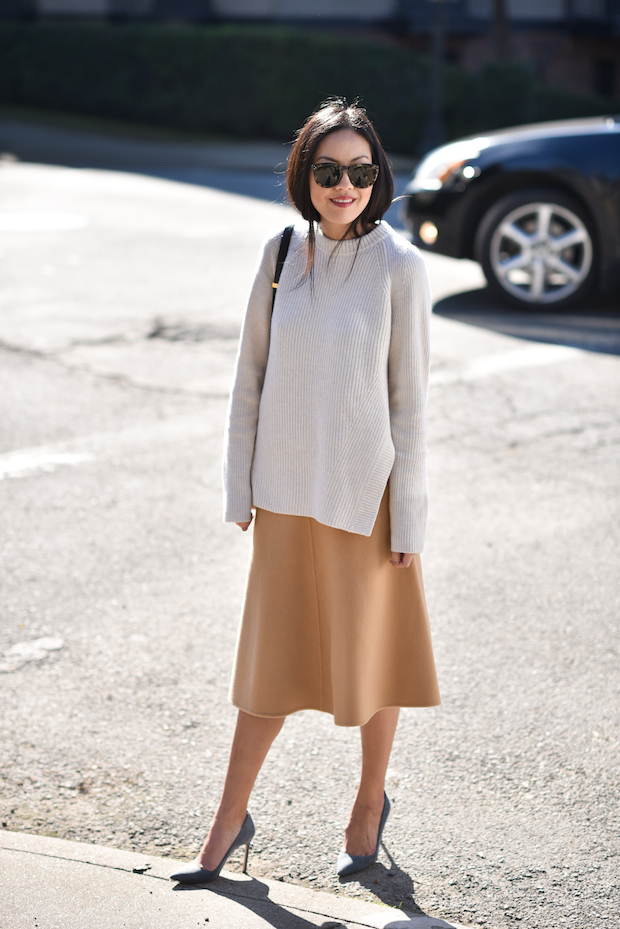 It's a new year – and I'm ready for a new me. I alluded to some of my resolutions in my first post of the year and over the last few weeks time started speeding up (yet again) and work (well life) got busy again. It's so easy to make resolutions and so hard to keep them – we're nearly one-twelfth the way through this one already! So I've simplified it for myself:
Do Better: better food, better rest, better care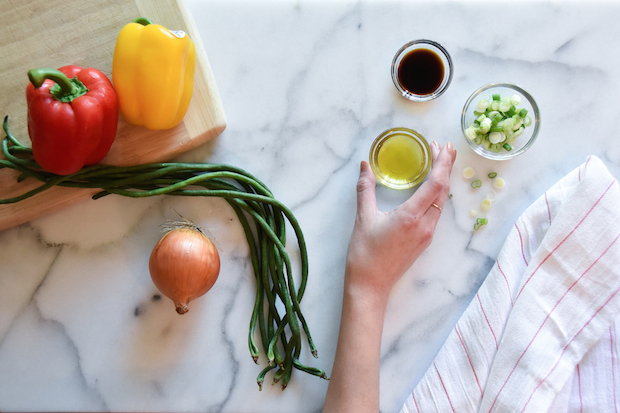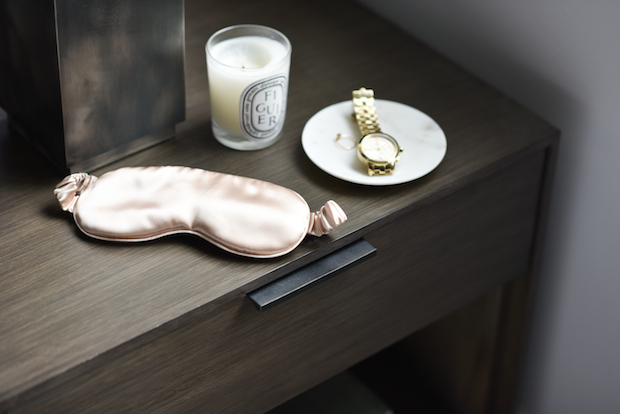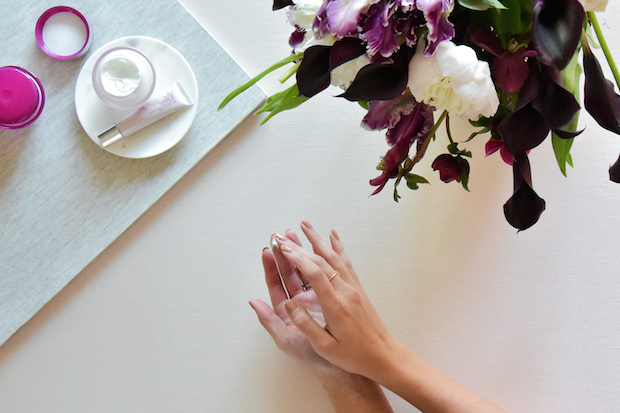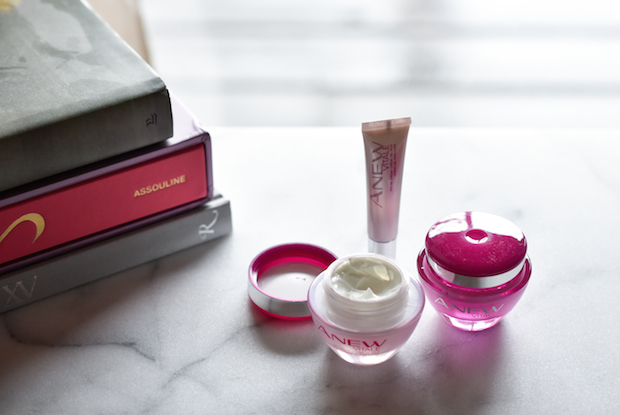 Better Food: I'll admit it – my favorite food is french fries. The 'midnight' snack for our wedding guests at our wedding years ago: platters and platters of piping, hot McDonald's french fries, thanks to my awesome wedding coordinator and the local 24-hour McDonald's. I have eaten much 'better' over the last few years but there was one striking thing missing: home-cooked meals. I couldn't really cook. Call it intimidation, lack of patience, lack of interest… all of the above? Until recently. I'm cooking three dinners a week now and I'm so much more appreciative of food and the fresh ingredients that combine to make a delicious meal. And that means I'm also more aware of what we're putting into our bodies. A healthier me starts with healthier food at home.
Better Rest: There are never enough hours in a day, but I can't seem to sacrifice something other than sleep. Going to bed past midnight every night has meant that I'm never getting enough shut-eye. Lucia has a late bedtime (we're working on that), so a lot of my blogging time and additional work time happens after she goes to bed. I'm in a constant state of "must-have-coffee." Another thing is to blame: the iPhone. Last minute email check. Last minute social media check. Last minute mobile-shopping. I'm considering taking my phone out of the bedroom and keeping it out of the bedroom. We'll see.
Better Care: This one is a big one – it runs from making sure I make those annual physical check-ups (and add to that all the other healthcare related visits) to finding ways to work out more regularly to finding time to relax and unwind. How about getting a massage treatment? Or diving into a book. Or finding little ways to indulge, like doing my nails or trying new skincare. Taking care of myself means that I'll be better equipped to take care of everything around me, my family, and my work.
I'm kicking off my "better" resolutions with this post in partnership with Avon and their ANEW skincare. I'm trying out their ANEW Vitale line: the ANEW Vitale Night Cream, ANEW Vitale Day Cream Broad Spectrum SPF 25, and ANEW Vitale Eye Gel Cream, all of which are designed to improve tone, texture and radiance. So while I work hard on getting more rest, at least I can look well-rested in the meantime!
Thank you for visiting – hope you have a wonderful weekend! And thank you Avon for partnering with me on this post!
***
Sweater – Proenza Schouler (here)
Skirt – Theory
Heels – Manolo Blahnik (similar here)
Purse – Celine
Sunglasses – Celine (similar here)