Hello, 2016!
January 1, 2016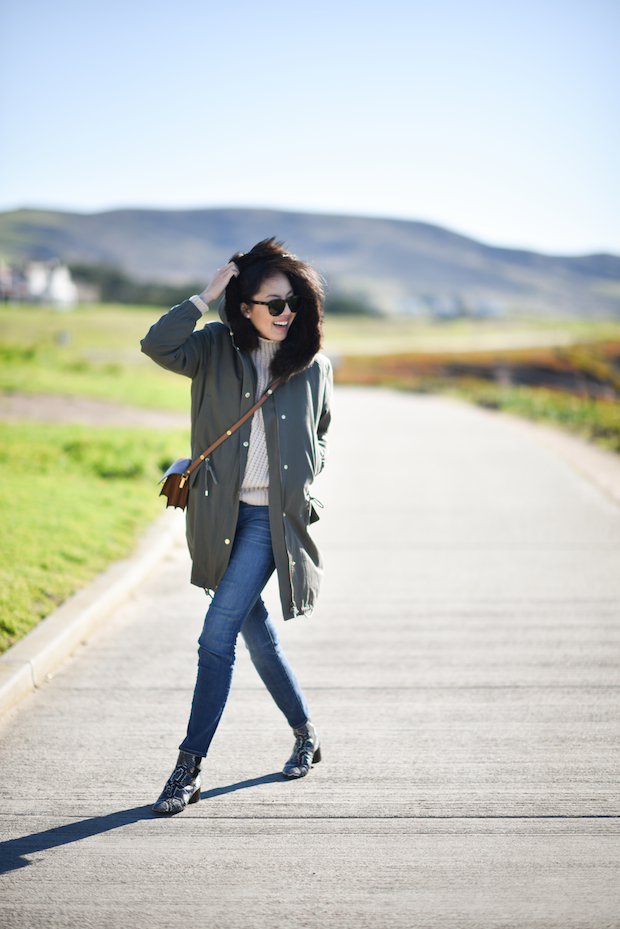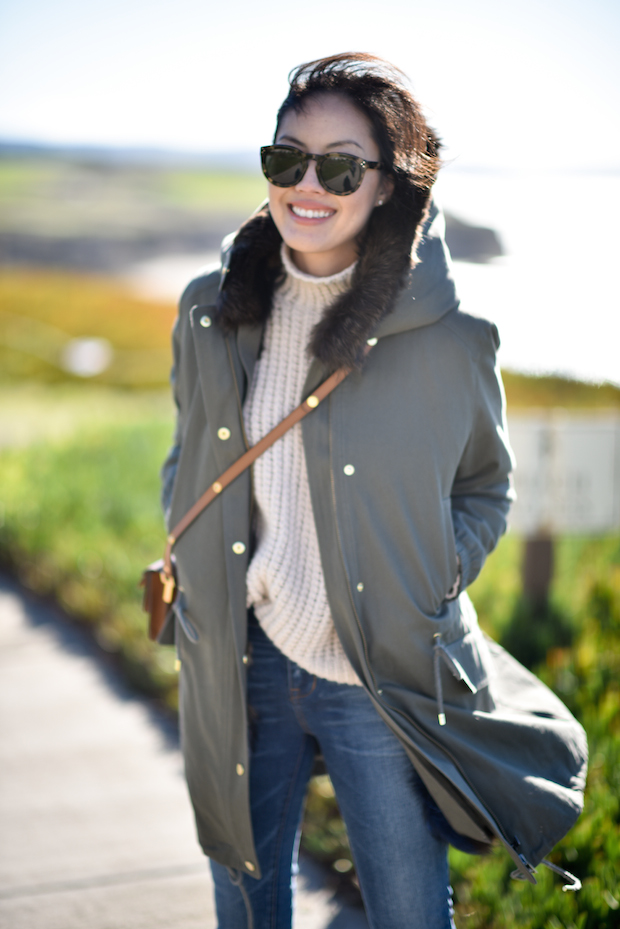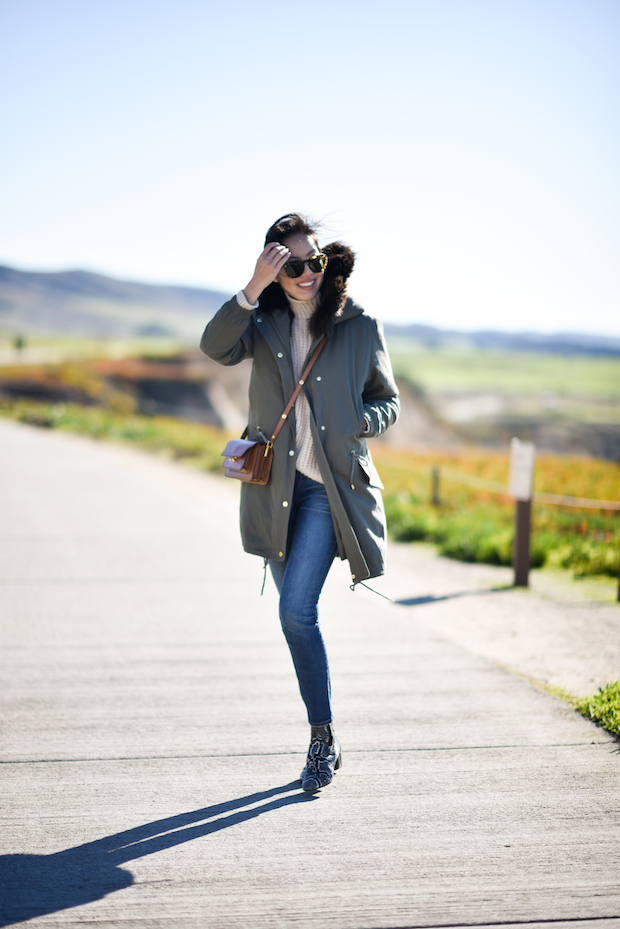 Cheers to 2016!
This year, I'm resolving to do more "firsts," like:
travel to more new-to-me places (on my list: London!)
learn how to ski (I grew up figure skating which was more than enough cold-weather sporting for me back then! but skiing would be a first.)
check off lots of "firsts" for Lucia too (play in the snow, see the nutcracker, start pre-school… so many "firsts" to look forward to with her!)
But I'm also resolving to pay more attention to my health, like:
eating better (I've finally picked up cooking and it's made me so much more aware of what goes into food. surprise, surprise!)
working out better (I think it's time to join a gym again!)
resting better (all too often I'm not sleeping until past midnight. never. enough. sleep.)
And then there's the silly (but super important) stuff too, like:
replacing a text with a phone call
instead of checking my phone, staying disconnected (even if only for a few more minutes)
making more time for downtime 
Do you have New Year's resolutions this year?
I'm so grateful for an incredible 2015 – thank you so much for visiting and for your support! It means the world to me. Happy, Happy New Year! Wishing you a wonderful year ahead filled with love and happiness.
***
Coat – Vince exclusively at Bergdorf Goodman thanks to BG (here and here in black on sale | similar styles priced high to low: here, here, and here)
Turtleneck – thanks to TSE Cashmere (an oldie but goodie | similar here for $89)
Jeans – Madewell (here)
Boots – Isabel Marant (SO comfortable. still available here, here and here in a small selection of sizes at each)
Purse – Marni (here in silver)
Sunglasses – Celine
Lips – Bobbi Brown Luxe Lip "Almost Bare" (here)