Casual Friday
February 5, 2016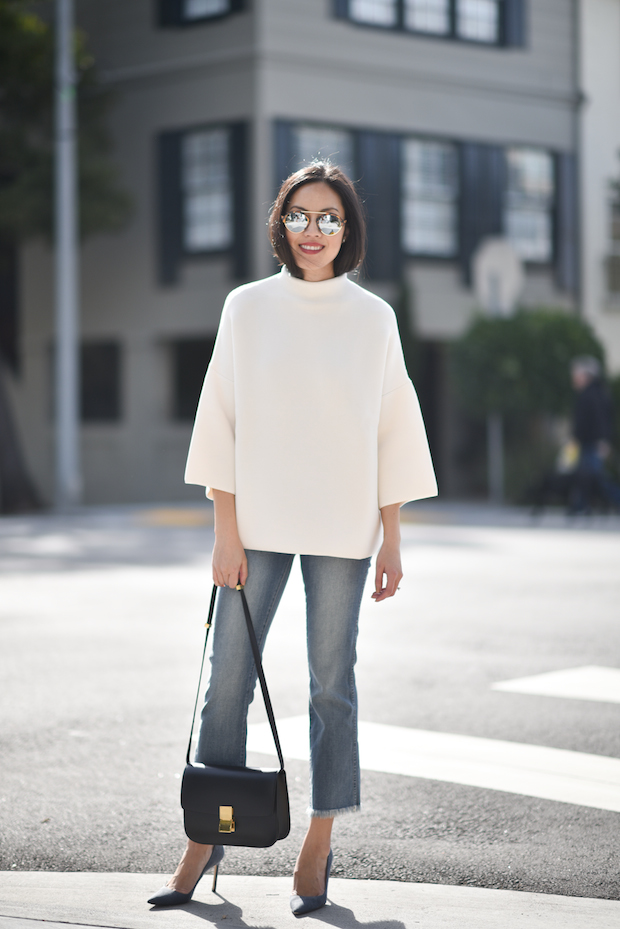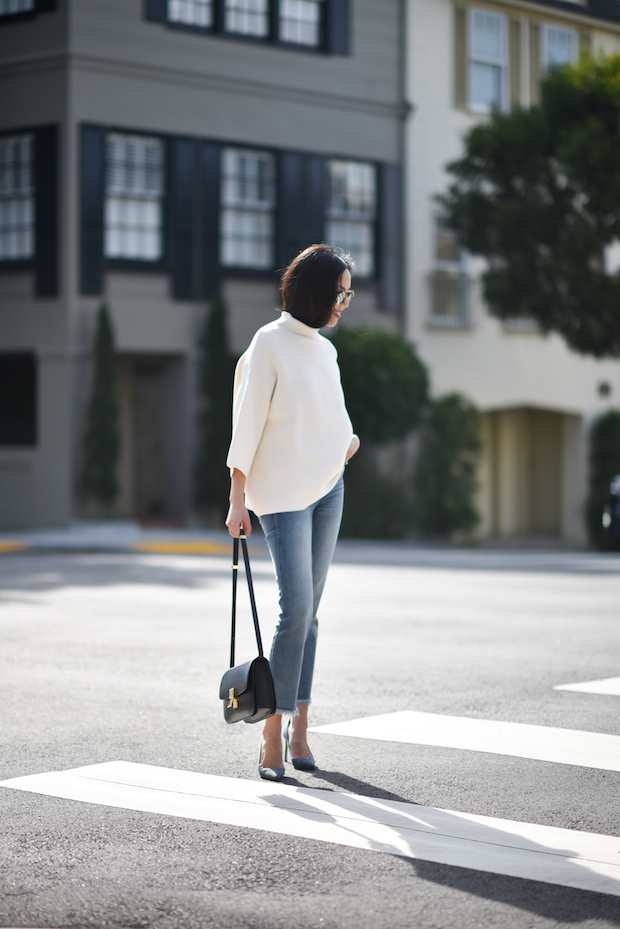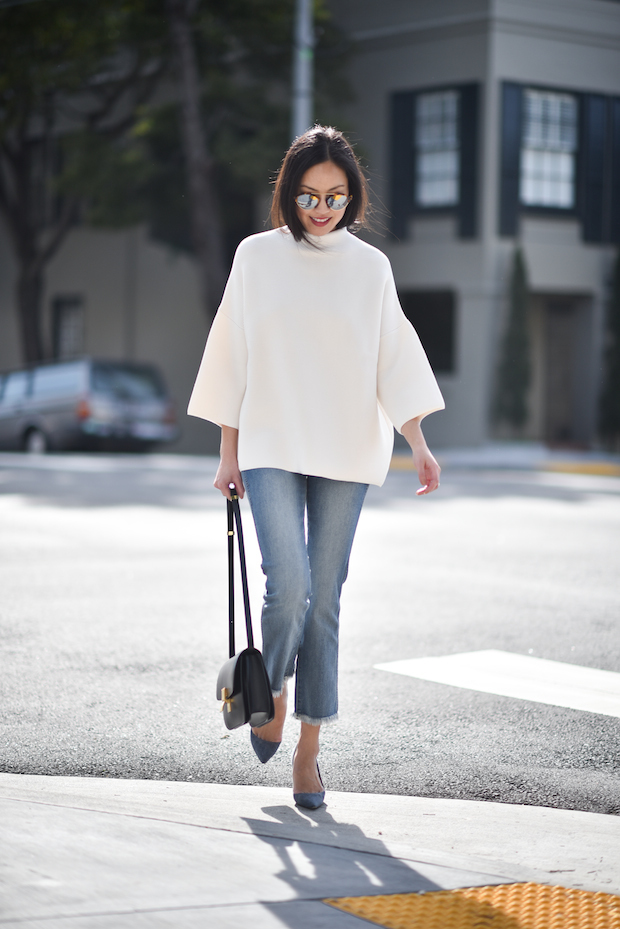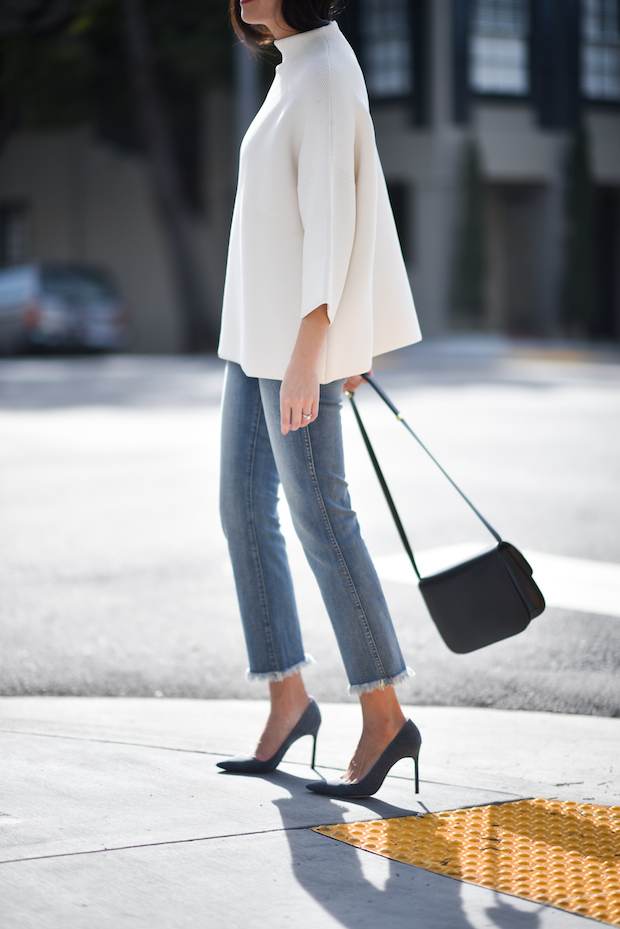 It's been a while since I shared some of my beauty finds. Last time, I had just discovered this concealer – it is still my favorite!! It has lasted well beyond several of my previous concealers so although the price is high, it is definitely worth it! Here are a few more of my recent finds:
this foundation. my wedding makeup artist (6 years ago, ahem) used this brand foundation on me and it only took me 5+ years to try it again. I don't know why – I had loved how my skin looked for my wedding! Less is truly more with this product, which I love.
this lipstick. I tend to go a little crazy on a tube of lipstick, wearing it endlessly until it's gone. I just discovered this formula and love how it glides on, leaving the perfect amount of color.
this eyebrow styler. I tried a few products before settling on this one recently. It stays on and is so easy to apply. I do tend to run through it pretty quickly, and that's the only negative thing I can say about it!
Always on the hunt for the next "must-have" make-up product – do you have any to share?? Would love to hear in the comments!
Happy Friday and thank you for visiting!
***
Jeans – Madewell (here)
Top – The Row (found it for 75% off in store! here and still available here)
Sunglasses – Illesteva (new! here | also here
 in black with silver reflective lens and here in lighter tortoise with silver reflective lens)
Purse – Celine
Heels – Manolo Blahnik (similar here)
Lips – Bobbi Brown Luxe Lip "Soft Berry" (here)