Inspired
April 27, 2016
Sponsored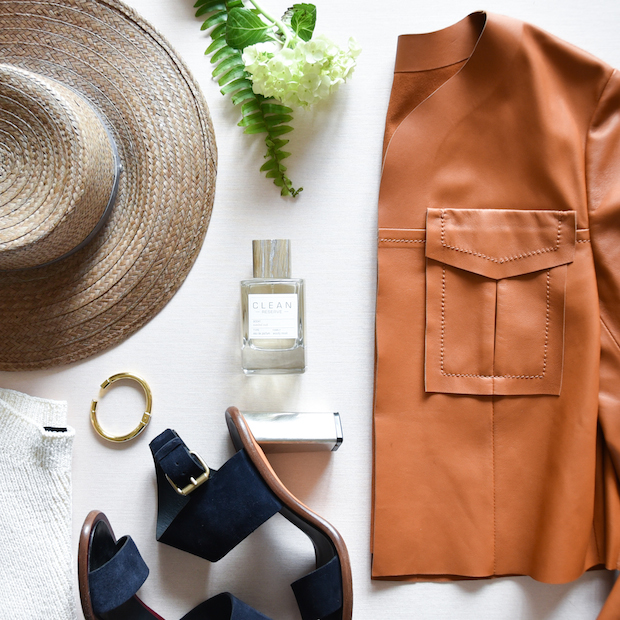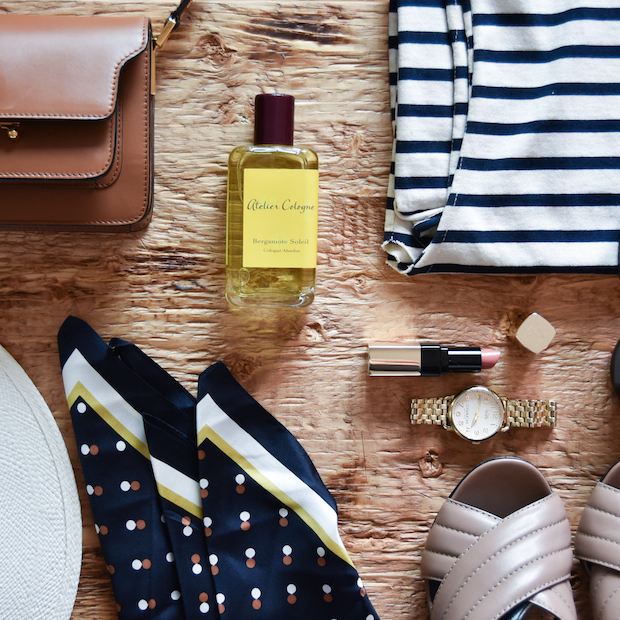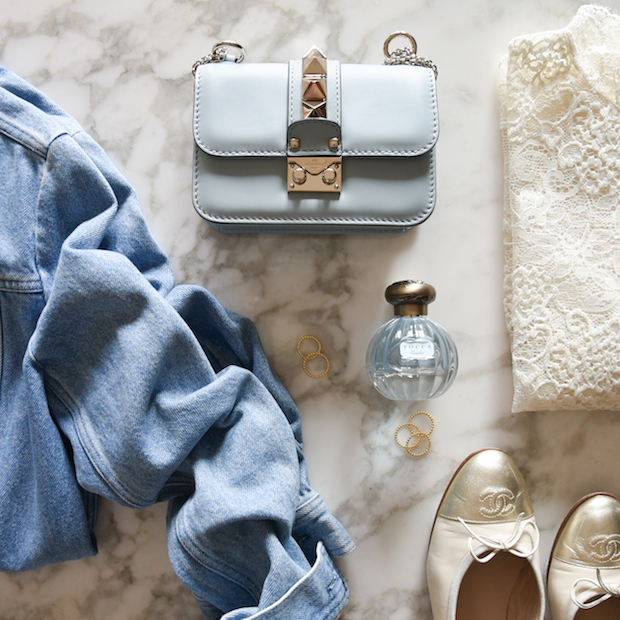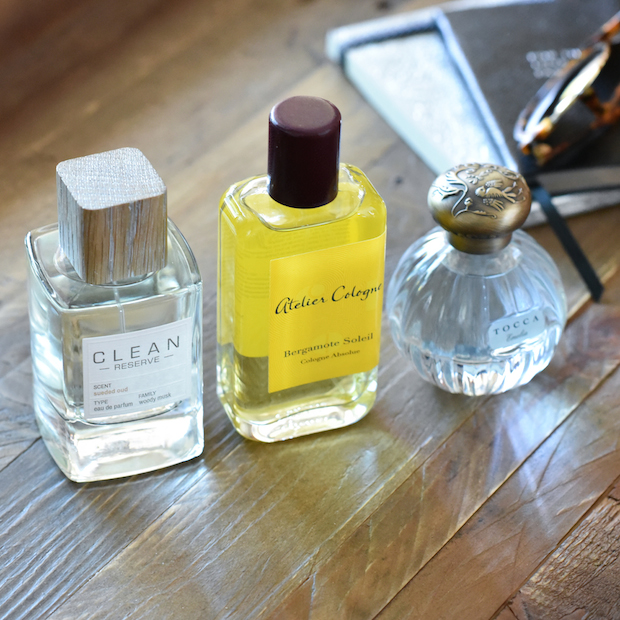 Finding some outfit inspiration thanks to my newest Springtime scents from Sephora: CLEAN Reserve in Sueded Oud (just as their name suggests, they believe in sustainable beauty: responsibly sourced ingredients, eco-conscious manufacturing and packaging, and giving back to farmers and their communities. This Sueded Oud scent is sophisticated, fresh, and mysterious), Atelier Cologne in Bergamote Soleil (if a scent can be a memory or scene, I envision a scene in my parents' classic silver gray 80s convertible Mercedes going down the Pacific Coast Highway on a sunny late-Spring day with a scarf tied around my hair – that's exactly it), and Tocca in Emelia (bohemian, but fresh and elegant at the same time).
My favorite? Has to be this one. Different from my typical scent of choice, it's unisex and has a very alluring masculine side to it. Plus I can't get that scene out of my head. Time to make it a reality… ha!
Hope you're having a great week so far!
PS: This trial kit is perfect for finding your perfect scent!
***
Items featured in photo 1
CLEAN Reserve in Sueded Oud
Hat – Janessa Leone (in a lighter color here)
Jacket – Sportmax (here)
Sandals – Celine (found them here)
Bracelet – thanks to Brandy Pham (here)
Top – thanks to Worth NY (here)
Items featured in photo 2
Atelier Cologne in Bergamote Soleil
Lipstick – Bobbi Brown in "Pink Nude" (here)
Purse – Marni (here)
Striped top – MiH Jeans (here)
Watch – thanks to Coach Watches (here)
Scarf – Ann Taylor (here)
Sandals – Gucci (here)
Hat – Janessa Leone (here)
Items featured in photo 3
Tocca in Emelia
Denim jacket – Rachel Comey (found it here)
Lace shirt – Ganni (here)
Purse – Valentino thanks to LuisaViaRoma (here)
Rings – thanks to Arme de l'Amour (here)
Flats – Chanel (found them here)