Gold
May 3, 2016
Sponsored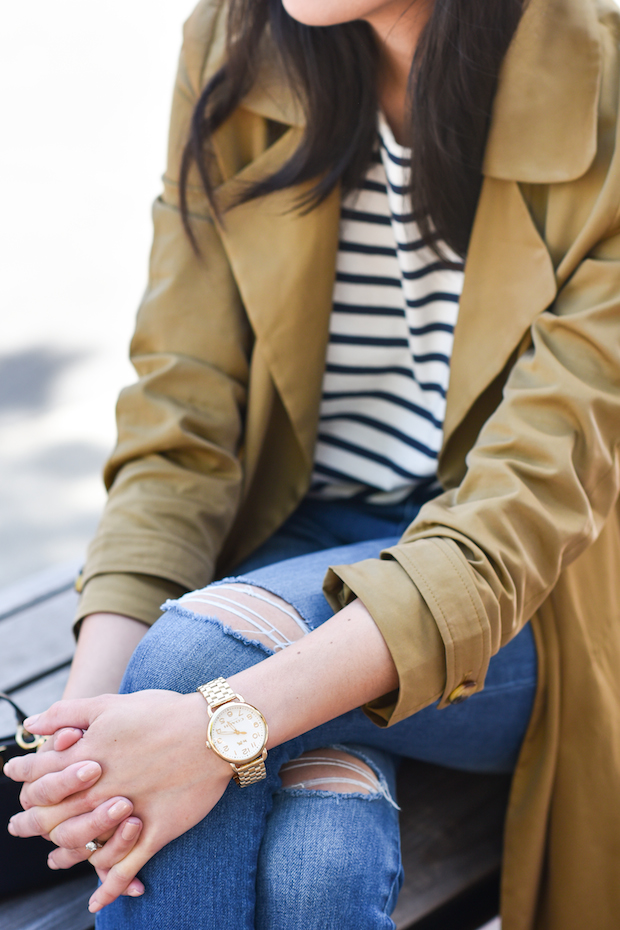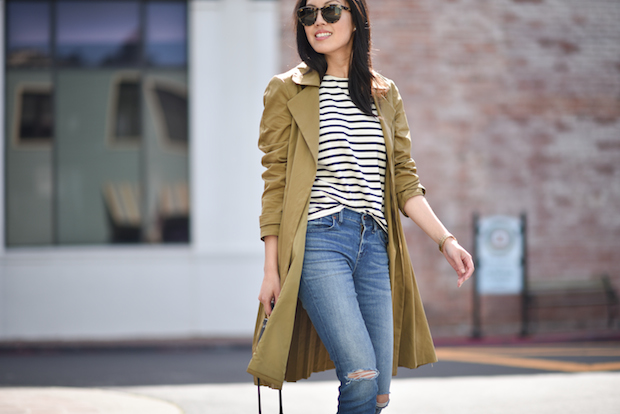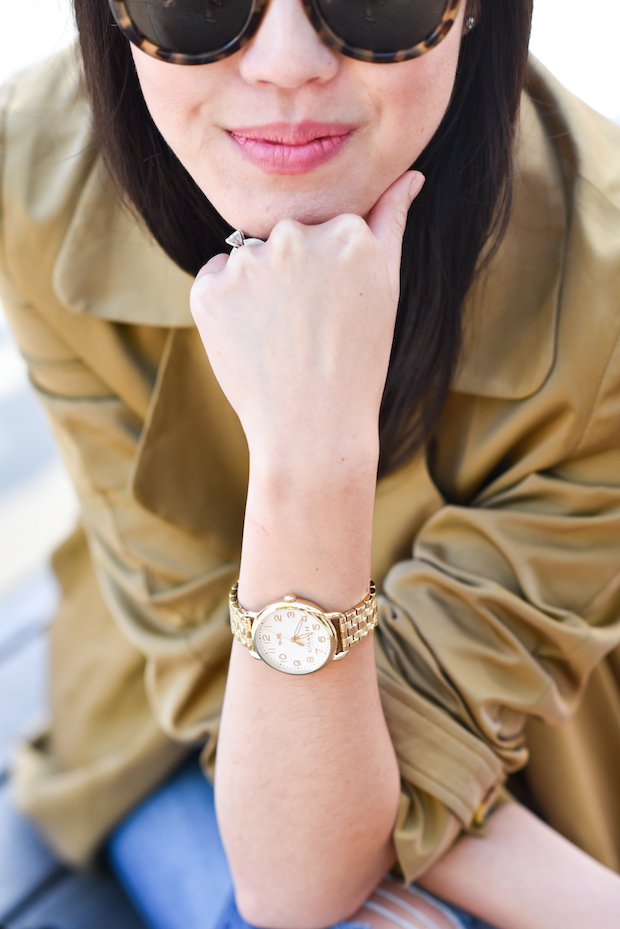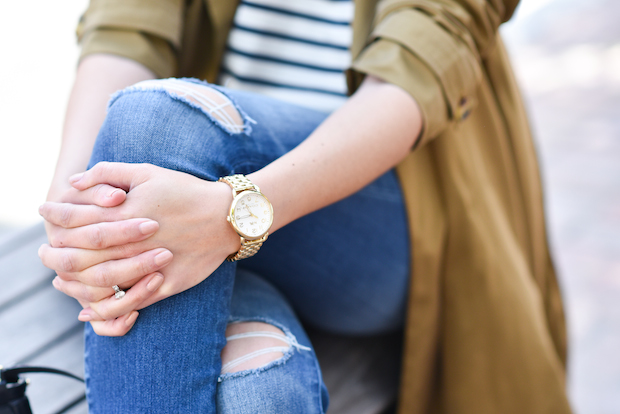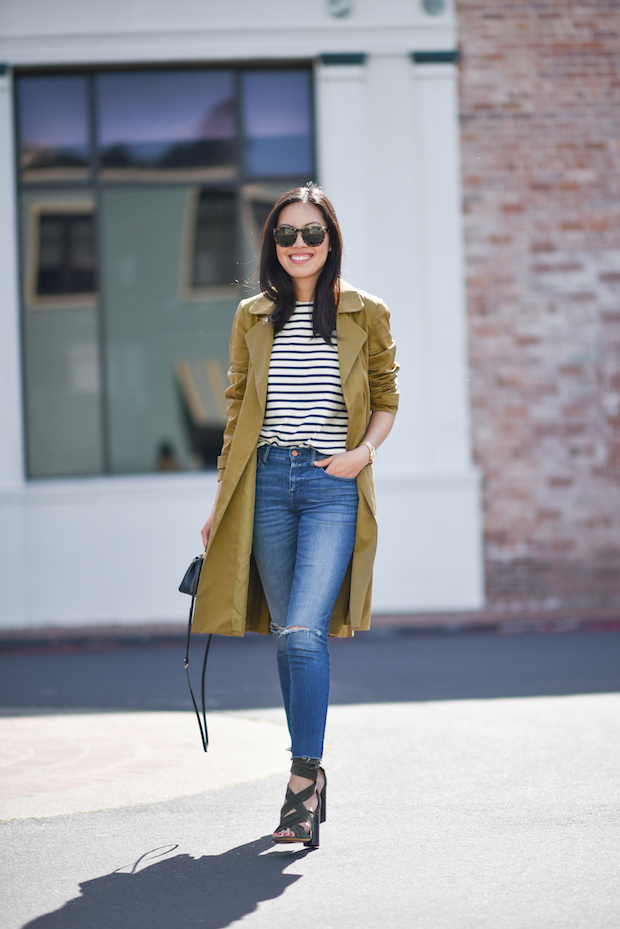 Good morning and happy Monday! I'm partnering with Coach for their #CelebrateMom campaign – just in time for Mother's Day! As much as I love a good "me" day (a massage, a little shopping, a brunch with girlfriends for example), for me Mother's Day is most special when it involves Lucia. I think back to the days when she was just a little baby and how quickly that time passed. She's a little girl now, and in the blink of an eye she'll be a big girl. Time is the biggest luxury when it comes to being a mother.
In celebration of Mother's Day later this week (my third!), I'm wearing a beautiful feminine gold watch from Coach's Delancey watch collection. Both modern and luxurious, I'm loving the statement it makes on my wrist. And it's a little reminder to enjoy the moment.
Shop more of my favorite Coach styles below, for you or for the moms in your life!
***
Delancey Gold Watch – thanks to Coach (here)
Jacket – Zara (here)
Top – MiH Jeans (here)
Jeans – Madewell (here)
Heels – Isabel Marant (bought it here)
Sunglasses – Celine (similar here)
Lips – Bobbi Brown "Soft Berry" (here)
Nails – Louboutin Beaute "Tutulle" (here)