#MAKEYOURMARC
May 6, 2016
Sponsored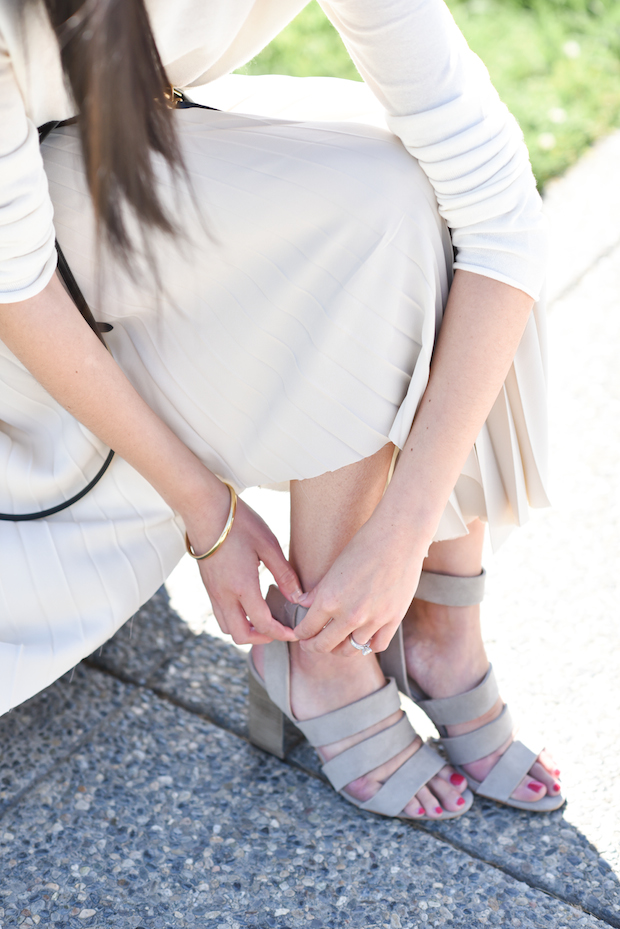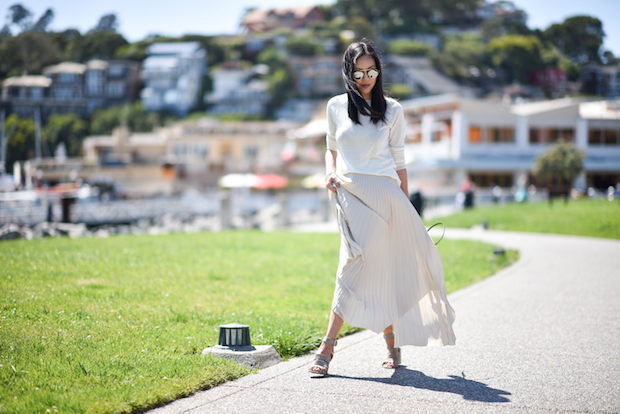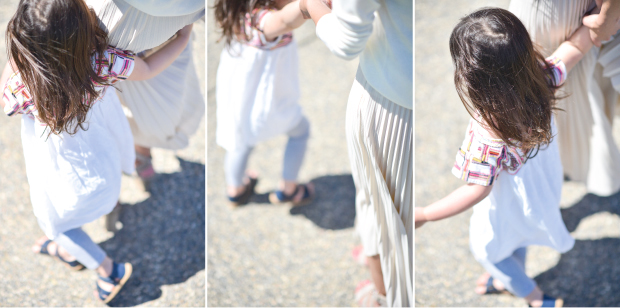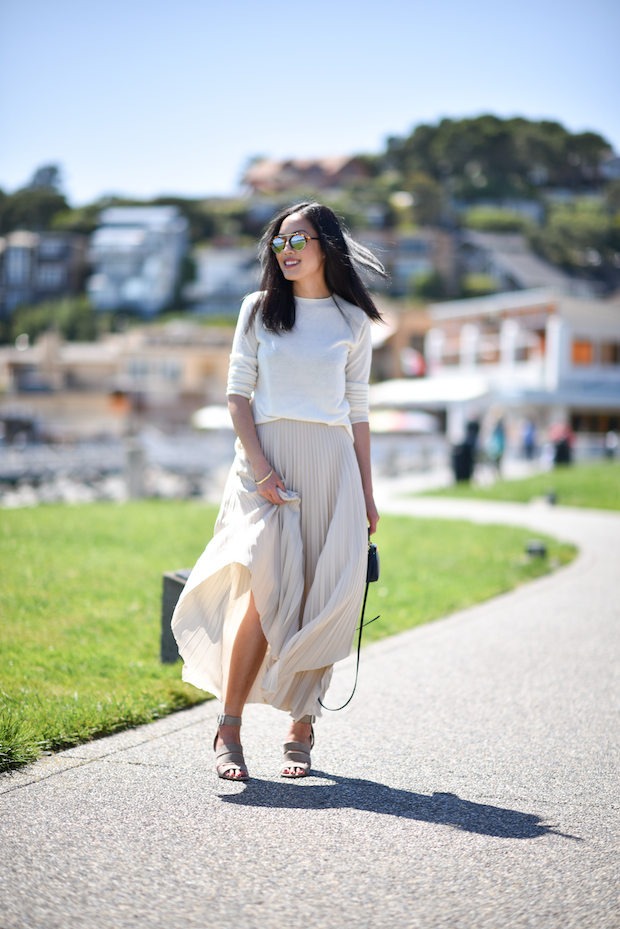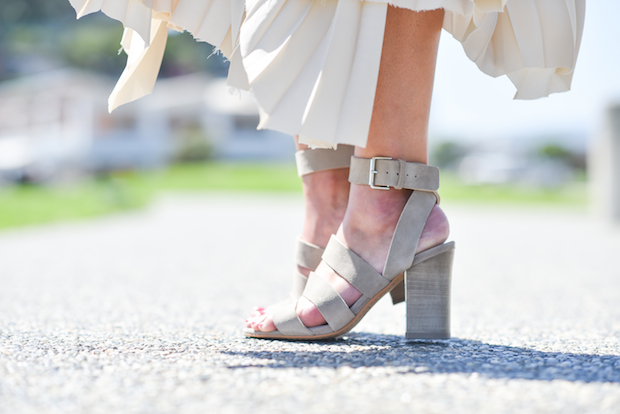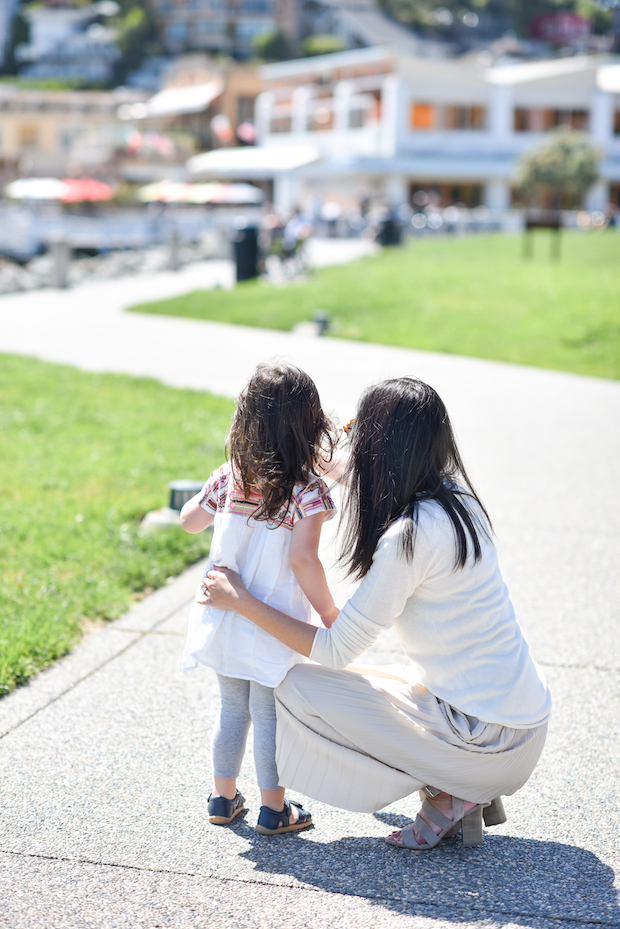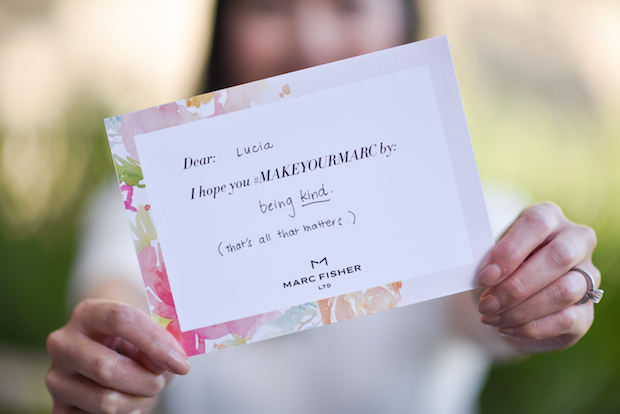 Happy Friday!! I'm starting Mother's Day weekend early in partnership with Marc Fisher LTD for their #MAKEYOURMARC campaign (and Lucia joined me for the photos!). I'm wearing my favorite style from Marc Fisher LTD's Spring collection: soft suede, the perfect neutral, and a cool (and easy!) 3.35″ heel.
Lucia, how do I hope you will #MAKEYOURMARC on the world? It's pretty simple in my eyes: be a kind person & have empathy for others. That's it. Successes, failures, celebrations and milestones aside, all that matters is that you're a good person. And you have shown me so much goodness in your heart already, I can't wait to see all that you can do with it when you're older.
PS: Follow @marc.fisher on Instagram, find my photo, and tag a deserving mom to win the shoes I'm wearing! #MAKEYOURMARC
Hope you have a wonderful weekend ahead, and to all the moms, step-moms and mom-figures in everyone's lives: I'm wishing you a happy, happy Mother's Day.
***
Heels – thanks to Marc Fisher LTD (here | also love this style and this style)
Sweater – Vince (here)
Skirt – Helmut Lang (here | here for less)
Sunglasses – Illesteva (here)
Purse – Fendi thanks to LuisaViaRoma (here in pink | still available here in black)
Bangle – Kate Spade (here)
Lips – Bobbi Brown "Soft Berry" (here)
Nails – Louboutin Beaute "Tutulle" (here)