AmorePacific
June 22, 2016
Sponsored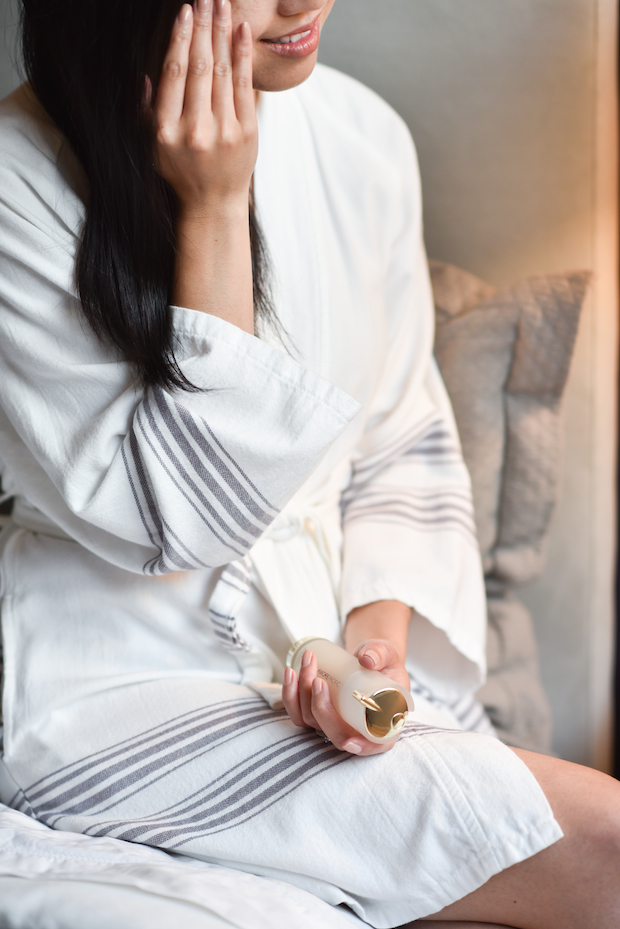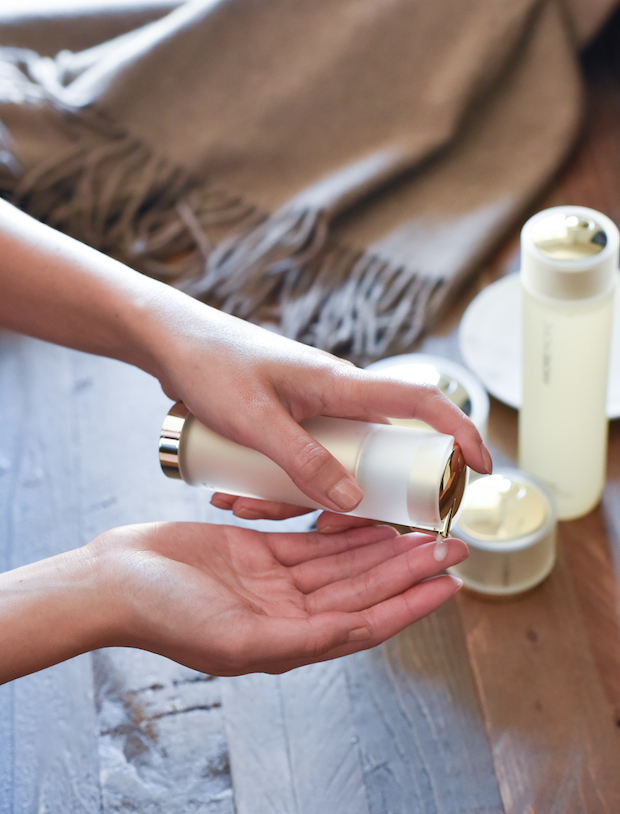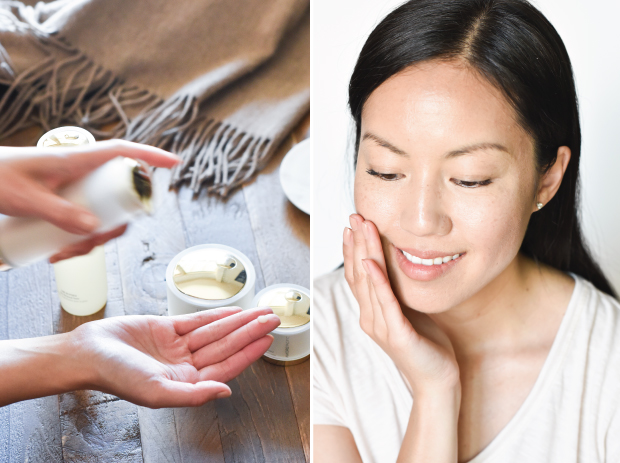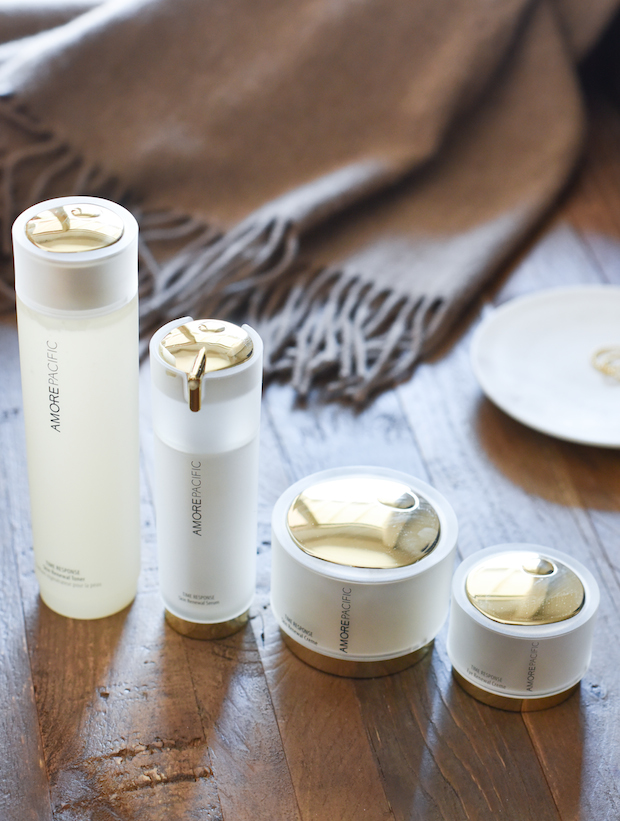 Good morning and happy Wednesday! I've been using the amazing Korean skincare line AmorePacific for almost three years now (I buy their Treatment Facial Cleanser in bulk!); I love their Moisture Bound collection and my mom swears by their Future Response collection. I am thrilled to partner with AmorePacific today and I've spent the last month trying out their flagship Time Response collection, which uses a complex combination of Green Tea Stem Cells, Green Tea Polysaccharide EGCG, and Green Tea Saponin for anti-aging benefits. Here's what I've been using:
Suffice it to say that this was such a luxurious way to treat my skin over the last month – I've been loving the results. Fine lines are softening, skin is smoother and I'm feeling more radiant! Thank you AmorePacific and thank you for stopping by! I'll be back tomorrow with another outfit post!
PS: This starter kit is a great way to try the collection if you're interested!