Fall with J.McLaughlin
September 21, 2016
Sponsored
Good morning and happy Wednesday! I spent a week in Fall textures to celebrate J.McLaughlin's newest Fall collection.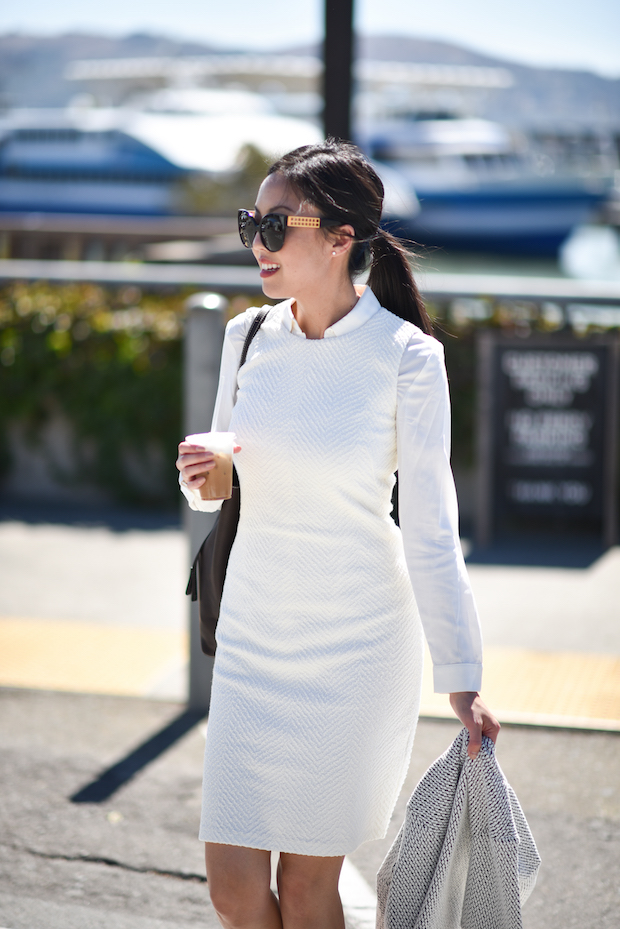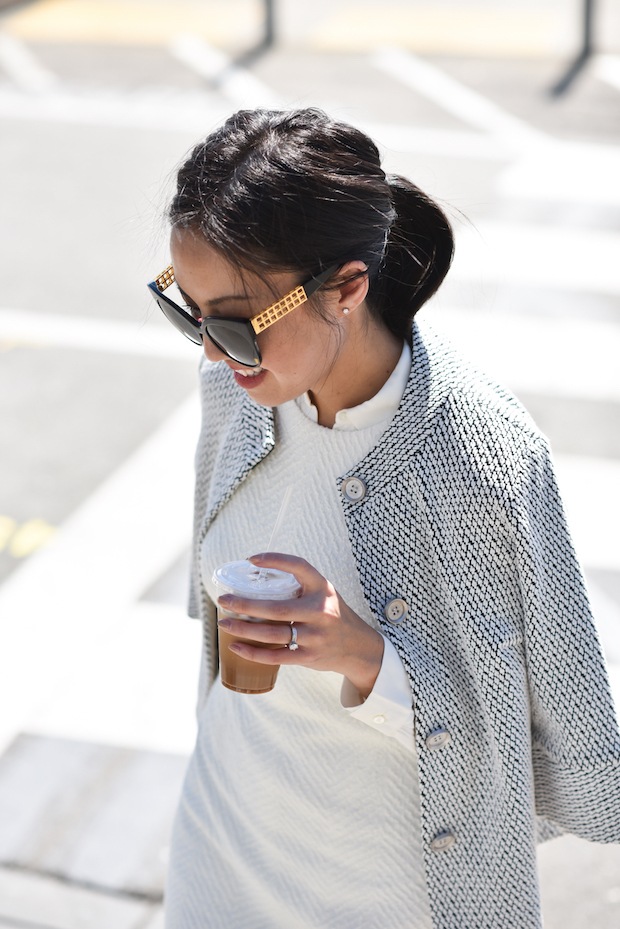 M O N D A Y. Strictly business to catch my ferry in a layered look of Fall textures: this dress fits perfectly (not too tight, not too loose!) and will work equally well with a turtleneck when the weather turns. (Darcy Dress, Brandy Blouse, Prima Cardigan, Manee Tote)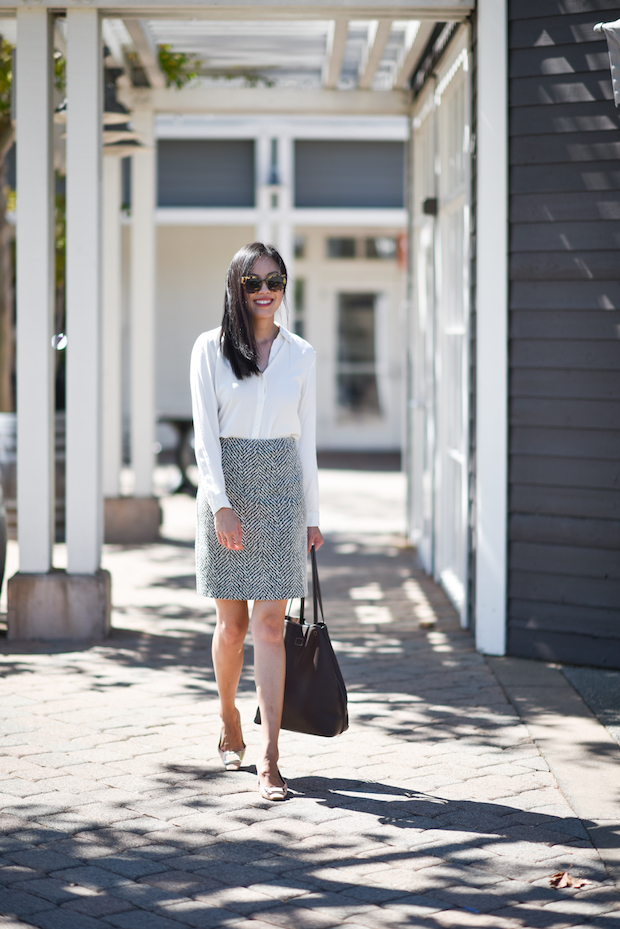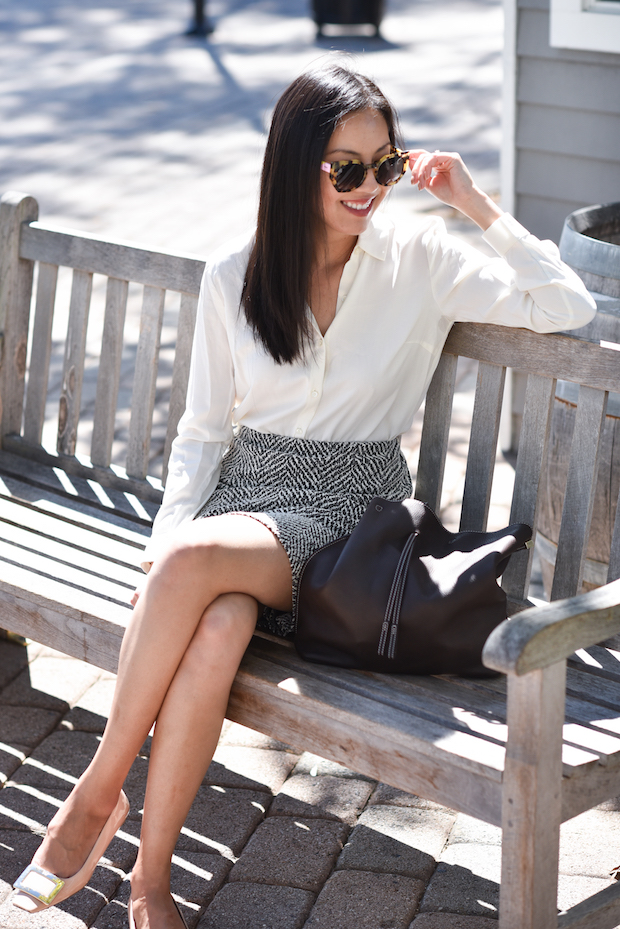 W E D N E S D A Y. Halfway through the week and I'm already opting for flats and a comfortable skirt (super stretchy!). The ivory silk blouse is a wardrobe essential. (Brandy Blouse, Gable Skirt, Manee Tote)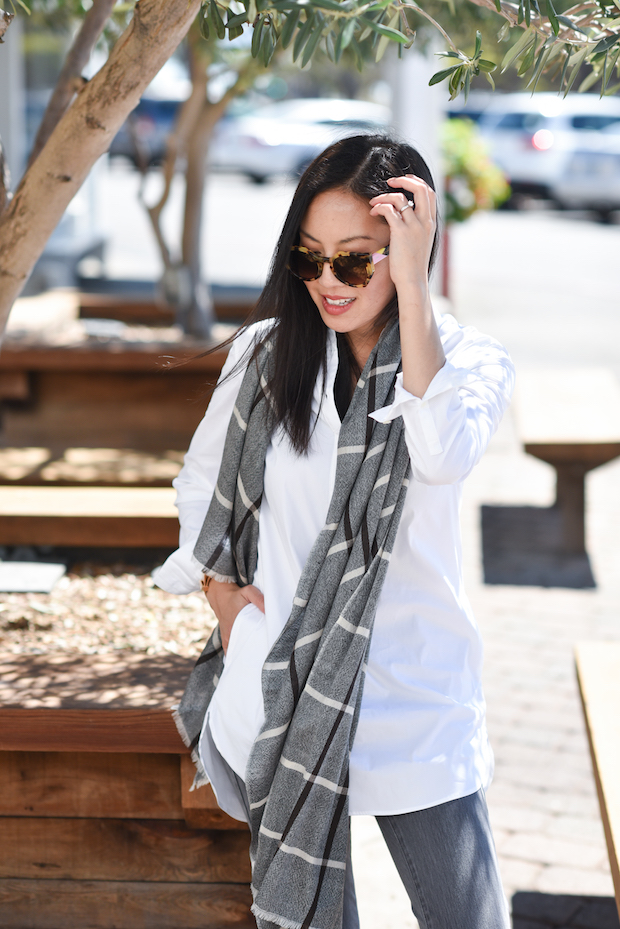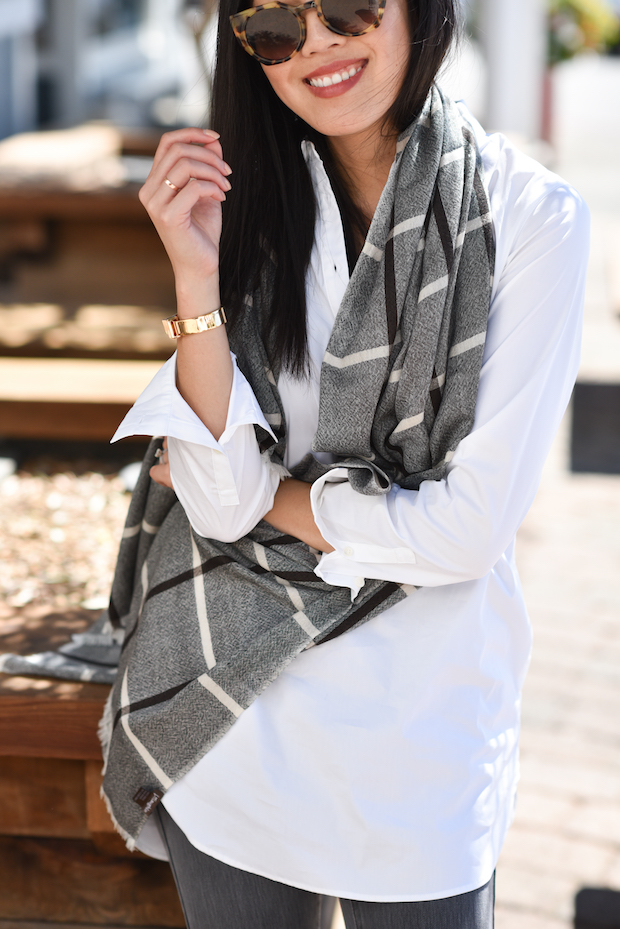 F R I D A Y. Casual and fresh for casual Friday. If there's one easy update for the new season, it's this scarf in Fall's best print. It instantly pulls the look together. (Arissa Tunic, Reese Scarf, Lexi Jeans, Manee Tote)
***
Thank you so much for stopping by – I'll be sharing more from my week on Instagram!