Last Night in Tokyo
November 17, 2016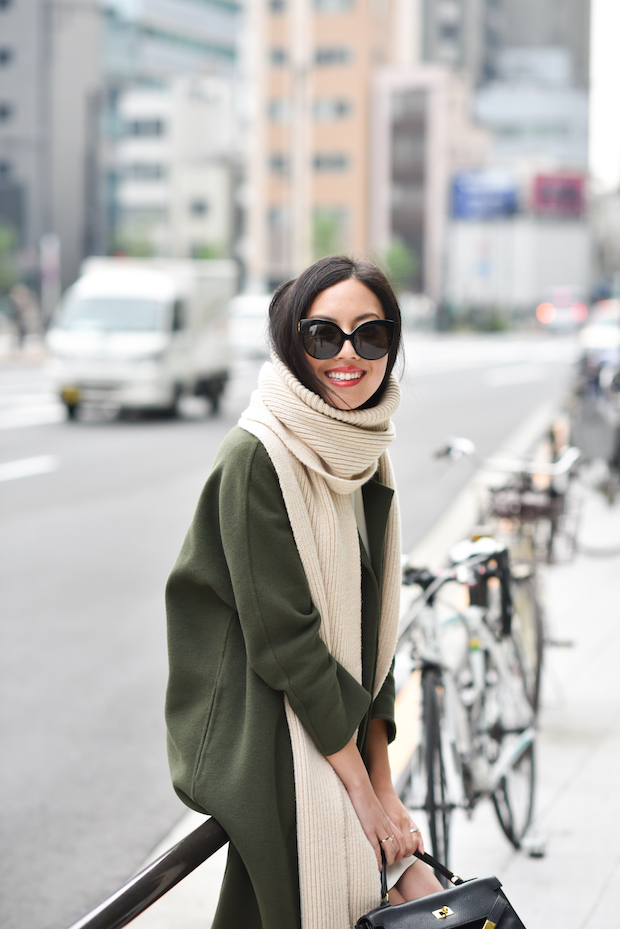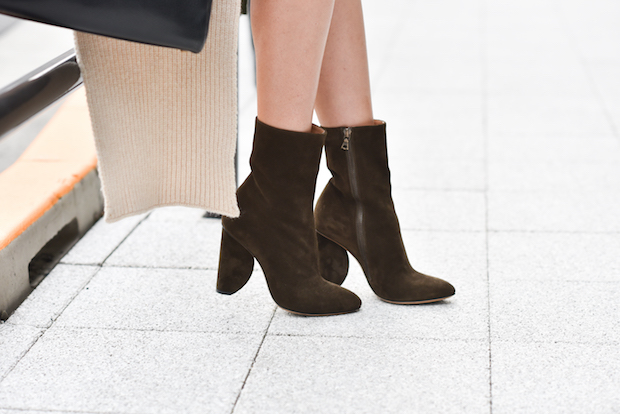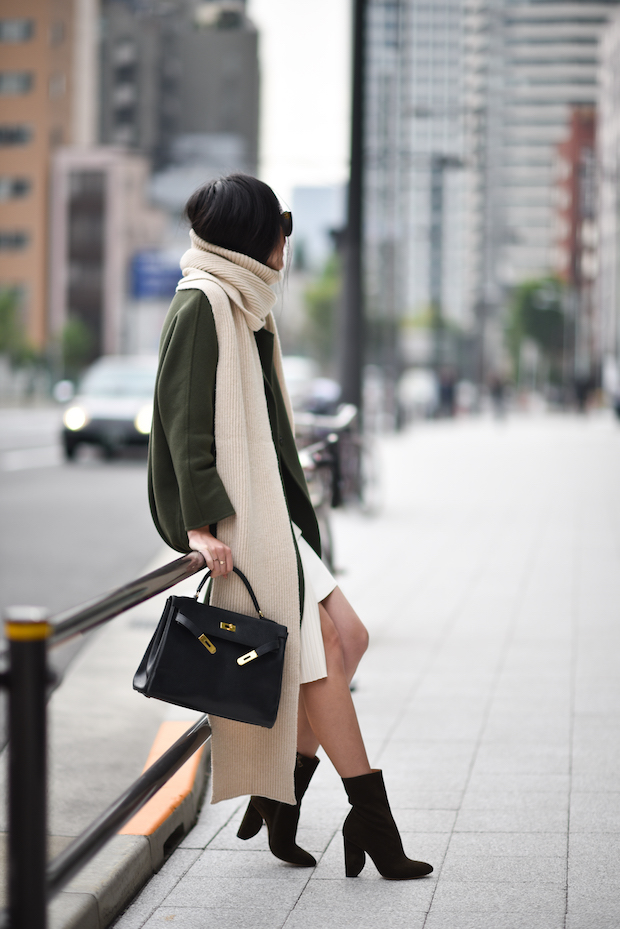 It's been over a week since I've been back home and I'm finally getting to the last of my Japan photos…phew! A few readers have asked about my favorite places/restaurants/etc so I've compiled a little list here.
My top ten favorite moments in Japan (in no particular order):
Baum Kuchen cake by Nenrinya (they have a Ginza store, or they're sold at some department stores, or at the airport). It's round and has lots of layers of the softest, moistest, not-too-sweet cake. We brought some home as gifts and wish we'd taken more with us!!
Culture Day. We had no idea we were going to be in Japan's cultural city of Kyoto during their annual Culture Day, but it was such a treat. Citizens donned their kimono best and everyone was out and about exploring the temples along with us.
A little cube of Kobe beef at Itoh in Kyoto. This is on the list for my husband, who believes it to be his favorite bite of steak ever. I have to admit, it was explode-with-flavor delicious.
Geisha spotting in Gion. Three beautiful Geisha swiftly walking to their destination – we stopped in our tracks and couldn't help but stare. It was like out of a movie.
Ordering ramen and chicken kara age using a vending machine at Musoshin in Kyoto. So efficient!!
Omakase at Sushi Shin in Tokyo. This was my favorite meal of all – every bite was incredible. Sushi is my favorite, and I got my fill of the most delectable bites at Sushi Shin.
A drink at the Park Hyatt bar. We stayed at the Andaz Tokyo (which I loved!) but made the trip over to the Park Hyatt for their iconic Lost in Translation bar experience. Live music, city views, and a good drink.
Arabica % coffee. This place always had a long, long line in Kyoto but we found one closer to our hotel in Arashiyama.
The train system in Tokyo. So easy, so efficient, and clean and comfortable.
The people. Everyone was incredibly kind and helpful and the service at every establishment was top notch. This stands out above all else.
And now, I'm wondering why I limited myself to a top ten – there was truly so much about my week in Japan that I loved. It may be finally off my bucket list but now it's on my do-again list. Thanks for following along!
***
Coat – thanks to Mute by JL (Can't stop wearing this jacket – it goes with everything. Get 10% off any order with code '9to5chic' here)
Dress – MM6 (last worn here; new season version here)
Scarf – Acne Studios (my favorite under $200 fall purchase, still available in black or gray here; I had also purchased this version at the same time but found it to be a little too bulky, plus the one I kept was almost half the price.)
Boots – Dries van Noten (the architectural heel and olive suede! it was love at first sight. bought it in New York by found it online in black here)
Purse – Hermes (found it here)
Sunglasses – Linda Farrow thanks to Avenue32 (still available here)