ThirdLove
February 22, 2017
Sponsored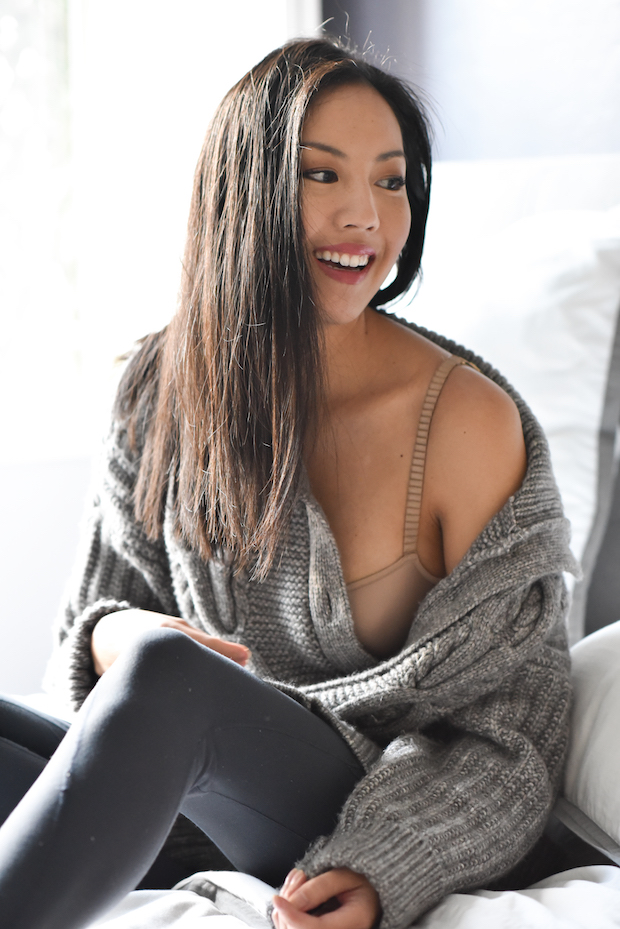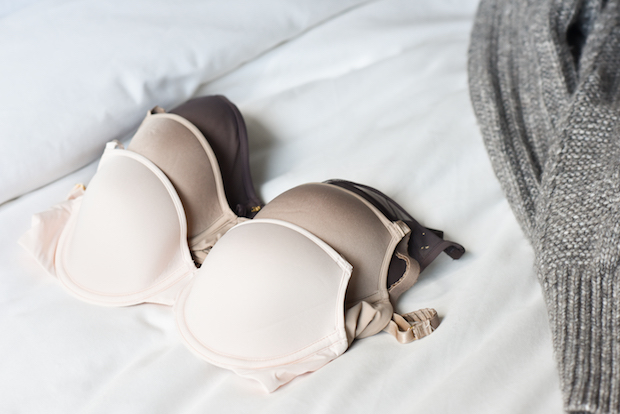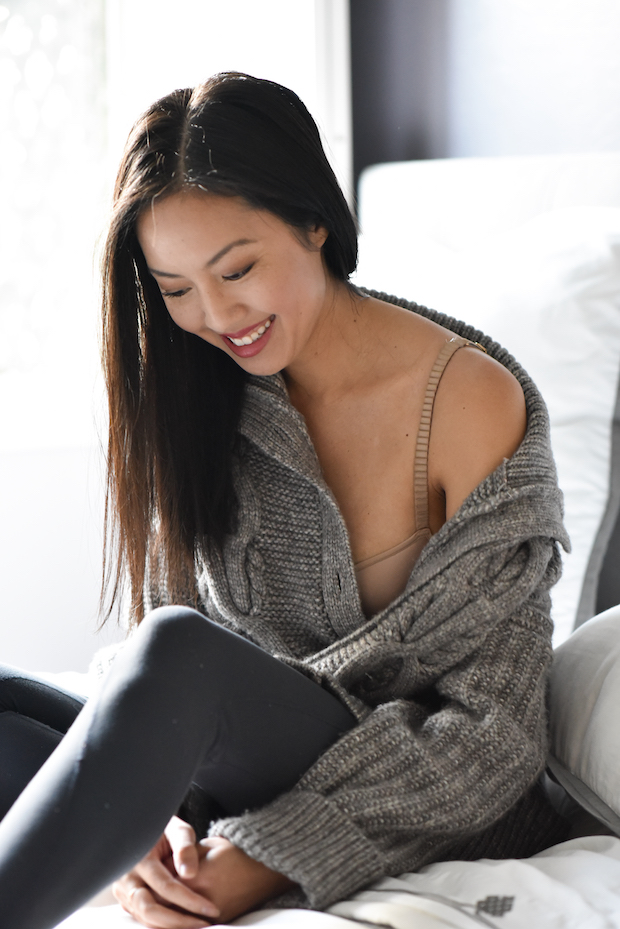 It might not come as a surprise, but my love for neutrals doesn't end with clothes. When ThirdLove, a new bra company, reached out to me about their New Nakeds Collection (two years in the making!), I was excited to find all of my favorite shades (a rainbow of neutrals!) and happily gave their bras a try with this collaboration. All five shades are beautiful (I'm wearing Naked 2 but also love Naked 4 – such an elegant color!), and the fit and feel is lovely. Exactly how I would imagine a modern bra company to design their bras.
Now you can find your perfect fit in a shade that complements your skin tone AND try it for free for 30 days. For a limited time, try the New Nakeds free for 30 days — just go to http://bit.ly/2lFXqla for this offer! Hurry though, it expires this Friday 2/24.
Thank you so much for stopping by and thank you ThirdLove for partnering with me!
***
24/7 Classic T Shirt Bra in Naked 2 (here)
24/7 Classic T Shirt Bra in Naked 1 (here)
Perfect Contour Plunge in Midnight Plum (here)
And more of my favorite styles here: