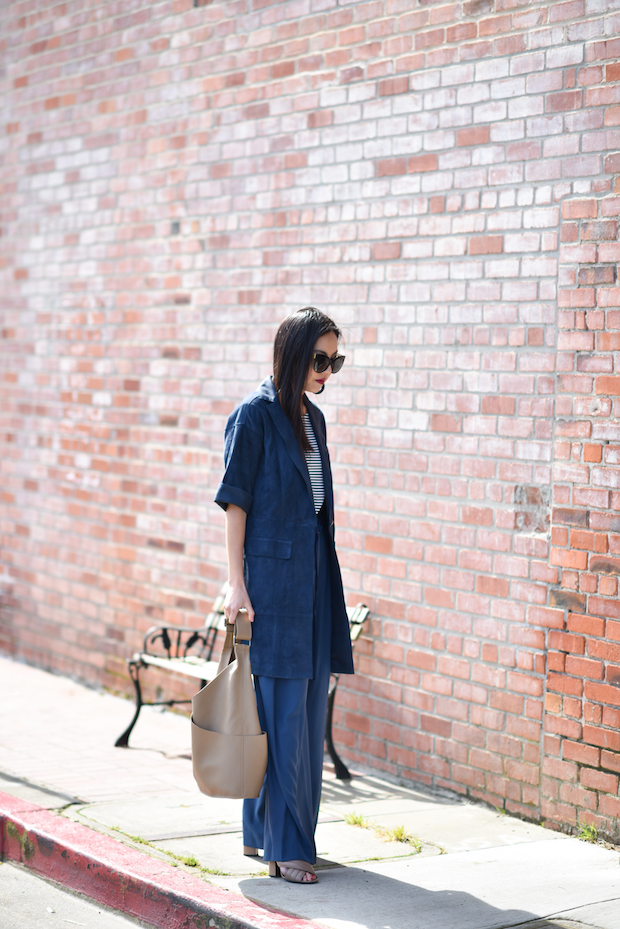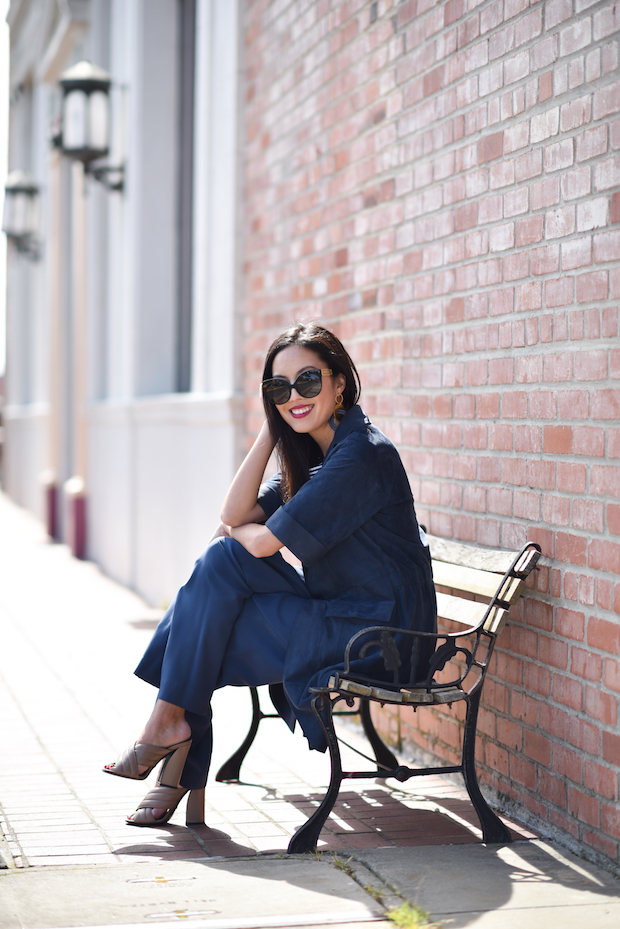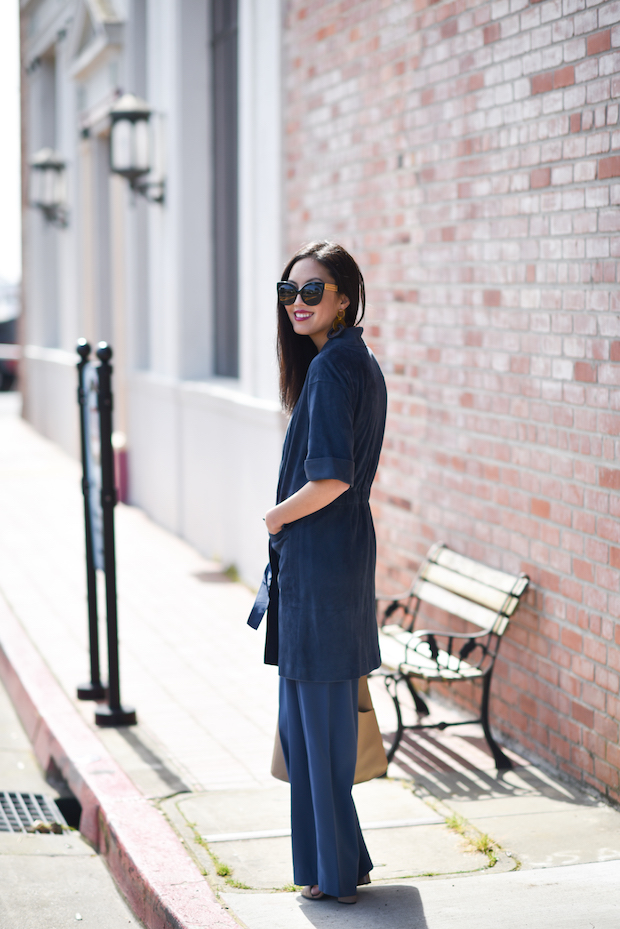 Making a packing list, checking it twice… We are so excited for our weeklong(!) upcoming getaway with the whole family (10 adults, 8 kids!). Should be chaotic and fun in the best way possible!
A few things I'll be packing:
Hope you're having a great week so far and thank you for visiting!
***
Suede jacket – thanks to Worth New York (love! here | another short-sleeve suede jacket I'm lusting after here)
Trousers – thanks to Worth New York (here | also love this one in white)
Purse – thanks to Worth New York (here)
Sandals – Gucci (similar here in a lower heel for $140,  and here for $100, or similar here for $275)
Earrings – Marni (here)
Lips – Chanel "Cassis" (here)