Weekend in Pink
March 24, 2017
Sponsored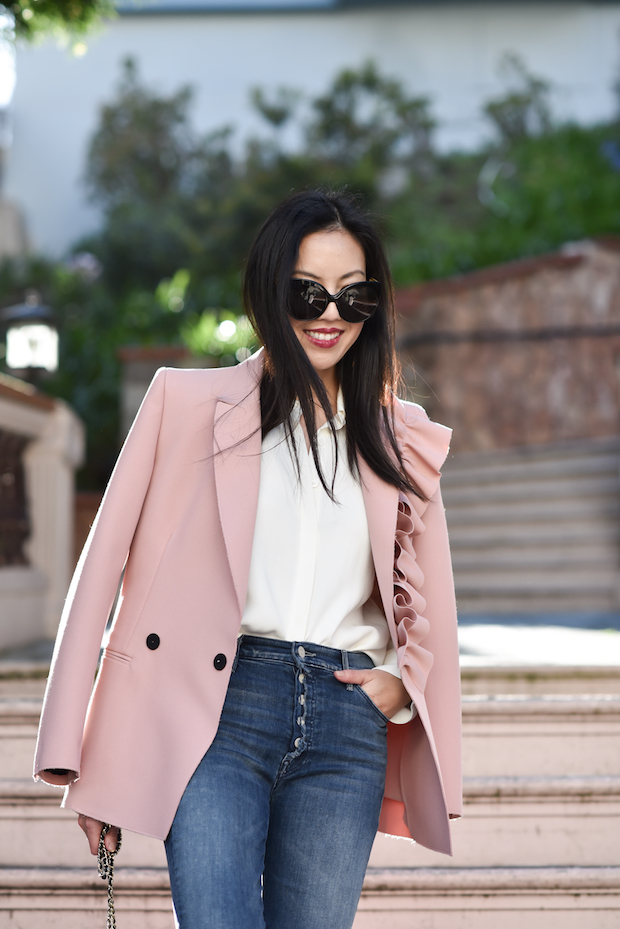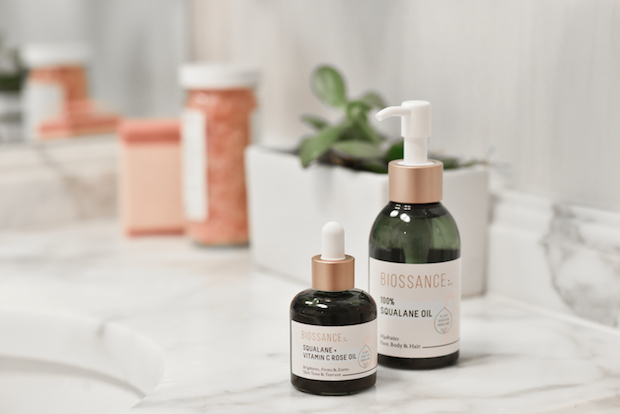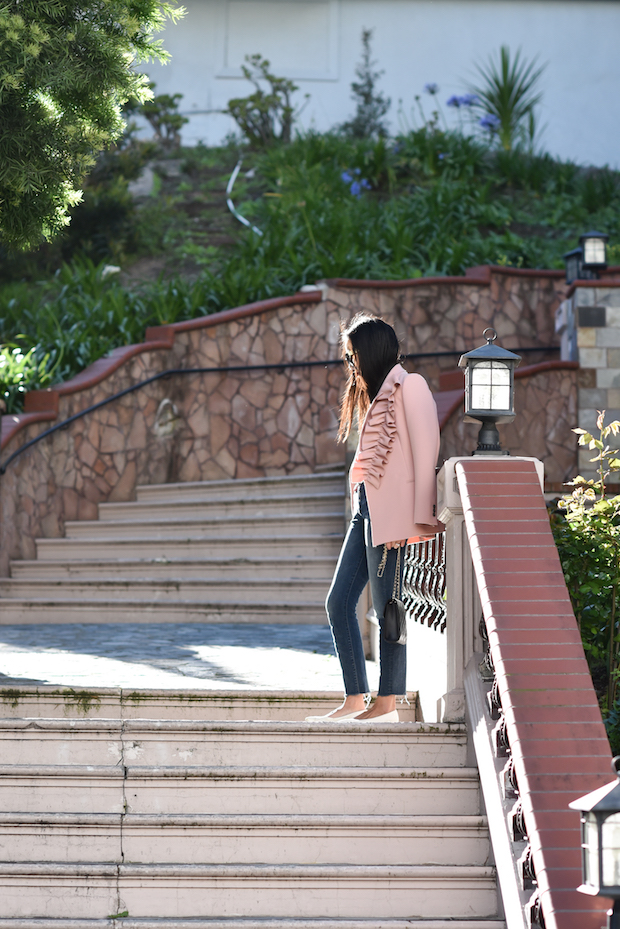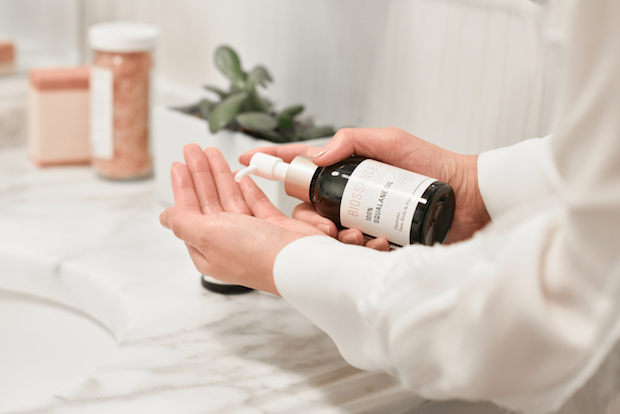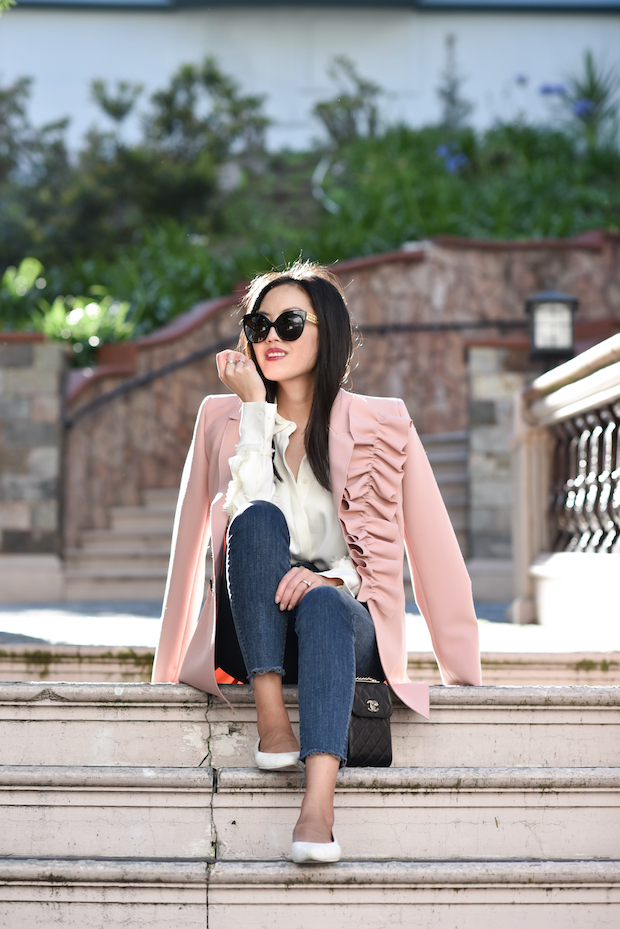 Good morning! Remember my last post about my favorite body oil by Biossance? I'm so excited to be sharing the news: they're available now at Sephora and they're offering a free deluxe sample duo right now here (enough product for about two weeks!).
They've undergone a lovely rebrand, but the product is still 100% squalane. Squalane has been a staple in the Korean beauty market for a long time because it's weightless, instantly hydrates and our body produces its own version (although it decreases with age). I've been obsessed with the universal 100% squalane oil and use it daily on my body, hands and hair. It's also amazing on the face! Instant moisture and hydration that stays.
If you've been thinking of trying it since my last post, so I'm excited to share that they're offing a free deluxe sample duo (just pay $4 for shipping and handling!). Hope you try it out here! And in case you do love it as much as I do, know that for every product sold on Biossance.com, the company makes a $1 donation to help eradicate malaria. One for one.
Thank you so much for visiting, hope you have a great weekend!
***
100% Squalane Oil (here)
Squalane + Vitamin C Rose Oil (here)