M.Gemi's 2nd Anniversary
March 20, 2017
Sponsored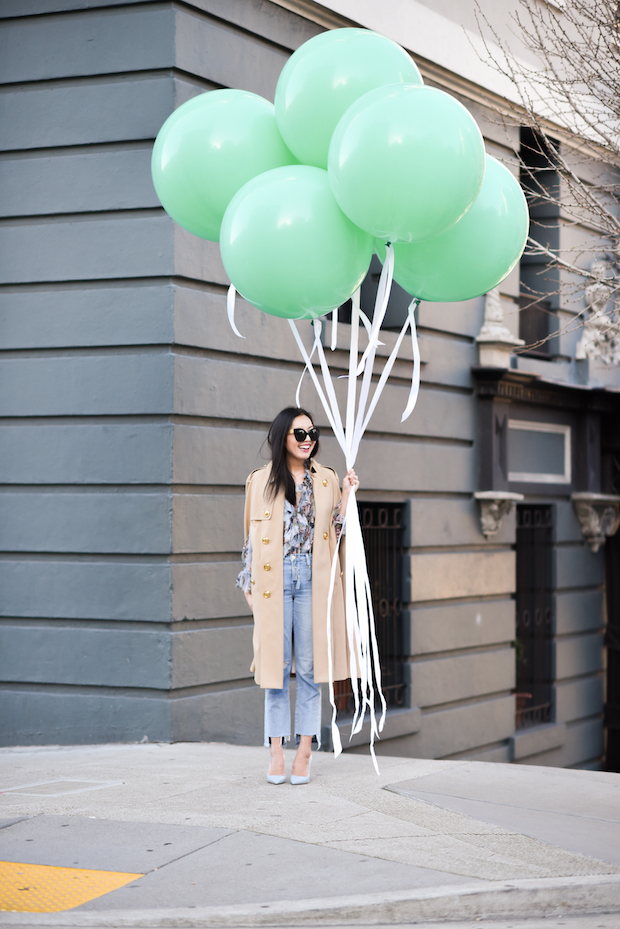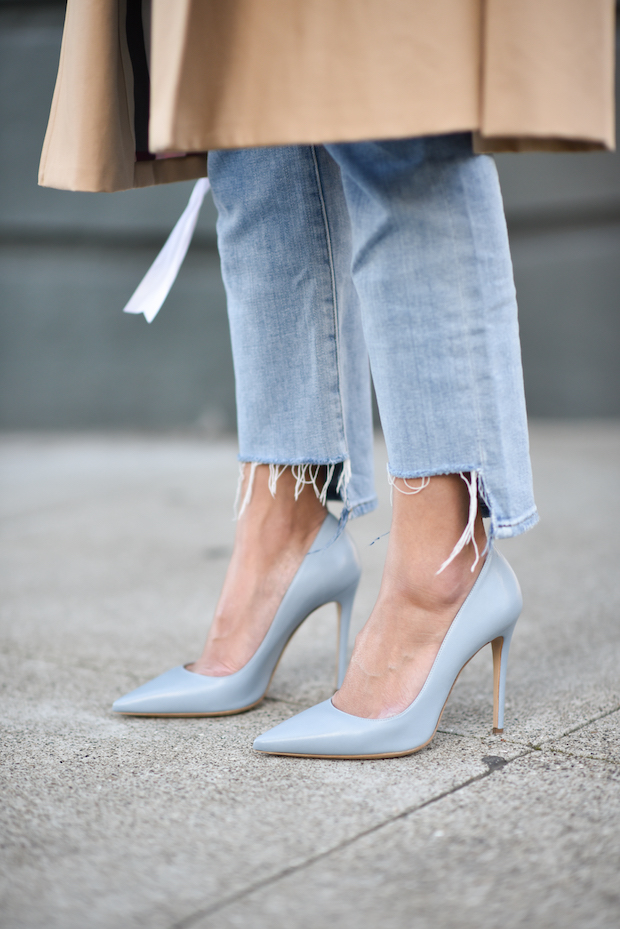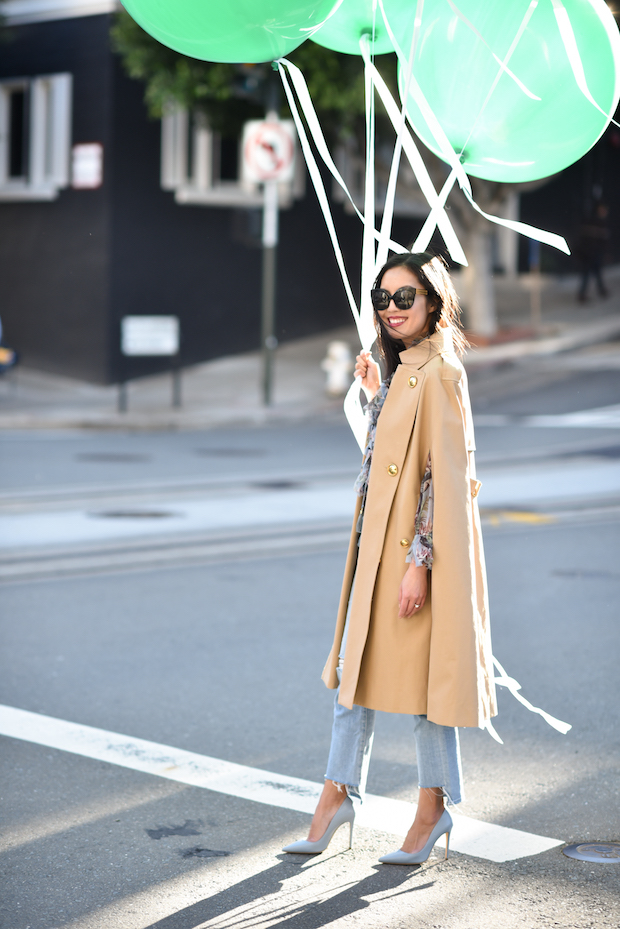 Good morning!! M.Gemi invited me to celebrate their 2nd Anniversary with them and I was more than thrilled – plus how could I possibly turn down these fun, giant balloons?! Want to get in on the celebration? M.Gemi is giving away $50 off your first online purchase from 3/20-4/3 with code "9TO5" here. I'm wearing one of their signature favorites in a limited edition Spring color: the Cammeo pump in Slate Blue. It's the perfect classic pump, plus they're incredibly well-made (in Italy!) and comfy. They've also released a few Anniversary styles (here).
Happy Anniversary M.Gemi!!
Hope you have a great start to your week and thanks for stopping by!