Flared
June 2, 2017
Sponsored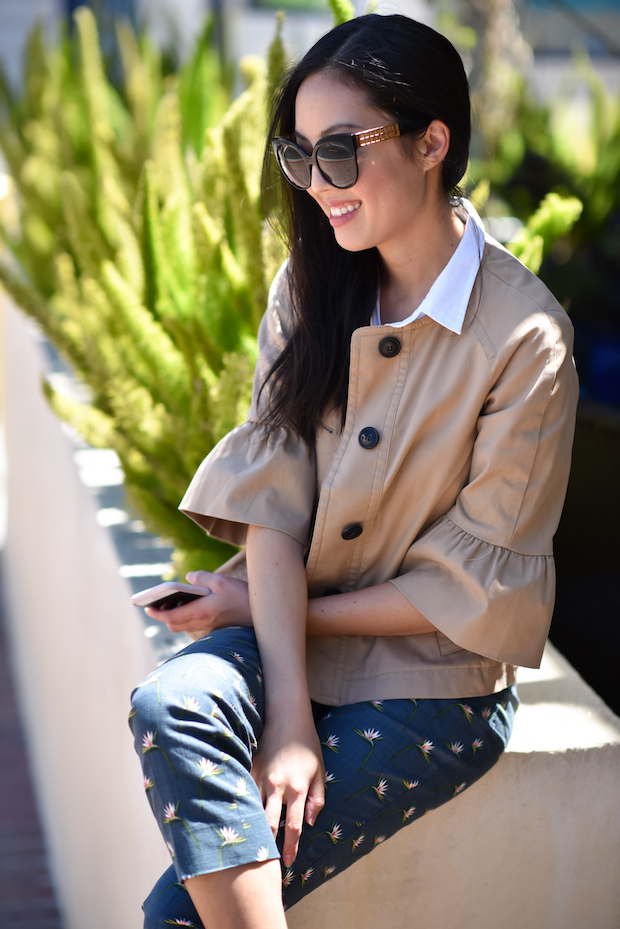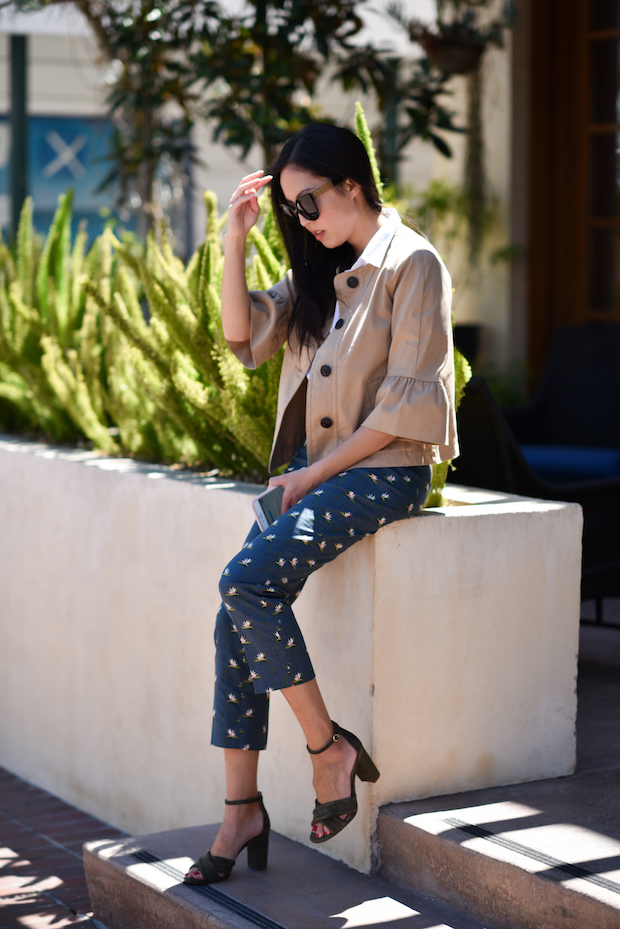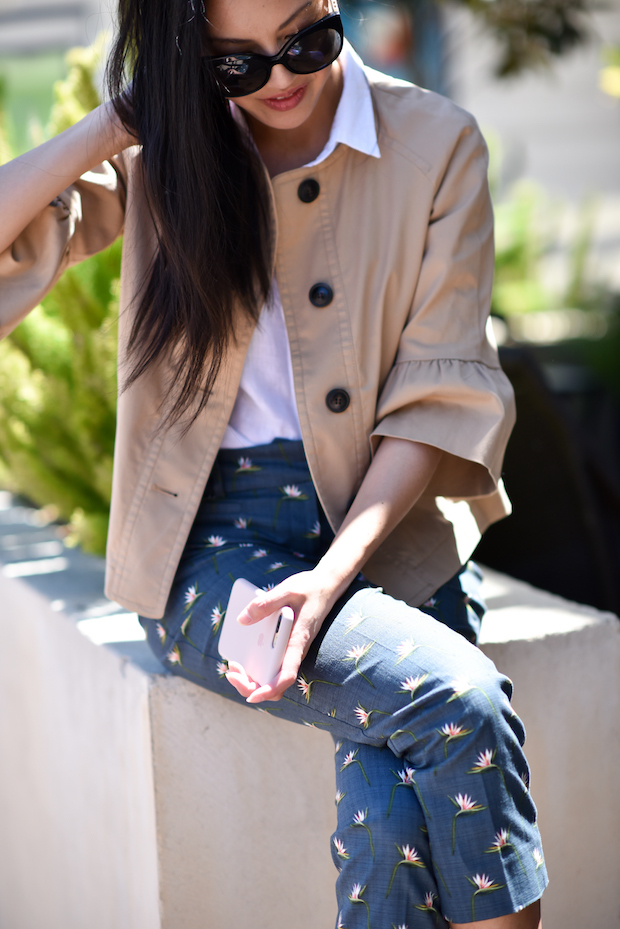 Weekend goals: unpack everything and enjoy our newly installed floors! Phew. It's been a journey (that's for sure) – one that we didn't expect would be so complicated and fraught with challenges. I'll save those lessons learned for another post (it'll be a long one!).
PS: The moment I saw this jacket at Ann Taylor, I knew I had to have it. The color (neutral, of course!), the cut (a Springtime flare!), and the fabric (cool, light, and soft!) = all things I love. And the pants: perfectly Palm Springs. Time for a getaway, perhaps?
Happy Friday and hope you have a wonderful weekend!
***
Items thanks to Ann Taylor:
Jacket (here)
Shirt (here)
Pants (here)
Heels (here)
More I'm eyeing from the newest arrivals: