Thursday Things
July 27, 2017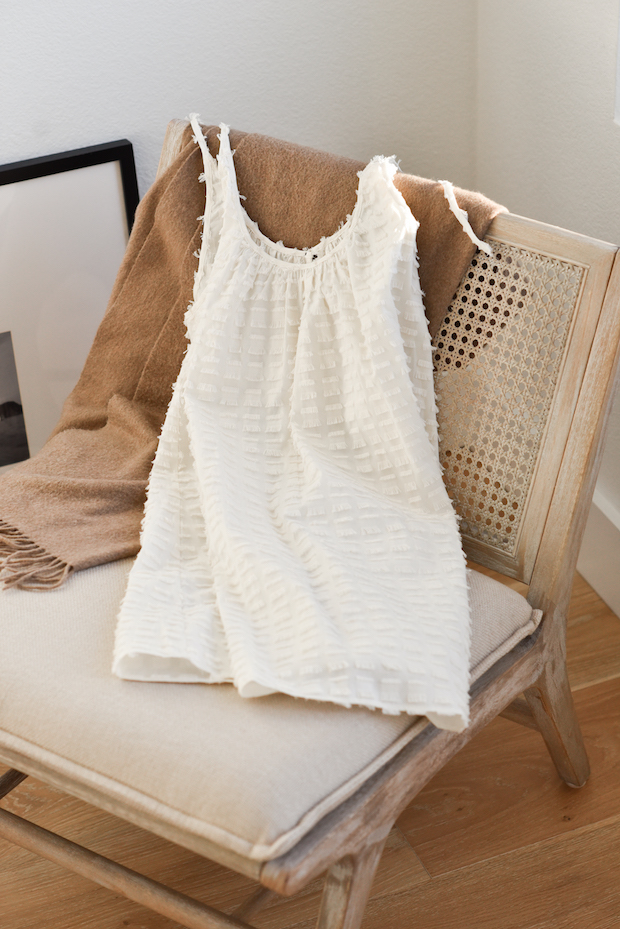 Happy Thursday! Sharing some cheap thrills I've recently come across:
This cover-up ($29), pictured above, has pretty texture and a lovely neckline.
A lightweight poncho-cardigan ($19) in my fall-favorite shade of olive. It drapes nicely and looks expensive.
Needed a quick fix for lighting on my desk, found this one ($29) and love how simple it is.
Hope you're having a wonderful week!