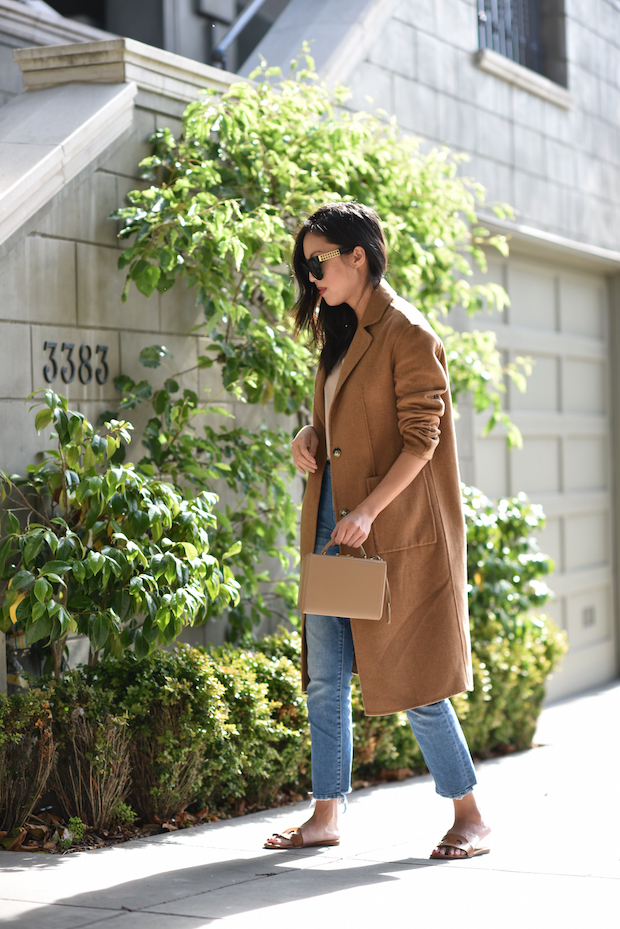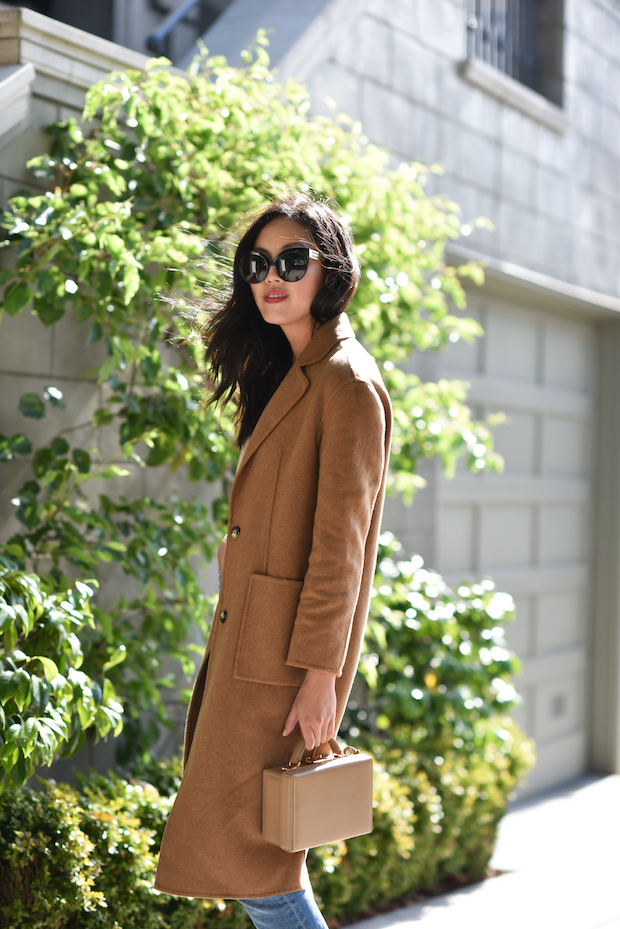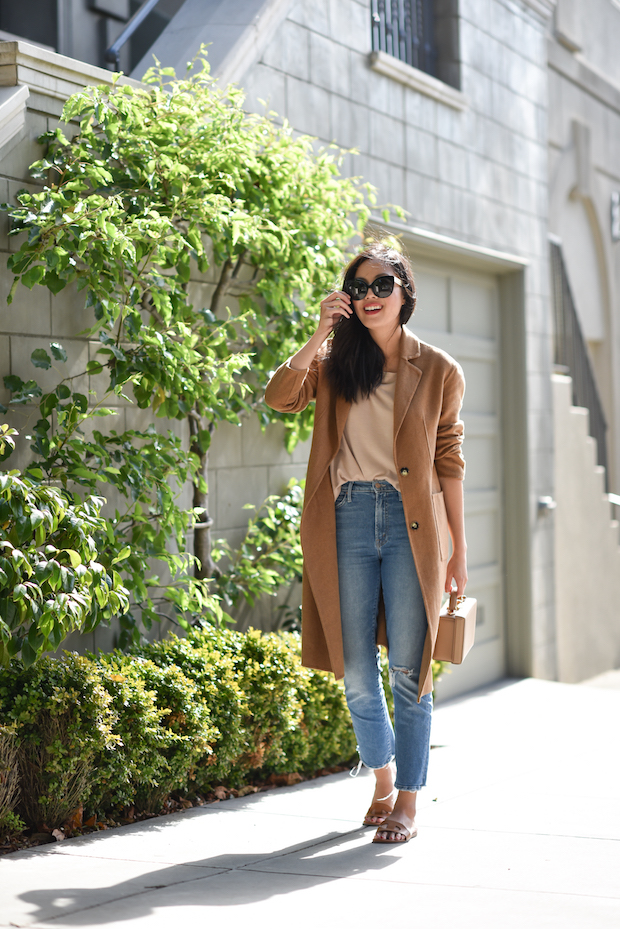 Looking forward to a quiet family weekend – the kind that involves a lot of cuddles with Lucia, walks with the dogs and slow easy mornings. We are not morning people so weekdays are (literally) a rude awakening. I might even try to carve out some time for a real bath – that would be a treat!
Hope you have a wonderful weekend and thanks for stopping by!
PS: I get a lot of questions about this sold out coat – I found an almost exact lookalike for my Sonia Rykiel gingham trench coat here for $218!
***
Jacket – Topshop (restocked! a great buy under $200 here)
Top – Lamixx (here)
Jeans – Mother Denim (finally on sale here | also eyeing this style by them)
Purse – Mark Cross (here | also saw it on consignment for less in a beautiful camel here and in black here, or a similar box bag for under $300 here)
Sandals – Hermes (similar on consignment here)
Weekend attire, solved: