Thursday Things 02
August 10, 2017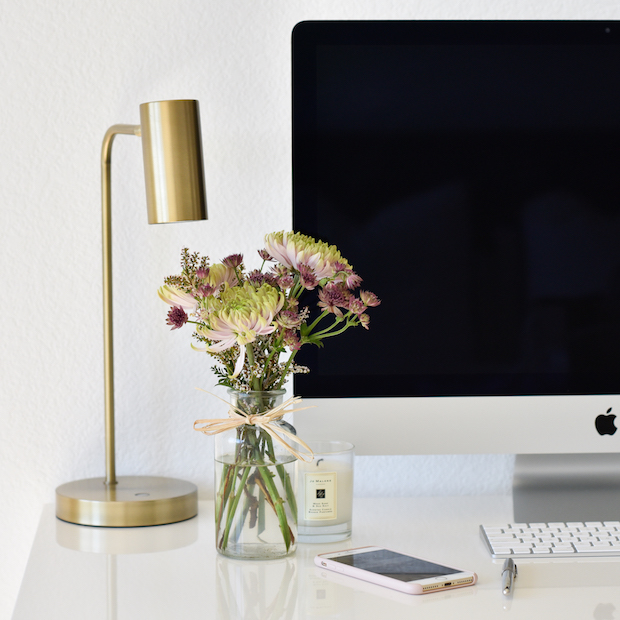 Good morning and happy Thursday! A few things this week:
De-cluttering the household is always a "work-in-progress." One of the best parts about moving was moving on from many of the unimportant things that we had accumulated over the years. Working hard to continue this "life after clutter" moment and hoping that it's not a fleeting one, ha. The motivation is there!
Nap or no nap? That is the question of the hour. Lucia (now 4), is struggling between taking on the fun activities of a little kid (camps, longer pre-school days, etc), but having to sacrifice her much-loved naptime as a result. A tired 4-year-old is no fun at all and the first few times she missed her nap there were definitely some drama-filled evenings!
Speaking of drama… I have been loving voluminous sleeves like this one that I wore recently and have been trying to find ways to add more to my closet. This black dress looks like the perfect vacation dress in cotton poplin. This one is also a fun one in bright, bright pink, plus it's only $35. Oh, and I did add another white one to my closet: in cotton poplin for $79.
Hope you're having a wonderful week and thanks for stopping by!