Thursday Things 04
August 31, 2017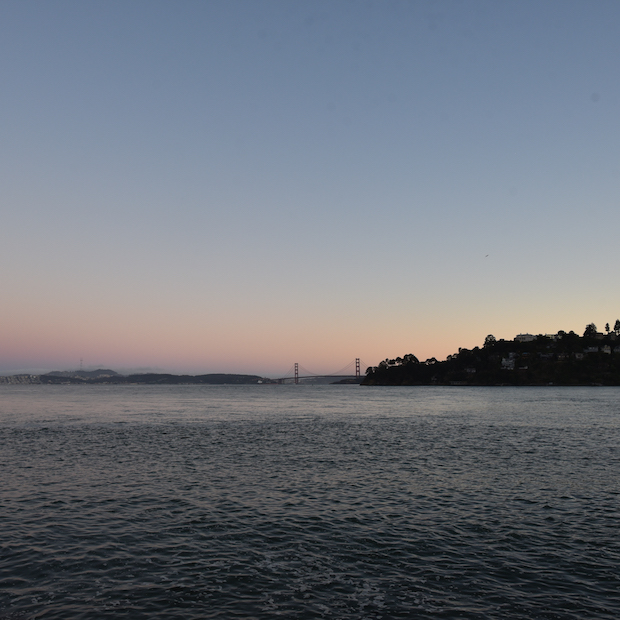 There is nothing more calming than a beautiful sunset, and we've been lucky with some gorgeous ones lately. A few thoughts this week:
My heart goes out to everyone affected by Hurricane Harvey. I just can't imagine – I hope you and your families are safe. I loved the list of organizations that the The New York Times compiled here. Even a small donation can go a long way…
Back to school has meaning now, with Lucia back in school. We're feeling like seasoned parents with the morning "get her to school" routine down to the minute. Except when we're late. Those minutes just escape us somehow!
And speaking of time flying… I can't believe tomorrow is September??
Thanks for stopping by, back tomorrow with an outfit!
New in: