The Handsome
October 25, 2017
Sponsored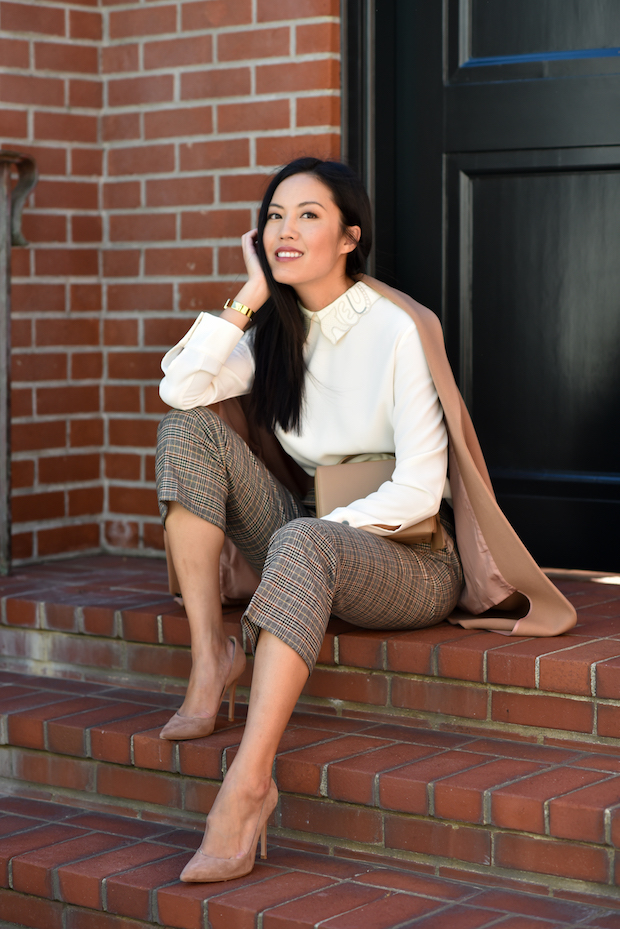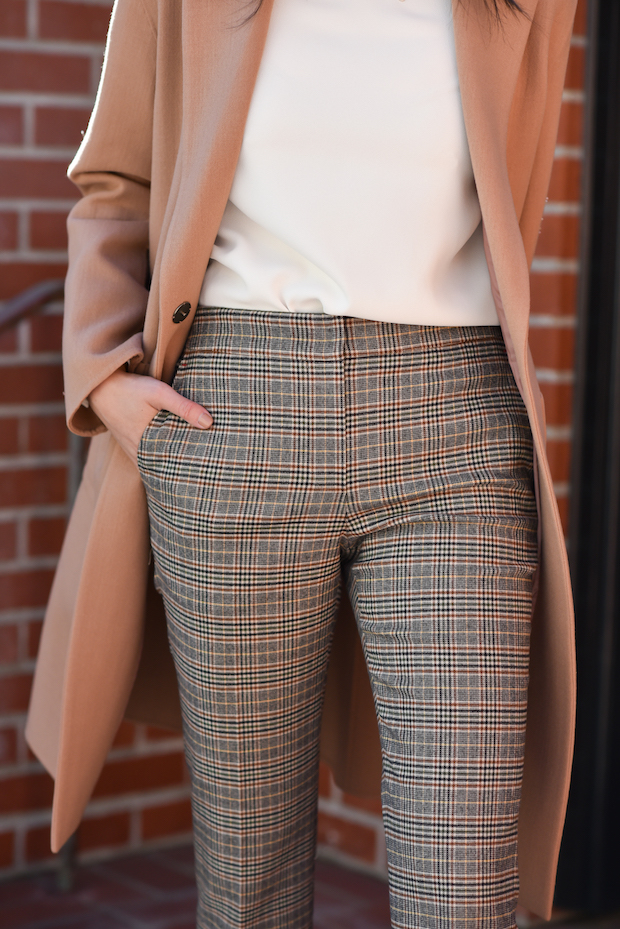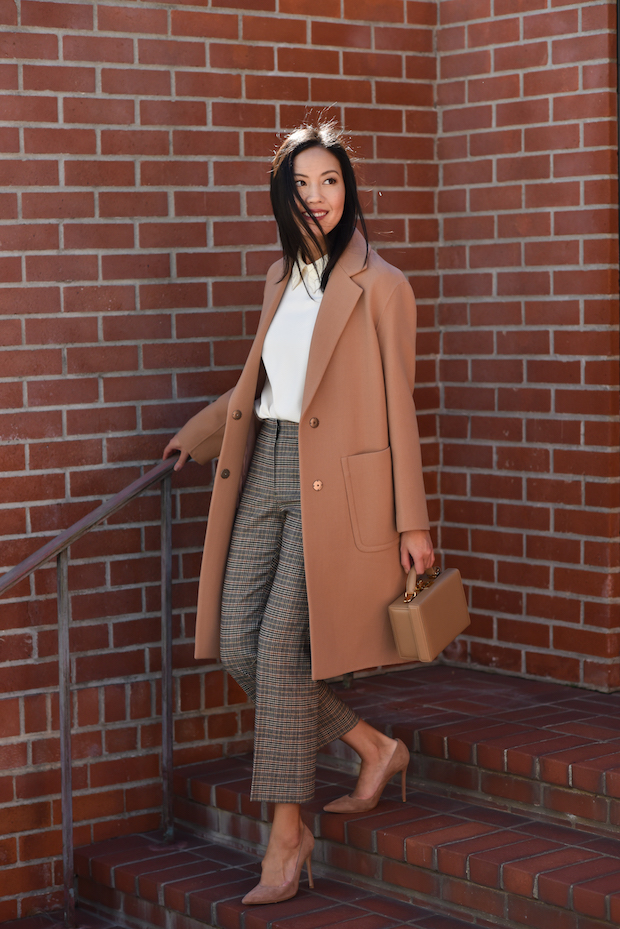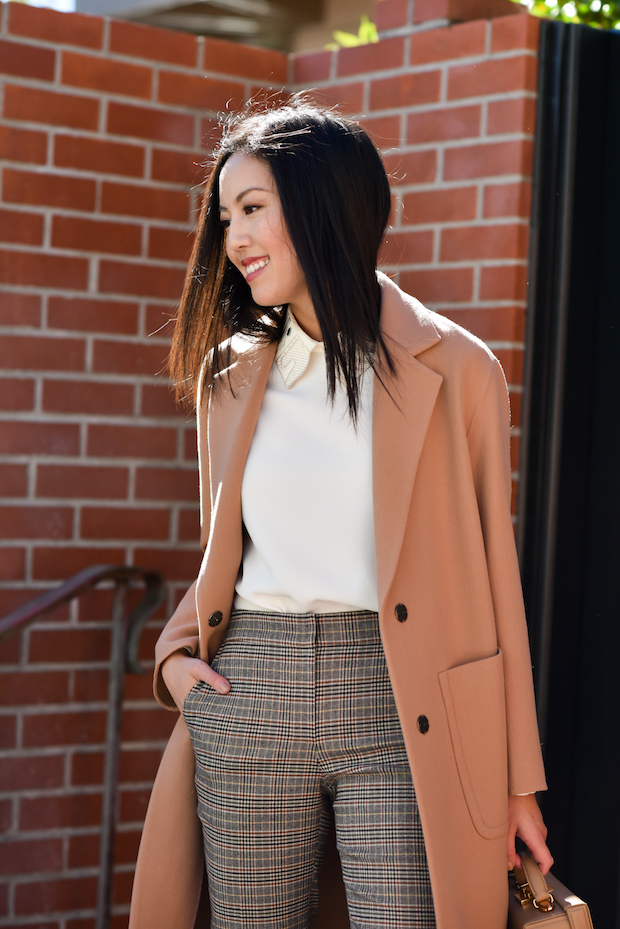 Good morning and happy Monday! I've been so excited to share my latest discovery: The Handsome. It's one thing to fall in love with everything that you see on a site – another to actually receive everything and love it all even more! The fabrics are gorgeous and luxe, and the fit is perfect. If I could capture my Fall style in one look, this might be it.
Now I'm wishlisting so much more from the site (especially as they're offering 20% off through October 29th with code 2YEAR):
An oatmeal colored pair of trousers (here), which would be perfect with this oatmeal colored coat (here). All of my one-color dressing dreams come true.
A boy-cut wool blend blazer in Fall's best check pattern (here), paired with these wide leg pants (here). I'm loving the ease of this cut!
If I lived in a cold-weather area like NYC, I would definitely find a reason to invest in this coat (here). It makes puffer jackets look like the best thing in the world!
Hope you have a great start to your week and thank you for stopping by!
***
Use code 2YEAR for 20% off your order through October 29th!
Handmade wool blend coat – SJSJ at The Handsome (here)
Collar embroidery shirt – SJSJ at The Handsome (here)
Check straight pants – SJSJ at The Handsome (here)