Casual Tuesday
November 21, 2017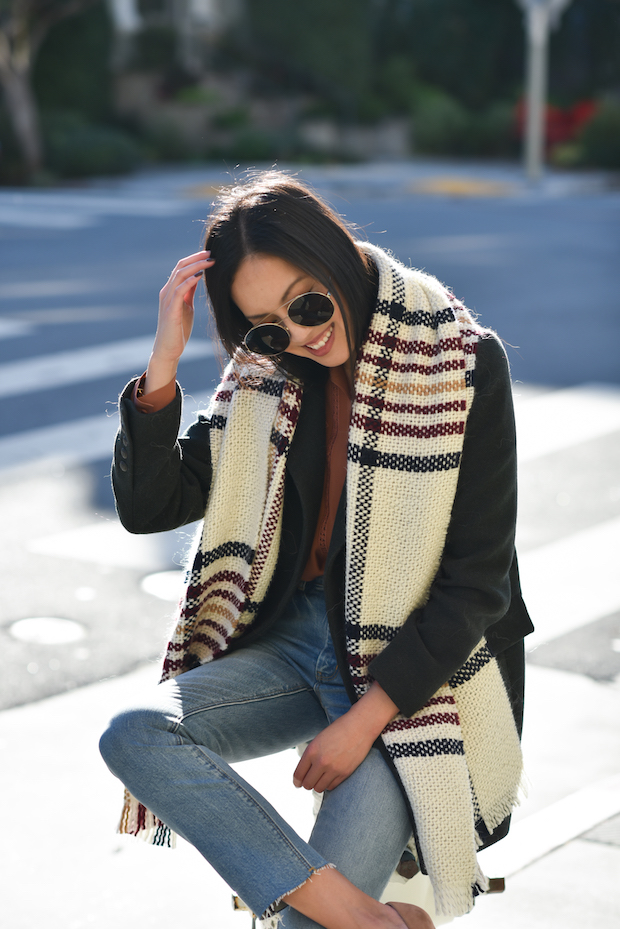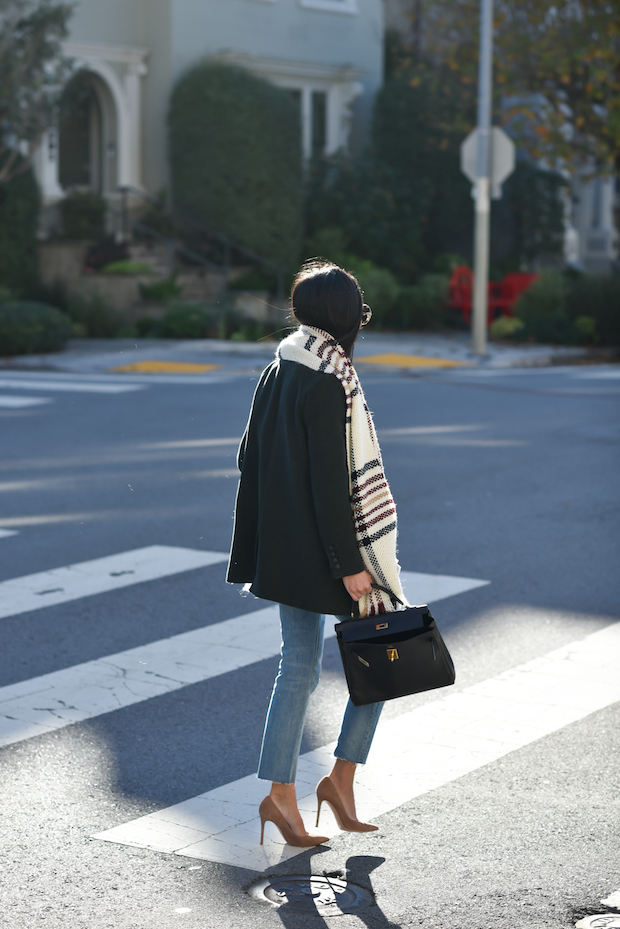 Battling a cold right now so between my sneezing fits and stuffed up nose I'm wrapping myself up in this cozy blanket scarf. My husband had the same cold before me so I know I'm up for an interesting few days ahead!
Items I've worn over the last few months are finally on sale, I've rounded them up below:
Hope you're healthy and having a great day! Thanks for stopping by!
***
Scarf (here)
Coat (here)
Jeans (here on sale now or more sizes here)
Purse (got it here | similar here)
Pumps (here)