Mix
November 1, 2017
Sponsored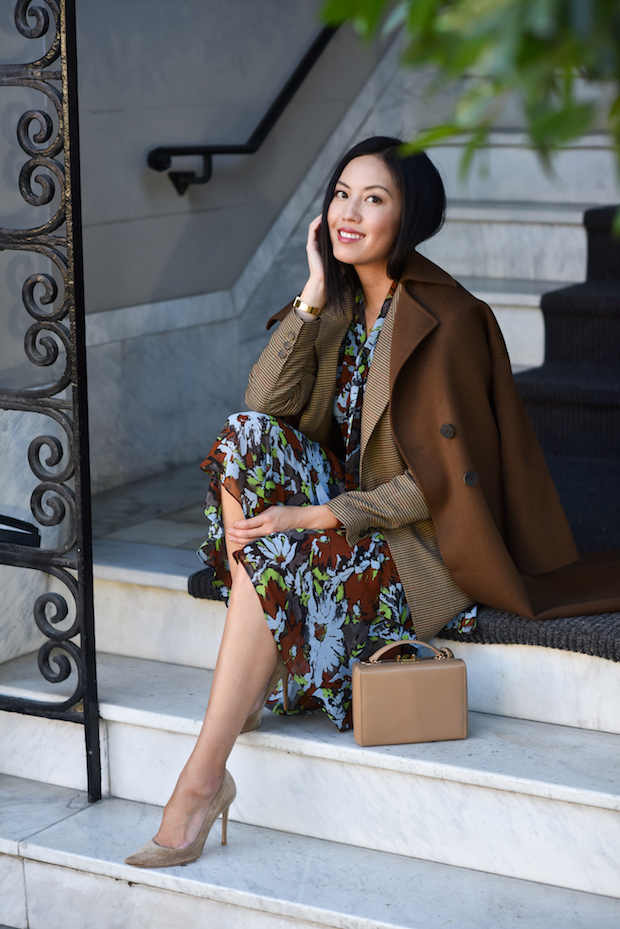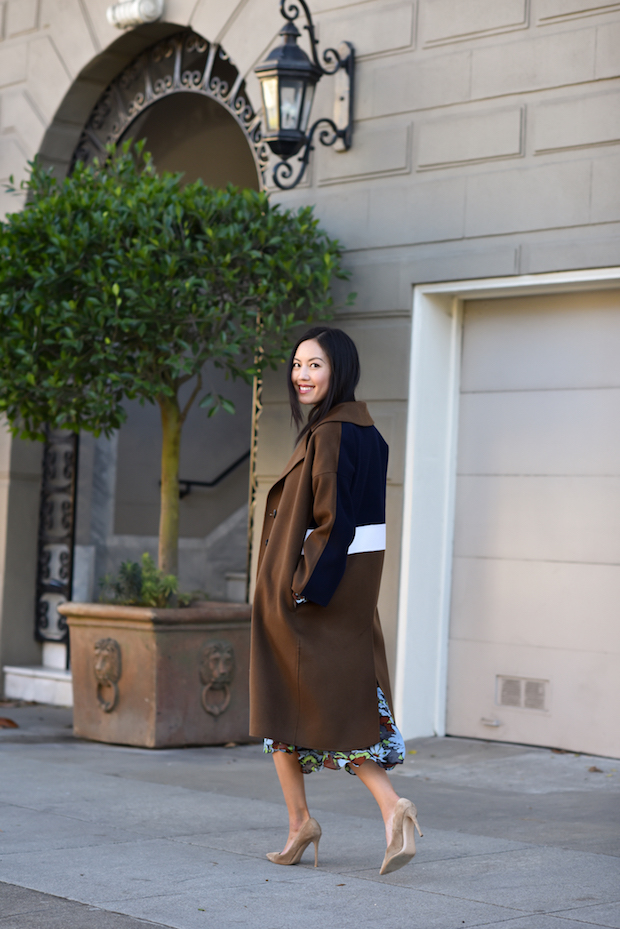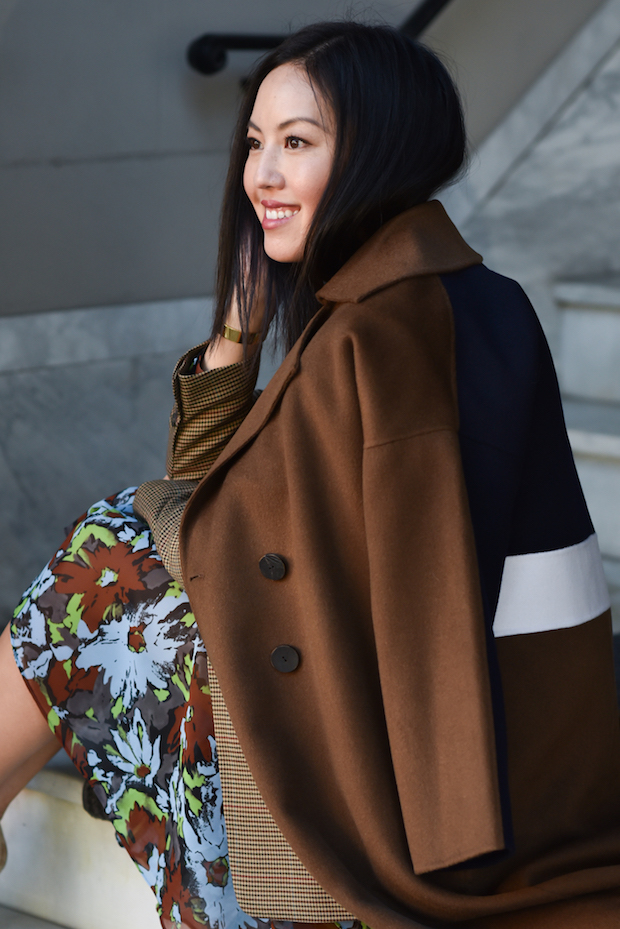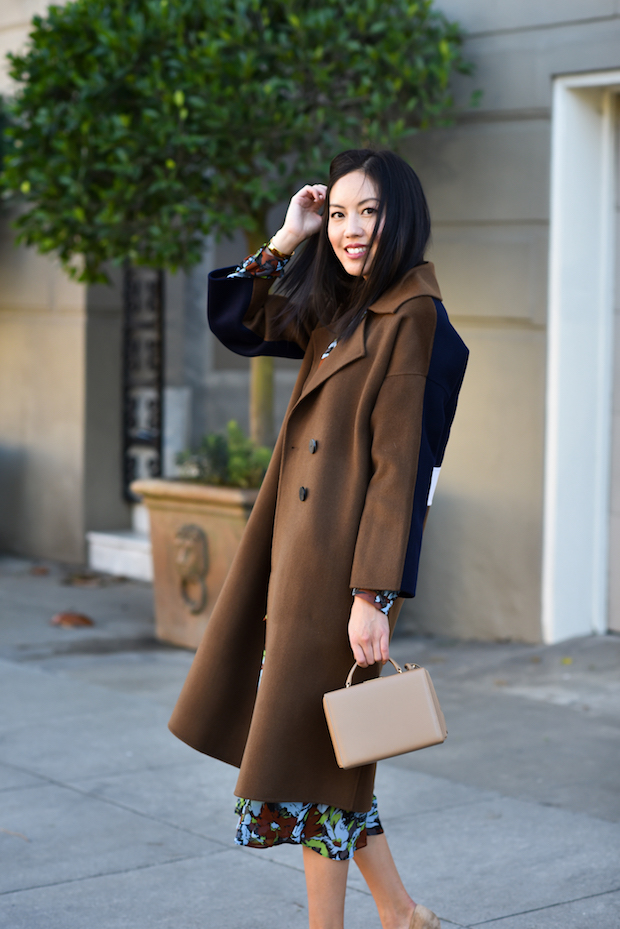 I'm experimenting with a mix of colors and bold patterns today, which was inspired by this amazing coat when I first saw it at W Concept. I don't have anything like it in my closet: a little sporty but luxe at the same time. It also has a detachable faux fur collar for those days that need a little extra something.
Shopping at W Concept is a whole new experience (so many fashion-forward independent labels that are new to me) but I've pulled out a few of my favorite finds here:
This midi-length skirt which is perfectly styled with the oversized blazer (I just ordered this in fact)
These tailored, wide-leg pants which I've found are perfect with mid-to-long length coats, it's an easy go-to outfit
This vintage-style blouse that I would love to try to style in my own closet but not sure if I'd be able to do it as nicely as the product images
Hope you're having a great week so far – I can't believe it's NOVEMBER! Thanks for stopping by!
***
Color block hand-made wool coat – FRONTROW at W Concept (here; also in a gorgeous light gray color-blocked with tan here)
Vintage check jacket – NILBY P at W Concept (in gray here)
Bohemian Romantic one-piece dress – CLOCLOTHES at W Concept (here)