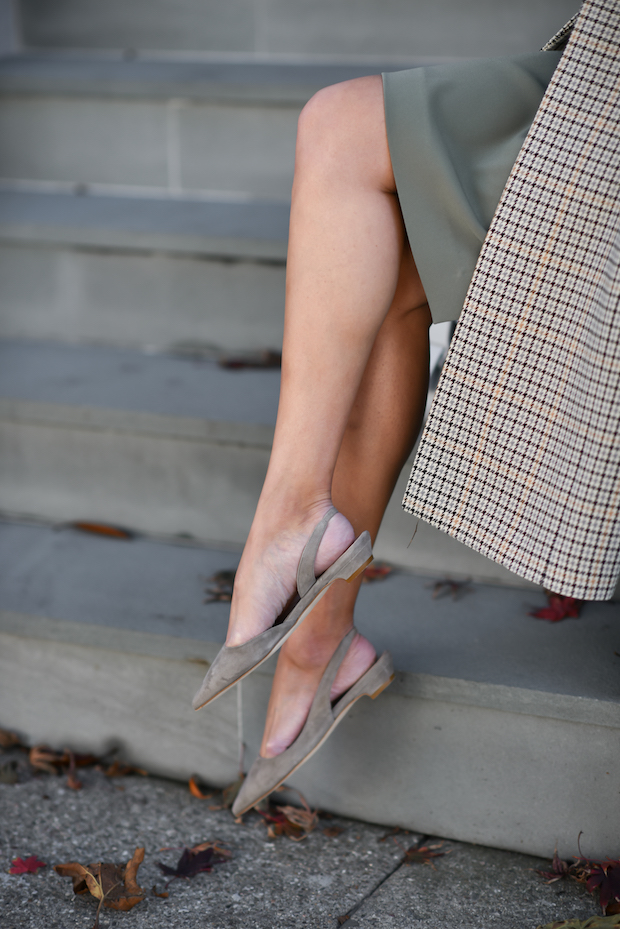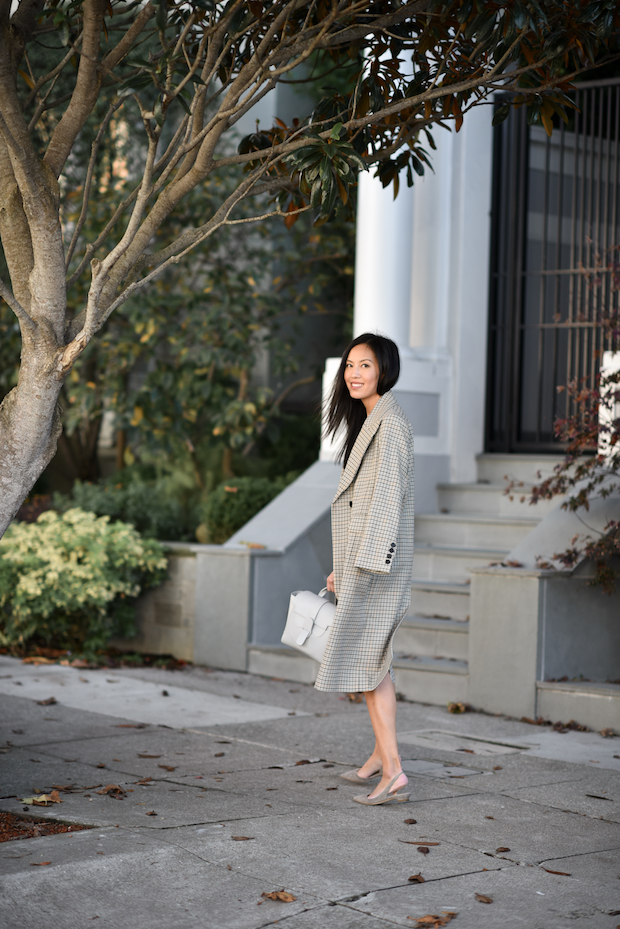 It's that time of year again: SALE season! I always have my eye on a few things hoping that they'll make it to a markdown (or two) which would make it that much sweeter of a find for me. I'm a deal-finder at heart, that's for sure!
Here's what's on my holiday wishlist (at 40% off or better soon, ha!):
Happy Monday! Starting a short workweek is always a little more fun, isn't it?!
***
Coat – H&M (here | more of H&M's coats that caught my eye: this classic navy one, this olive one, this one with a hood and I also bought this one here)
Dress – MM.LaFleur (I love, love how this feels on. It's a beauty and will work for Spring and Fall. here)
Purse – Senreve (here and here)
Flats – MM.LaFleur (here also in a short heel version here)