Thursday Things 05
November 9, 2017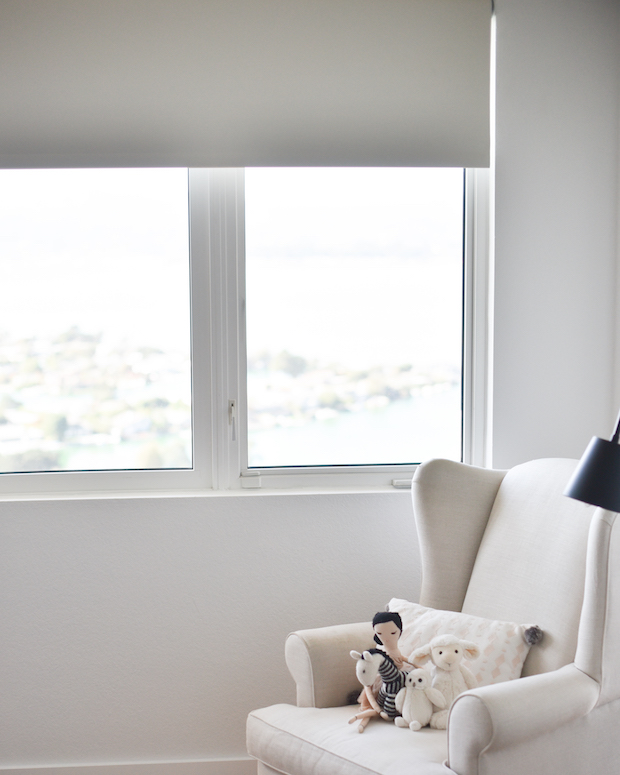 A few Thursday thoughts:
At dinner last night Lucia asked, "mom and dad, how did you meet to get married?" Which was then followed by "how did you decide to get married?" and "where did you get married?" We never thought we would be having this conversation with her at 4 years old, but it was fun nonetheless. She then brought up names of boys she thought she might marry… and that was definitely not a conversation we were ready to have HA!
I never did a proper recap of our mini renovation experience (tearing out all of the existing floors, baseboards, door casings and putting in hardwood, new baseboards and casings, painting, and a million tiny little fixes here and there…). That experience needs its own post after I've recovered (jokingly) – and trust me, there was a lot to learn. For everyone who has undergone a real renovation (and not a minor one like we did): I am in awe of what it takes to get it all done, bravo!!! Aside from that, another big investment we made when we moved in was in our window treatments. We fell in love with the view from every window in this home, so although we needed window treatments for nights and naptimes, we didn't want them to obstruct the very thing we loved so much throughout the day. We decided on motorized blackout roller shades in a cream color from The Shade Store and had such a great experience there. The remote is handy and modern, the shades roll neatly out of the way during the day, and provide full blackout coverage so that we can sleep in past sunrise. What a difference it made! We're all sleeping better now, including our guests.
Speaking of guests, my parents just left after spending a week with us and we already miss them terribly! Family is everything.
Thank you for stopping by and hope you have a wonderful day! Back tomorrow with an outfit post!