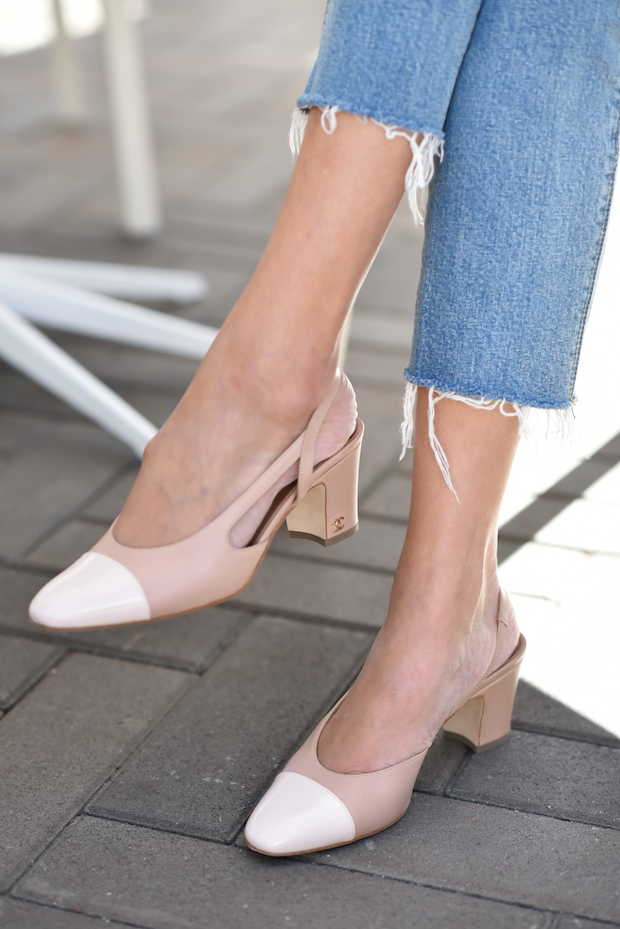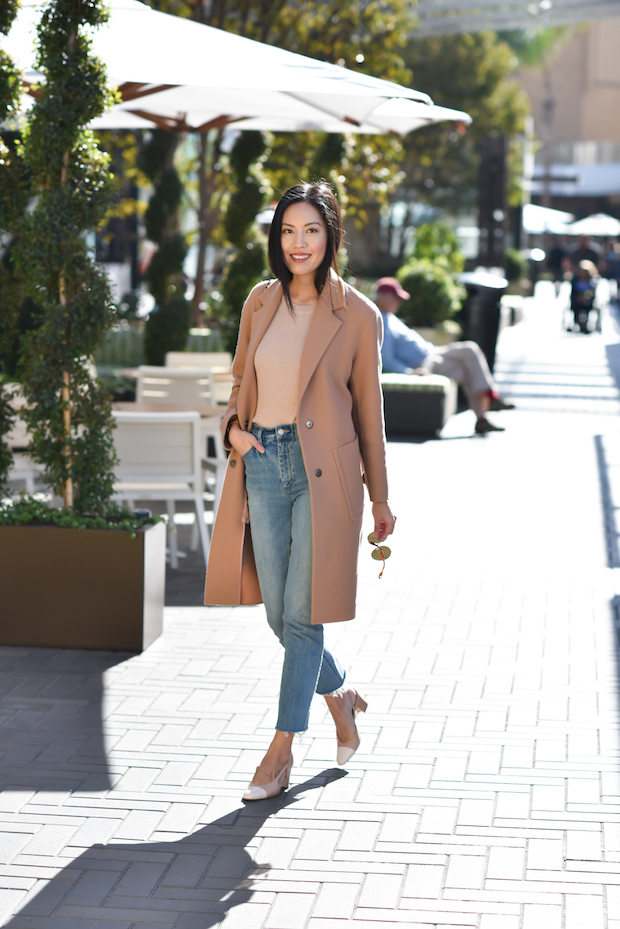 Wearing my sale find Chanel heels that I shared on Instagram recently – such a lucky find, couldn't believe it myself! We saw Coco over the weekend and absolutely loved it. Pretty rare for us to watch a movie in the theatres nowadays but really glad we made it out for that one.
PS: A personal confession. I'm obsessed with the Amazon brick-and-mortar bookstore. It isn't filled with books from wall to wall and floor to ceiling, so for avid readers it's maybe not for you. But during gifting season? It's edited down with books all face-on on the shelf and a handy summary of each title's reviews. I found some great books for kids at all ages (and a few for the adults too). Total score. Now to find one near me…
Hope you're having a wonderful holiday week!
***
Top (here but sold out)
Jacket (here)
Jeans (here | also bought it in charcoal here)
Sunglasses (here)
Heels (similar here on consignment)
Outfit inspo aka what I want to be wearing right now: