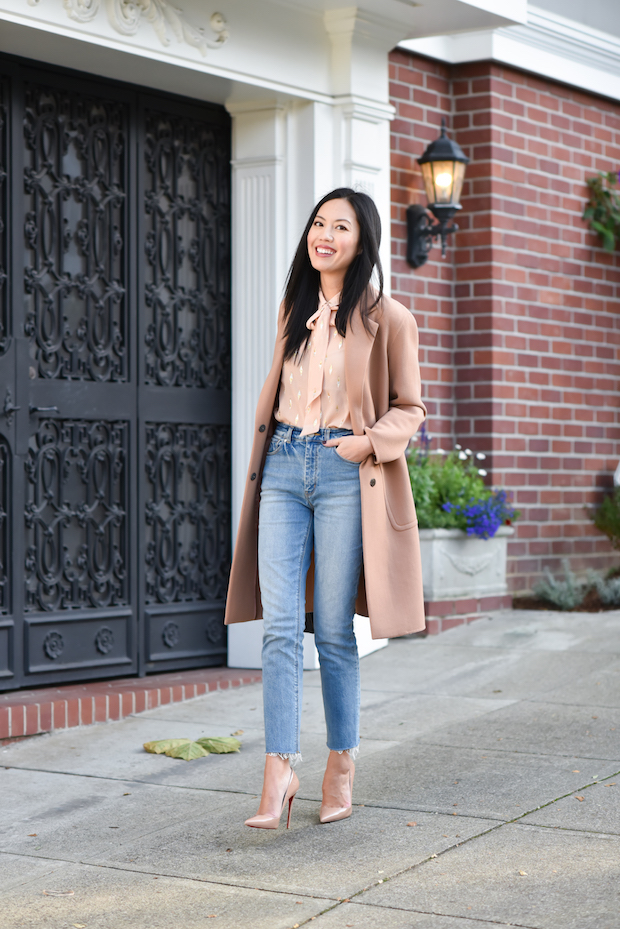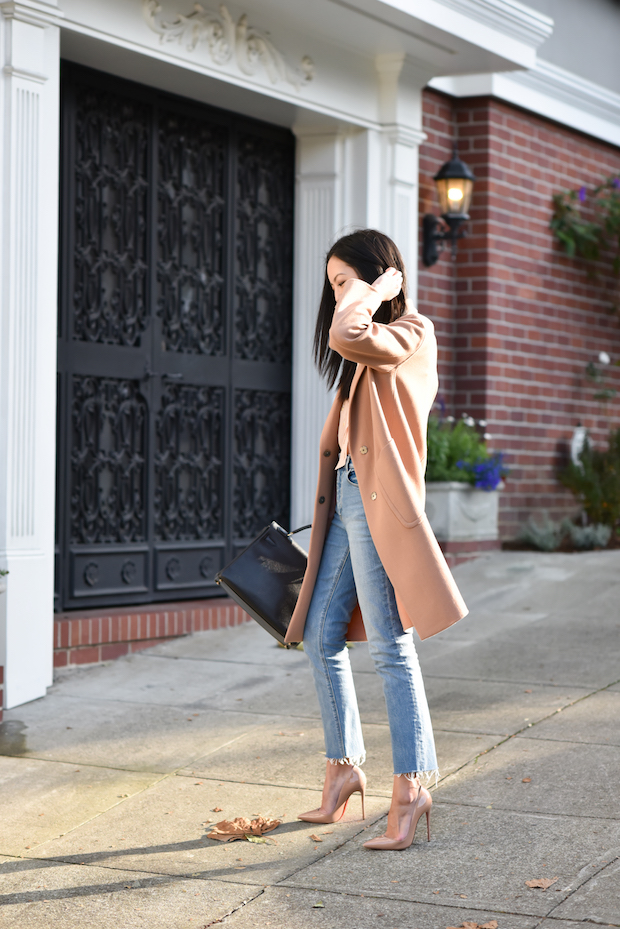 Happy weekend!! When all else fails (or ideas are tapped out), beauty products are an easy go-to for presents. I'm still using the same brand mascara that my friend gifted me last year – she swears by it and I loved knowing that it was going to be a winner before even trying it (and it still is a winner in my book!). After all, the women in your life always know best, right? In the spirit of sharing the best kept secrets… here are some of my favorite gifts in beauty that I swear by:
$52  |   This travel-friendly set for the jet-setter (or for someone new to the brand) – I use some combination of these 3 products (and this gel moisturizer) every day. It's a permanent part of my regimen and I love that it is non-toxic.
$255   |   Because not only is this a luxurious, moisturizing eye cream that I love (I use it nights, while using this lighter formula eye gel for mornings), it is also an absolutely stunning product to look at.
$50   |   Another product with gorgeous packaging, this is my favorite nail polish by far. The application is so easy (that perfectly weighted handle works!!) and the colors are beautiful. My favorites: Simple Nude, Tutulle, and I'll be trying Me Nude next.
$25 + $44   |   I call this my "shower set," it's a one-two punch that is working wonders on my body, especially as the weather is getting chilly and my skin is getting drier. I use this oil in the shower, and then dry off and apply this rich body cream all over.
$185   |   My "holy grail" face oil. This is a huge splurge and but I can't stop using it because it is wonderful for my skin. I use this every night (while using a different oil for mornings) and wake up with glowing skin.
$14 + $25   |   Another brand that is wonderful for gifts is this one. My favorites are the hand pommade and lip balm.
What are some of your favorite beauty gifts? Would love to hear!
Hope you're having a wonderful weekend and thanks for stopping by!
***
Blouse (here | also in emerald green here)
Jeans (here and here | now available in charcoal here, I love this cut!)
Jacket (here)
Heels (here and here in black suede!)
Purse (here and here)
Lips ("Neutral Rose" here)