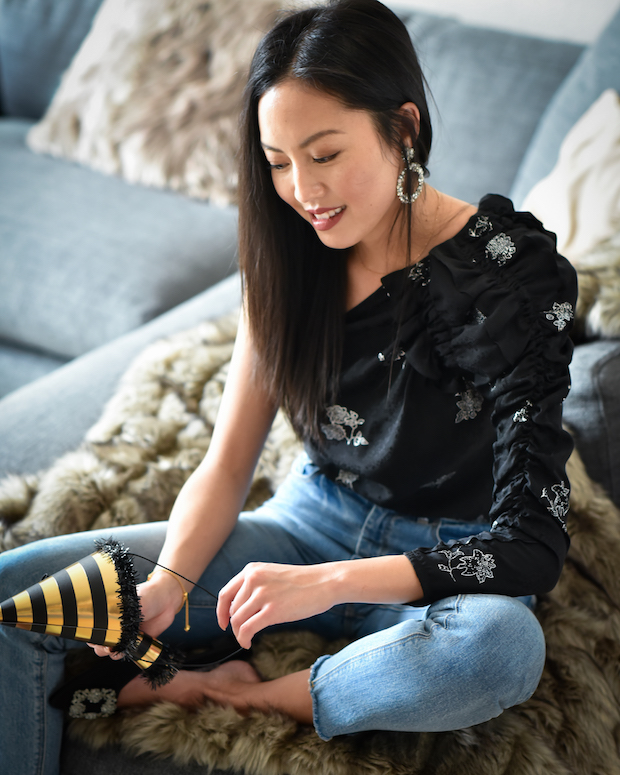 Good morning and happy Saturday! I'm SO excited to be back in Japan soon, this weekend is all about prepping and packing for the trip! A few things I'm packing:
Can't go to a cold(ish) destination without packing some cheap but awesome layers. My go-to: these tops and these leggings. I also discovered this ultra thin down layer that is going to help me add warmth to some existing coats.
I bought this coat on sale (woohoo!) and have been waiting for Japan to wear (and wear often – be forewarned!). It's a thicker, slightly longer version of the Topshop one I've been wearing nonstop (I also saw a similar Topshop version on sale for $90 here!).
Because I always lose them, I picked up a pair of gloves here. Hoping for cold and sunshine – we may get a bit of rain, in which case I can finally pull out the rain loafers that I'm obsessed with!
Hope you have a wonderful weekend, back tomorrow with another post!
***
Top (here and here)
Jeans (here | love them so much I also picked up the charcoal version)
Earrings ($36 dollars! here and here)
Bracelet (here)
Mules (I found them here and a few more are available on sale, but still available full price here)
Pillow (here)