Kyoto (Three)
January 29, 2018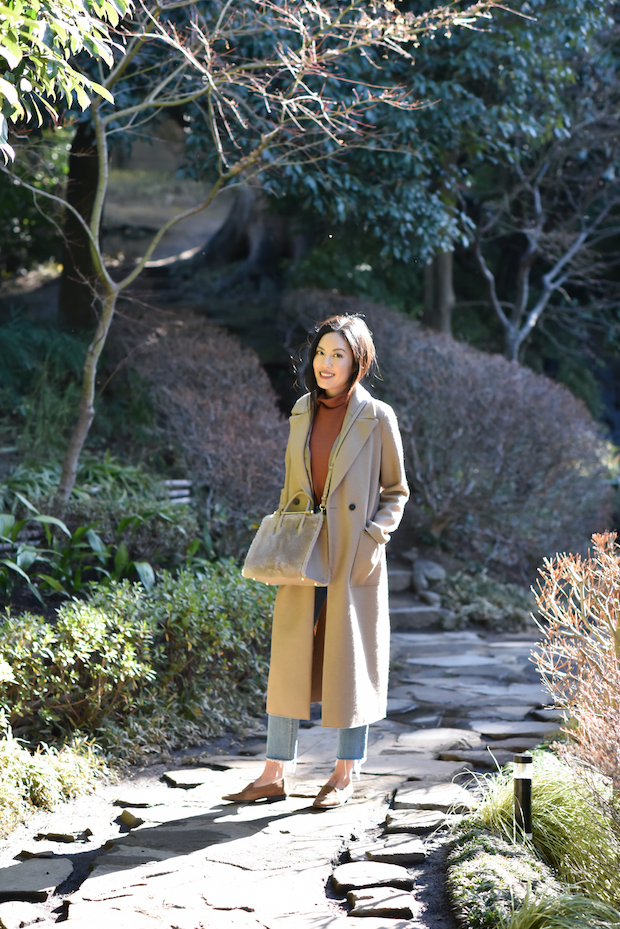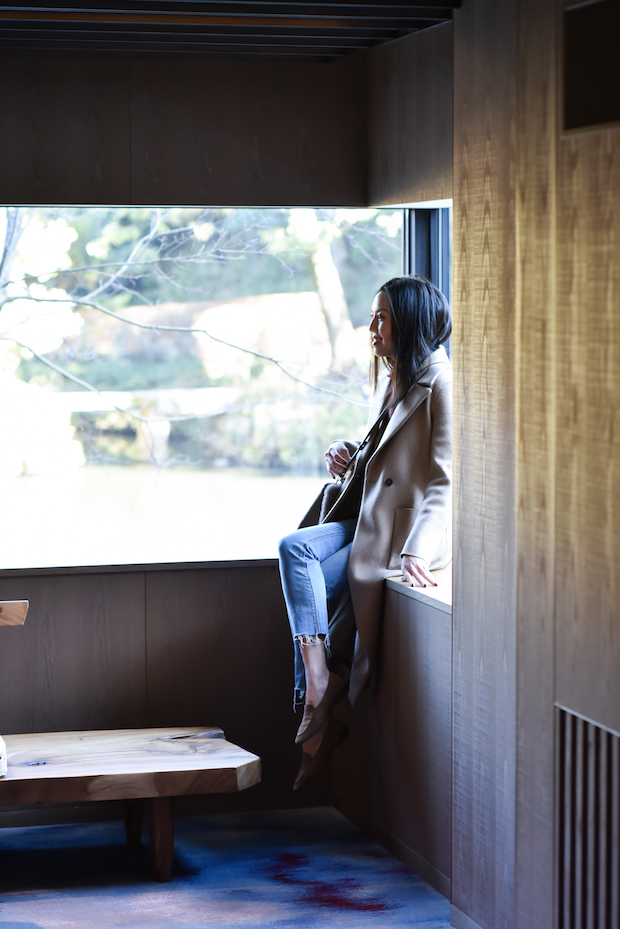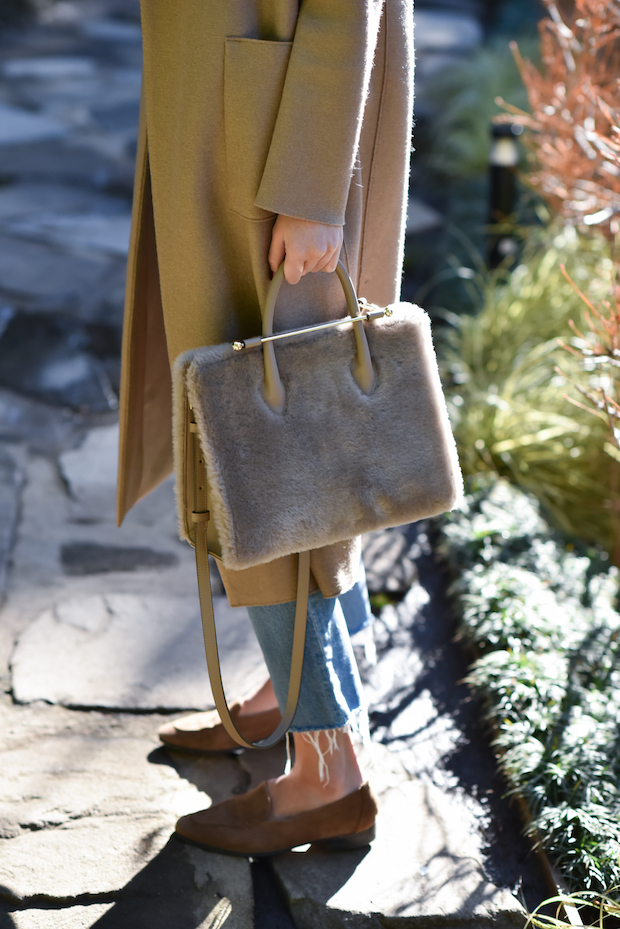 Good morning and happy Monday! A little delayed but I figured I'd tie this into my last outfit post from Kyoto. Here are my favorite things to do in Kyoto (I'll share out my Tokyo favorites in my next post!), and below that, a few practical things you asked too (like transportation, lodging, etc!).
My favorite things to do in Kyoto:
The temples. My can't-miss list: Kiyomizu-dera (the walk up to the temple is filled with little shops); Kinkaku-ji (gold!); Fushimi Inari (iconic torii gates); Ryoan-ji (rock garden). There is something so peaceful about walking on the grounds of a temple, it does wonders for the soul.
Arashiyama. If you're staying in Kyoto, don't be turned away by the 30-45 drive to Arashiyama – you have to go! Spend the day here and you'll be able to walk through the famous Bamboo Grove, see the most beautiful garden at Tenryu-ju Temple, have coffee at % Arabica, and walk through the markets and stores before taking a stroll along the river.
Gion. When I think of feeling transported to old Japan, I think of Gion. This is where we saw real Maiko (Geisha) around sunset.
Downtown Kyoto. This time we spent time exploring downtown Kyoto, which aside from the higher end department stores and brands, is where Nishiki Market is and we also stumbled upon a pedestrian street near Kawaramachi. You can find a Shiba Inu cafe, sit with hedgehogs (yep – we had to try it!), and buy your souvenirs here (we picked up some japanese paper, postcards and small art – I was on the hunt for ceramics but ultimately found them in Tokyo).
Kyoto Aquarium. We went here primarily for Lucia but found that it was fun to see and a great little break from the typical temple and garden sightseeing day. Plus, I love how in Japan there is always an opportunity to insert cartoon characters into any experience: when we went it was basically a Cinnamoroll (Hello Kitty character) takeover!! So fun!
Ramen. I have to admit that the #1 reason we go to Japan is for the food. I can eat Japanese food everyday and be completely happy. Some of our favorite eats over our last two trips: Musoshin Gion for ramen (I also tried Ippudo but loved the ramen and kara-age at Musoshin more). Plus, ordering from a kiosk is a completely different experience. On the topic of food though, I would be remiss if I didn't mention kaiseki, which is the very traditional Japanese meal. We went to a few kaiseki restaurants on our first trip and had our fill – the experience was unforgettable. A few other meals worth mentioning: Tiger Gyoza on Kawaramachi (this is how we stumbled on the little pedestrian streets, so cute!) and Tempura Yasaka Endo.
This past trip we stayed at the Four Seasons Kyoto and absolutely loved it. The service is impeccable, the rooms and grounds are lovely, and they had so many fun little surprises for Lucia to help make our stay a little easier. January is slow season, so the rates were much lower than they are during the Springtime months of Cherry Blossom season.
We planned our trip so that we landed in Narita Airport (Tokyo) and immediately bought combined tickets for the Narita Express to the Shinkansen to Kyoto at the JR Train Ticket Counter (if you plan ahead you can buy JR Rail passes in advance but you'll need to go to another counter first – I don't have experience with that though). It makes it a brutal first day but we limit our comings/goings that way. The alternative felt like adding on a travel day – hauling bags to/from the train station around the station and on the train is not my cup of tea. If you do go directly from Narita to Kyoto, one awesome little trick that my friend recommended is to change trains at the Shinagawa station, rather than Tokyo Station. The transition to get to the next platform is much easier and the station is much smaller. Signage is plentiful and people are so helpful. Once at Kyoto station, we grabbed a taxi at the taxi stand across the street from the Hachiko exit. Finding our way around Kyoto is also easy – we walked nearly everywhere and when we were tired, we took a taxi home. Arashiyama is an easy train/bus or taxi ride away.
Next up: Tokyo. Feel free to ask any additional questions in the comments, on instagram or by email! Thanks for stopping by!
***
Coat (found it on sale here)
Sweater (sweater version here)
Jeans (also bought it on sale here)
Purse (here)
Loafers (still available in dark red here)