Work Rule #1
February 23, 2018
Sponsored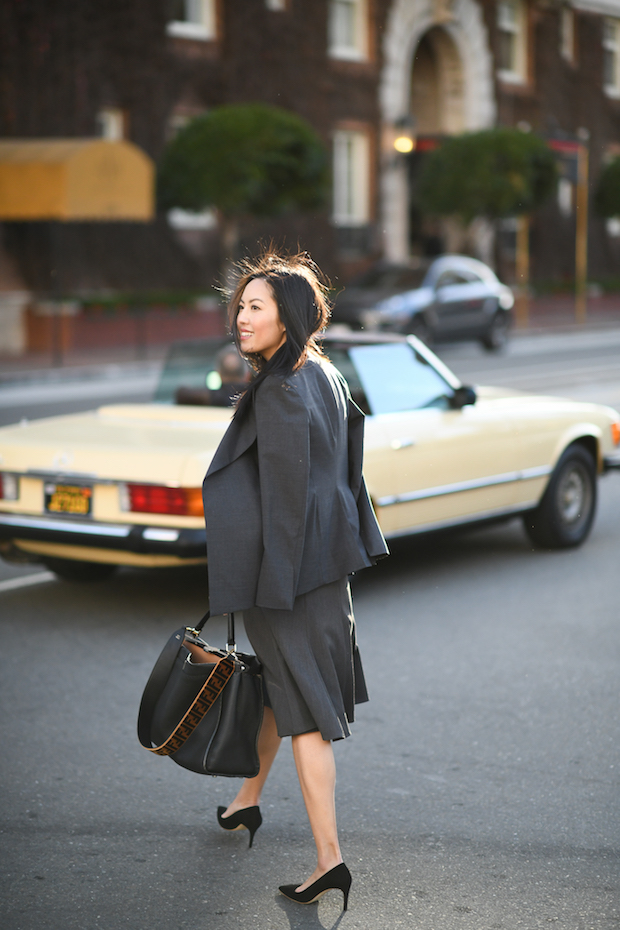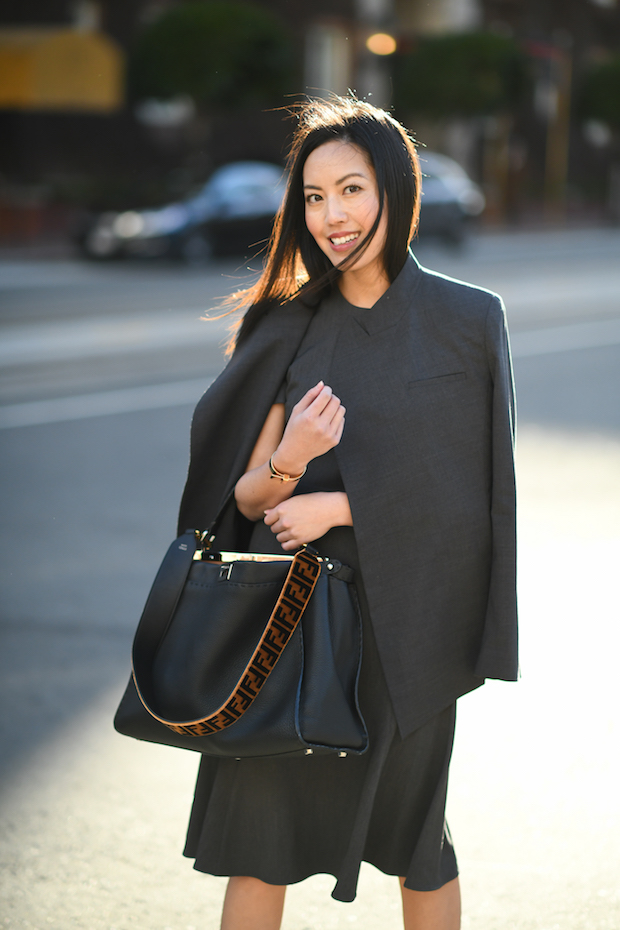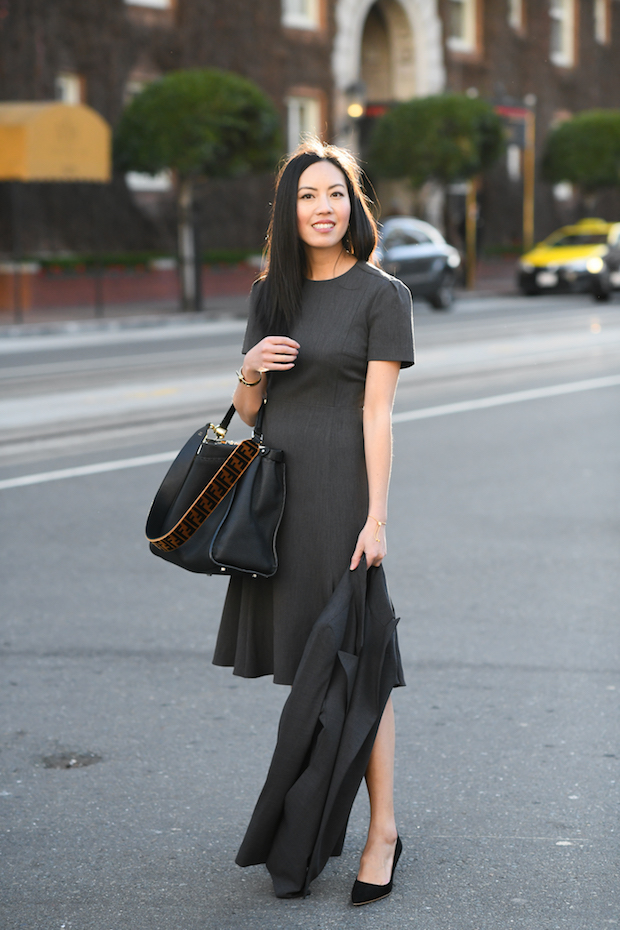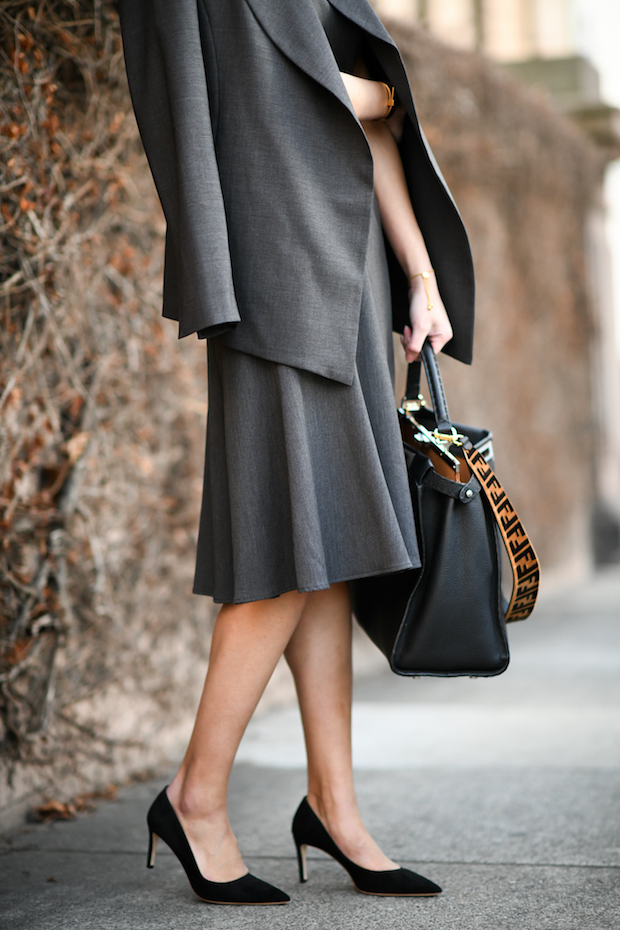 Work Rule #1: Dress the part.
One of the reasons I started my blog was to share ways that I "dressed the part" (or at least tried to). Back then, I was working in the medical device industry traveling around the country for conferences with surgeons, meetings with hospital administration and to help train sales reps. It was important to me to be taken seriously from first impression to final handshake. Having confidence, knowing your product (forwards and backwards), and continuing to learn everything I could (never stop learning!) helped me tremendously. But dressing the part helps too. I'm traditional in that way: I'll always wear a suit or skirt-suit to a first interview, I take pride in representing myself and my company in the most professional way possible, and clothes, in part, do matter.
For all of the questions I've received over the years regarding what to wear to an interview, or what items to invest in for workwear, here is my answer…
3 items. These 3 pieces create exactly the foundation of a great working wardrobe (one that I would have loved to start with 7+ years ago when I first posted my work outfits!). They are:
The Oliver Jacket. It's sharp, modern and can be worn belted or not – versatility always wins!
The Inez Dress. I own this dress in the happiest shade of peach/tangerine, and always wanted a more neutral version that would work year-round. Dream come true! PS: the fit is fantastic.
The Clooney Pant. A slight flare with slits at the ankle make it more interesting than your typical trouser. Again, I love this fabric because it's just stretchy enough. Plus these are machine washable.
The dress can be worn separately (or with the blazer as I've worn here). The trousers can be worn separately (or with the blazer for an interview or presentation). The blazer can also be worn with jeans on a more casual day (which I'll be doing ASAP: belted, denim and high heel pumps!). 3 items and an amazing number of options. Finally – it's a suiting collection I am head over heels in love with.
PS: I've been a longtime fan of MM.LaFleur – if you haven't tried their clothing you might love the Bento Box idea here!
More from my Work Rules series:
Work Rules #1: Dressing the Part
Work Rules #2: Ask the Difficult Questions
***
Thank you MM.LaFleur for partnering with me on this post!
Blazer (here | for a more classic cut, try this one here)
Dress (here | or try the matching pencil skirt here)
Pumps (here | also in a flat version here)