Mon Amie
March 8, 2018
Sponsored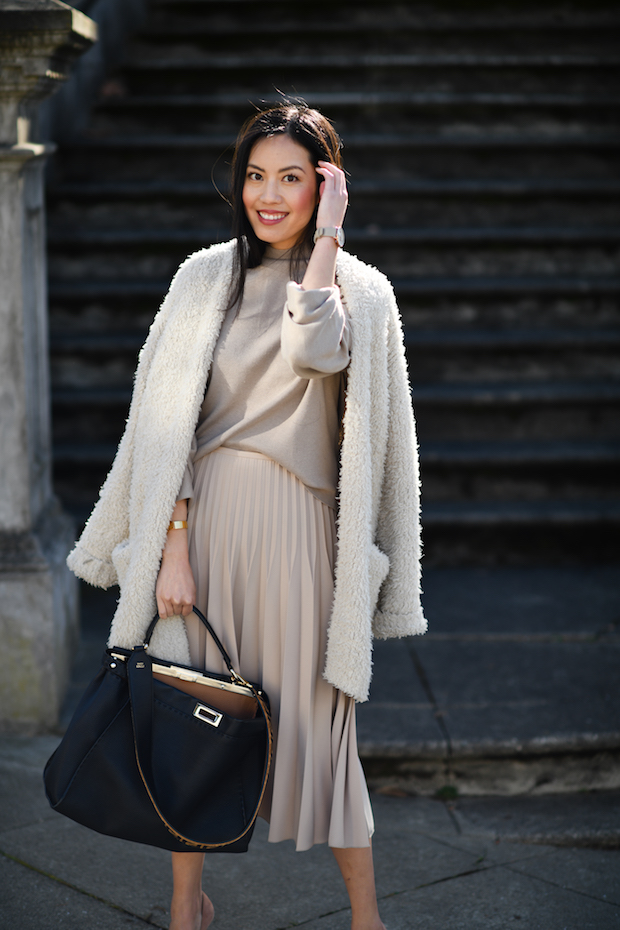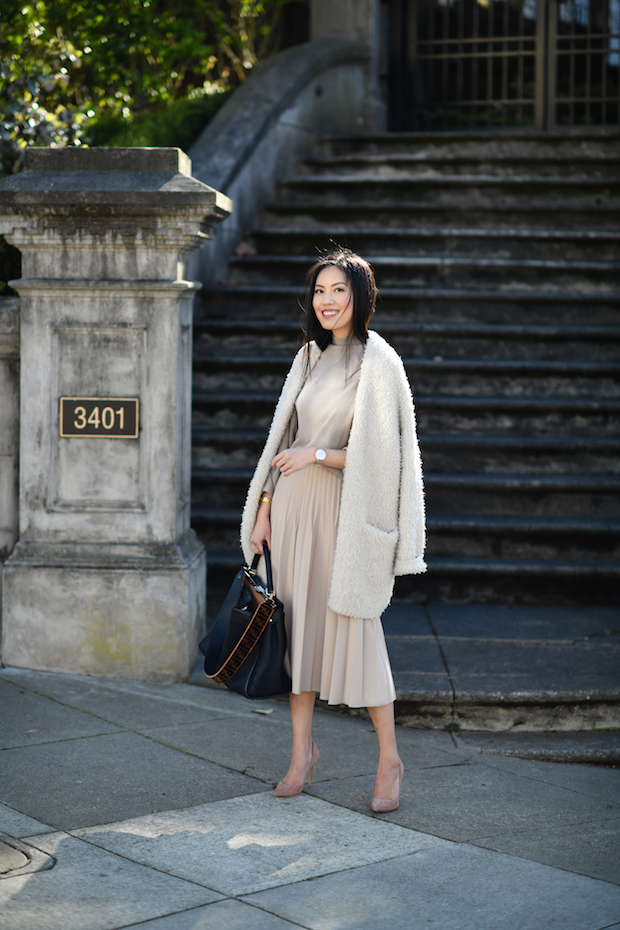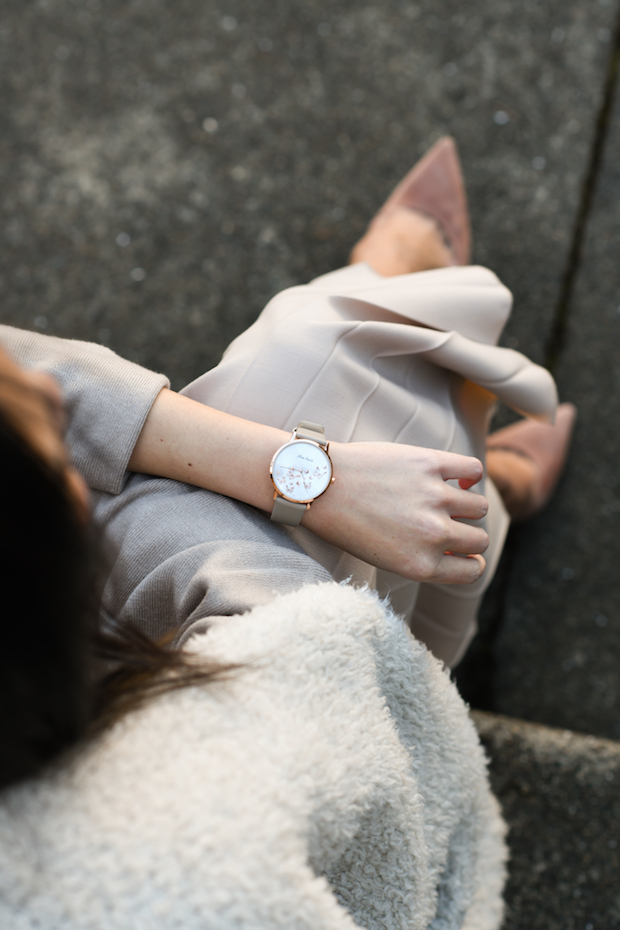 Today is March 8, 2018: International Women's Day! The theme this year is: #PressforProgress, taking the strong global momentum for women's equality (as seen with the #MeToo and #TimesUp movements) and accelerating progress. I'm excited to be partnering with Mon Amie Watches, a brand that is supporting causes that impact women in important ways:
The rose-gold watch that I'm wearing, the Opportunity Watch, offers financial literacy training for 10 women with each purchase. There can be no progress if financial basics aren't passed along to women who need it most: the basics of generating income, accruing savings and finding ways to make it sustainable. I've already had conversations with Lucia around money because I want her to start understanding these concepts early: that you have to work hard to earn it; that you have to spend some of what you earn in order to eat, have a house to sleep in, etc.; that you have to save a lot of what you earn; and also that you should give some of what you earn to help those in need. These basic concepts, I hope, will help her work towards financial independence when she's older.
Thank you for stopping by today and happy International Women's Day!
PS: Use code MA25247 to receive 25% off your order at Mon Amie, and each watch will still provide the same support for the cause it represents!
***
Opportunity Watch (this color is perfection! a mix between grey, beige, and blush – i.e. colors I wear nonstop. here | also with a black band here)
Sweater (here)
Skirt (similar here)
Coat (similar here)
Heels (here)
Purse (bought it here, and strap available here and here)