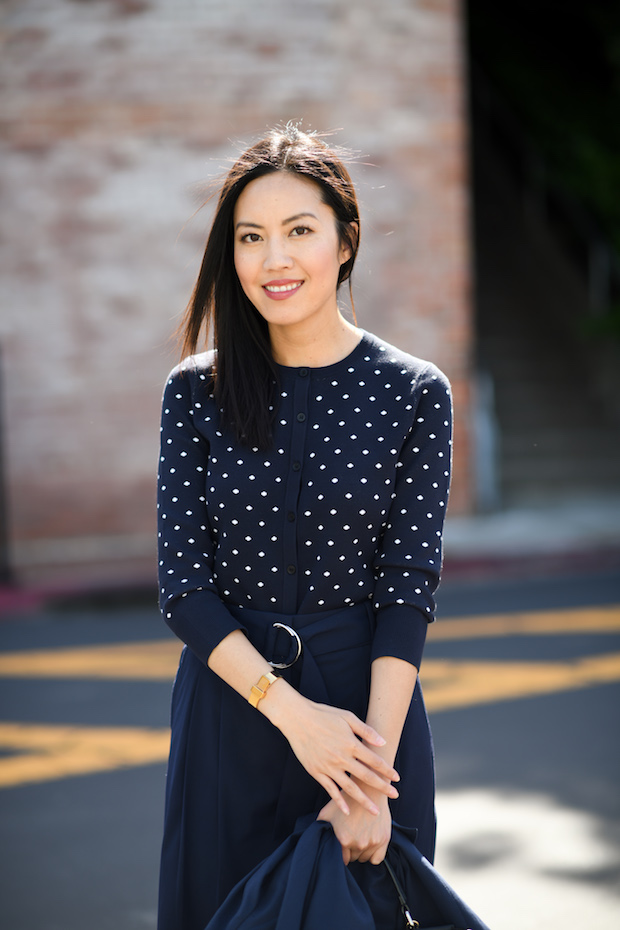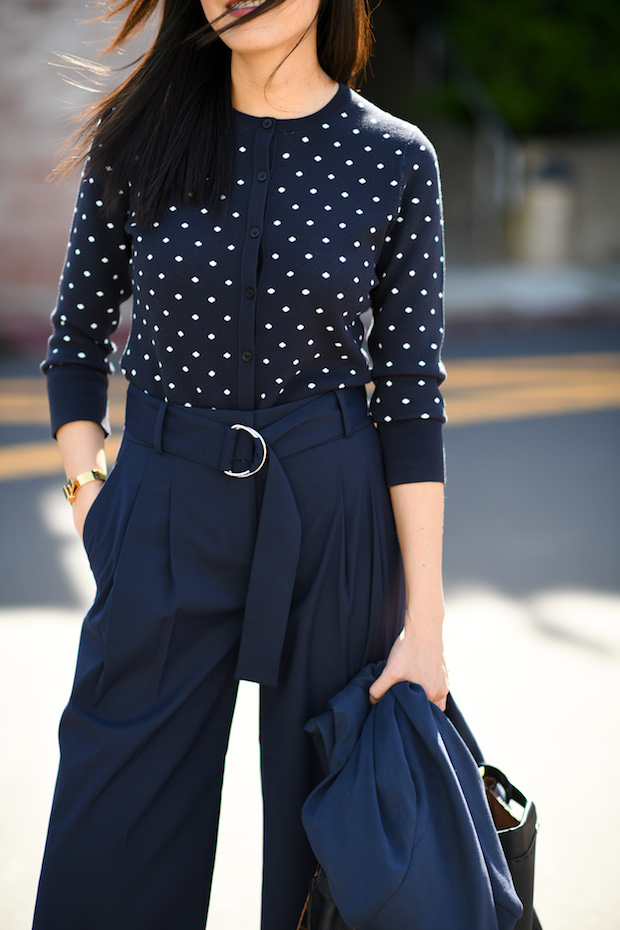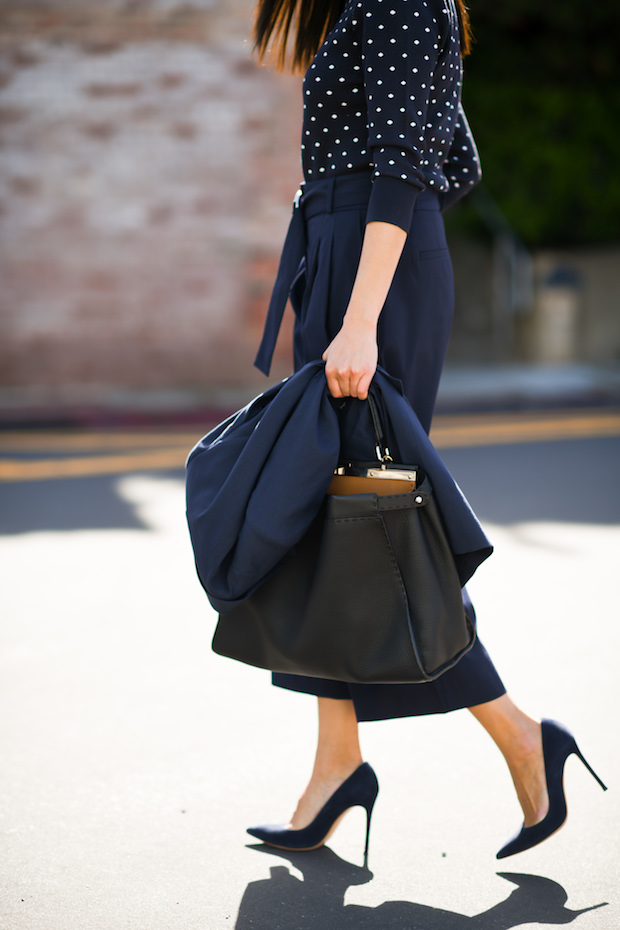 Good morning and happy Friday! I recently shared some of my favorite hair tools and products on my instagram stories and asked for advice on a new straightener. SO MANY amazing responses – thank you! By far, the one that got the most recommendations was this one.
I made it to Dallas yesterday (an early 6am flight – 3:30am alarm!!!). I'm not a morning person so saying it was brutal is still an understatement. Excited to spend the next few days here!
Thanks for stopping by and hope you have a great weekend!
***
Sweater (here)
Pants (here | really wanted it in the pale blue too but it was sold out in my size!)
Blazer (got it from my recent trunk here | you can also buy here)
Purse (more versions on consignment here | strap available here and here)
Heels (bought it here)
Lips (two colors layered: this one in #9 and this one in #01)