Work Rule #2
April 15, 2018
Sponsored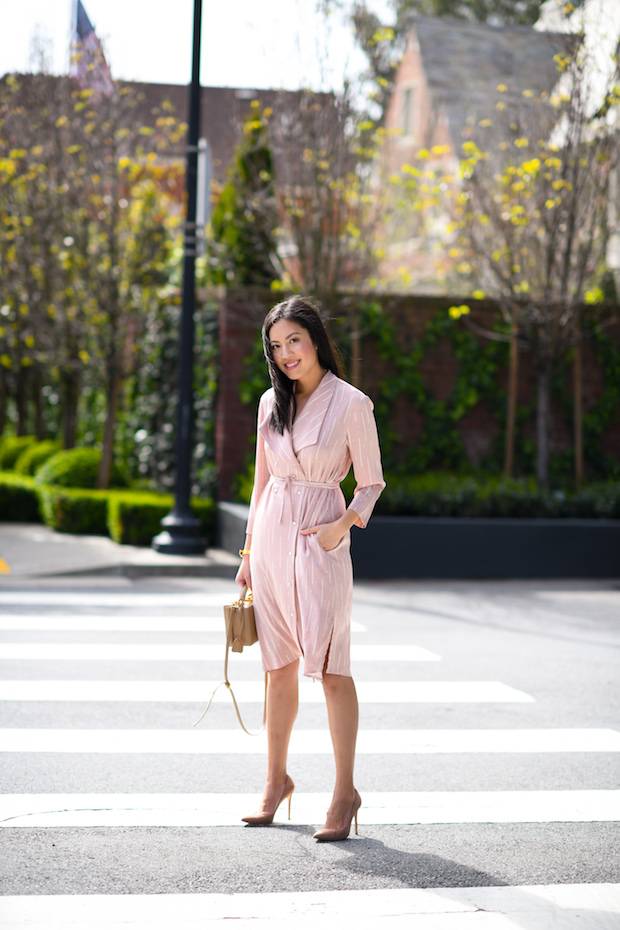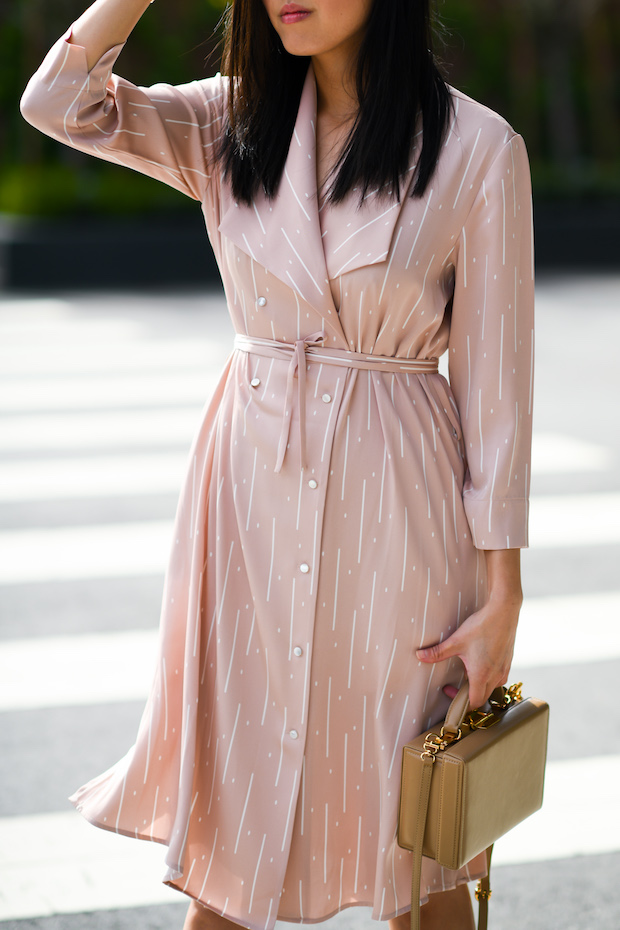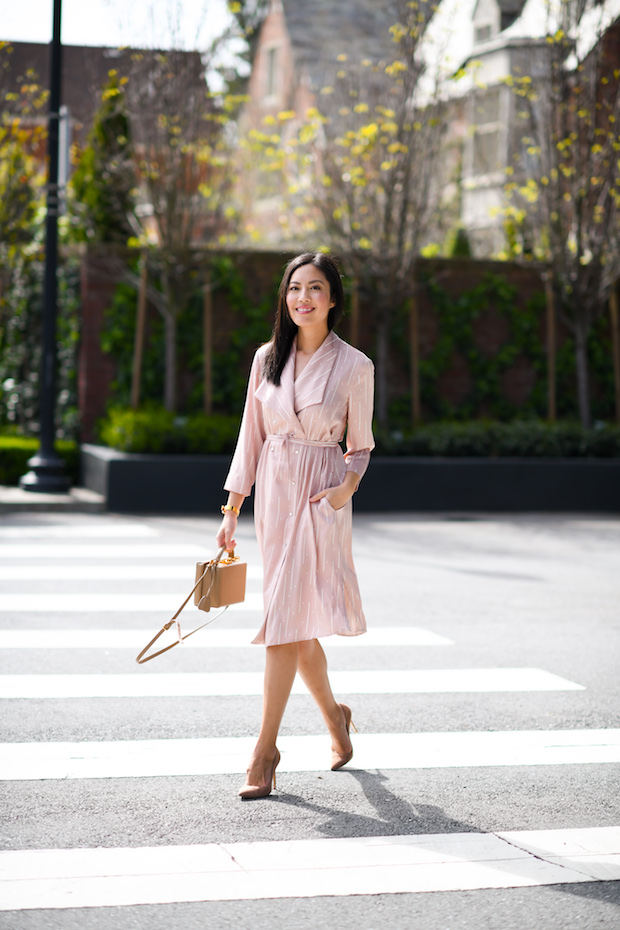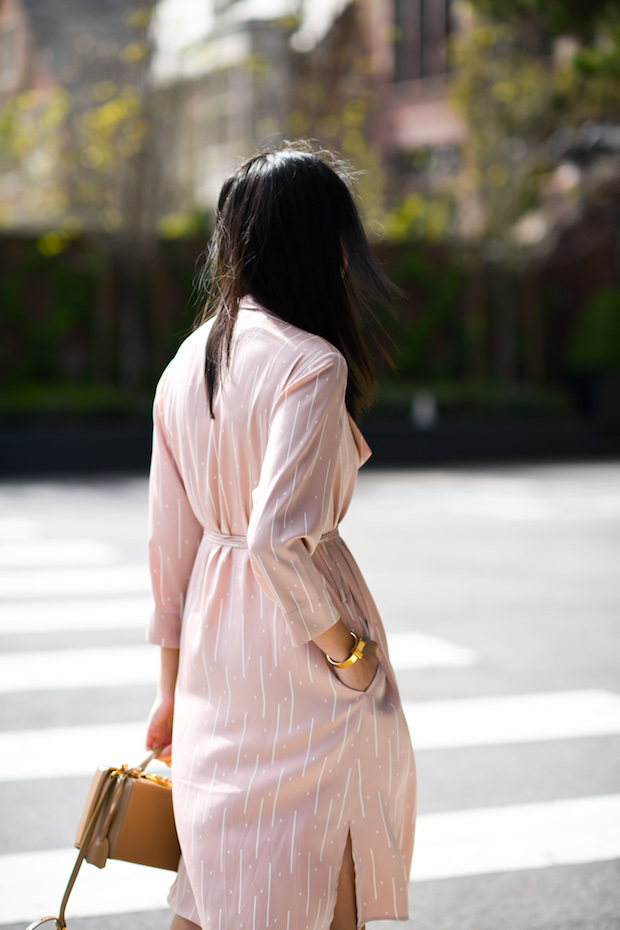 Work Rule #2: Ask the difficult questions.
A while ago I shared my Work Rule #1 (here in case you missed it!). Now that I've dressed the part, what would I tell my 23 year-old self about paving the way for a successful career?
Way too many things. (ha!)
But I'll start simply by saying: take pride in your work and do only your best work. That's first and foremost. Be the person your boss (and teammates) can depend on, always seek advice and guidance when you need it, and google things (of course).
Once my 23-year old self has that nailed, I would say: ask the difficult questions. In particular, when it's time for your review and your boss has delivered a review of (mostly) positives and maybe some constructive criticism, ask if he/she believes you have earned a bump in compensation. Ask what things you can do to ensure that you're on the path to grow with the company. Ask what else you can do or learn to bring more value to your position. All of these are questions that will help you determine where you stand, and hopefully, what you need to do to move forward.
Arm yourself with knowledge and then act on it.
Let's fast forward to my 25 year-old self. I have my first full-time job under my belt where I've collected experience and knowledge and I've received an offer at the end of a lengthy interview process with a company I want to join. Ask the difficult questions. Negotiate. The offer on the table will not go away because you have asked if the company can "do better" on their salary. If the answer is no – ask when it would be fair to be considered for a raise and things you can do or milestones you can reach to earn that raise. Don't be afraid of the "no" answer, be afraid of not asking the question and never knowing 1) if you could be earning more and 2) what you need to do to earn more.
By the way – I'm using the example of "earning more" as a goal. But it doesn't necessarily have to be the only goal (and shouldn't, when you're thinking long-term about your career). You could be interested in a different role, for example. Substitute the goal in my examples above but still: ask the difficult questions.
***
And now, back to dressing the part. This dress is my favorite springtime addition to my wear-to-work wardrobe (and it will do wonders on weekends too). The style is perfect for so many shapes and sizes and the fabric drapes beautifully (and will be light enough for hot summer days). It's also available in black and rainforest. More Spring arrivals I'm loving:
I've worn this dress in charcoal but it's now available in black too! I'm obsessed with it. The knit is stunning and looks so much more expensive than it is.
I love sleeves on a dress, and this one is narrow in the sleeves with a slight a-line flare that is perfect for pairing with flats.
Another beautiful knit dress. I'm hoping they continue coming out with knit pieces like this!
Thank you so much to MM.LaFleur for partnering with me on this post!
More from my Work Rules series:
Work Rules #1: Dressing the Part
Work Rules #2: Ask the Difficult Questions
***
Dress (here)
Heels (similar here | also similar in flat version here)
See all their new arrivals here