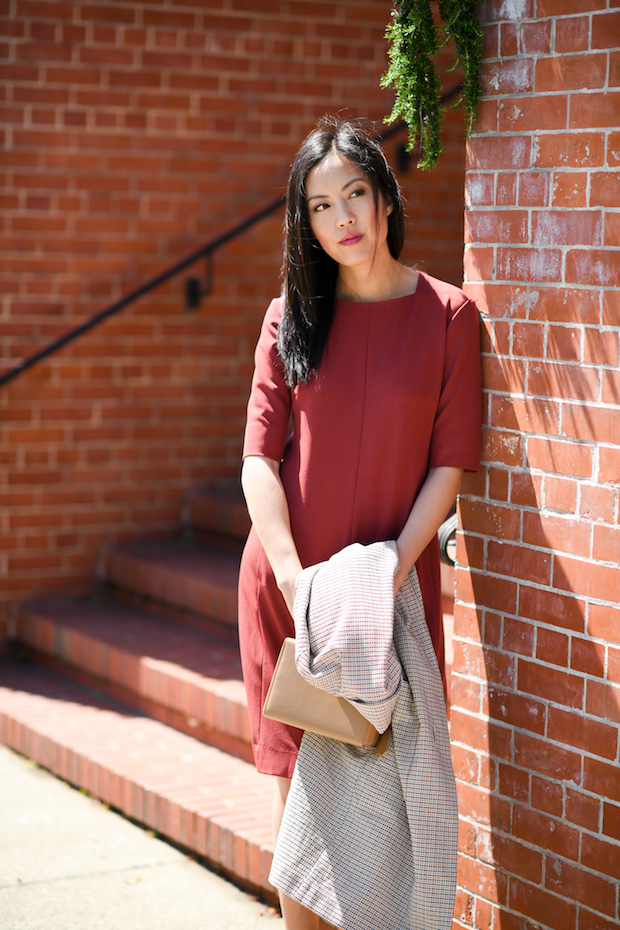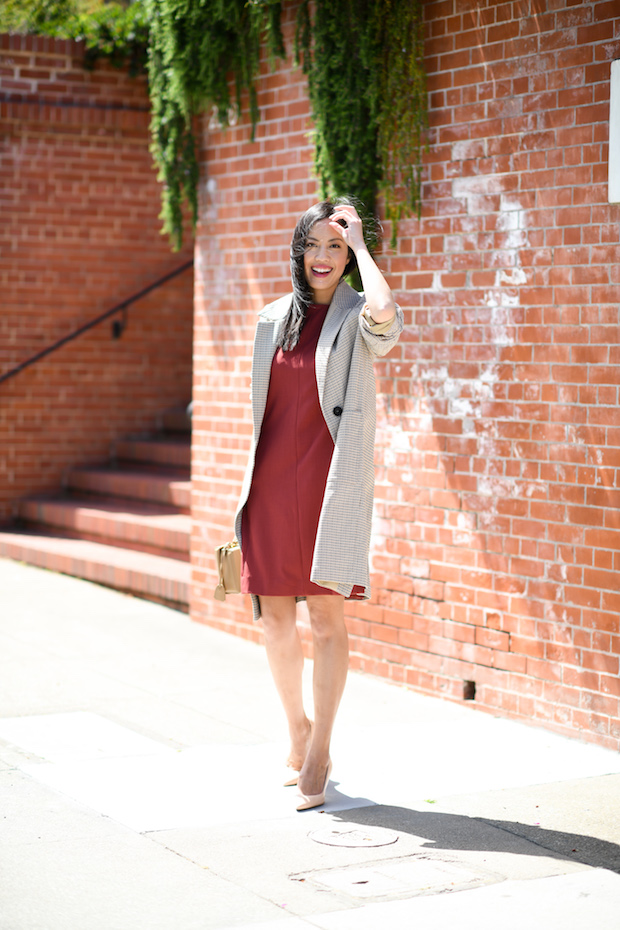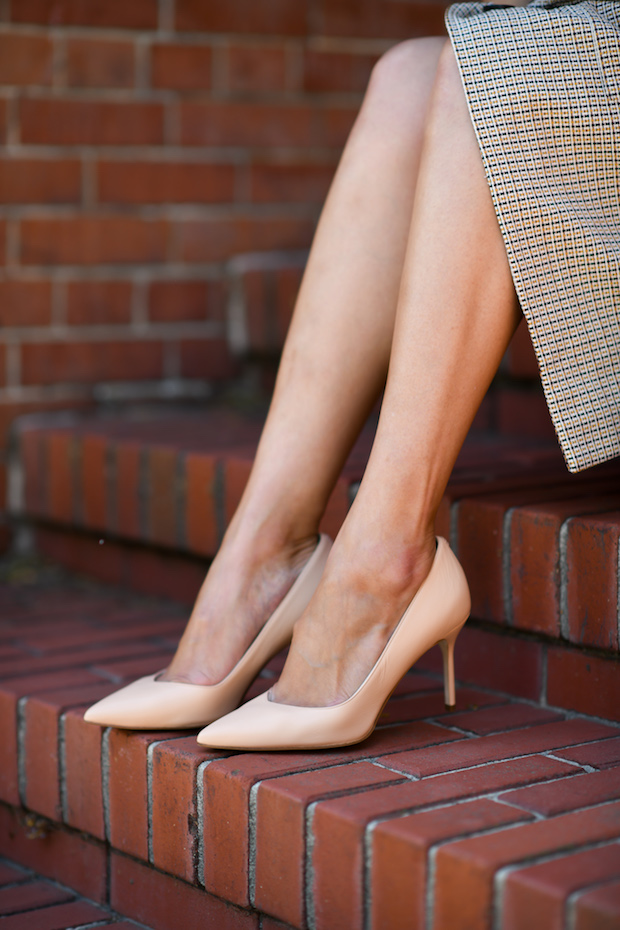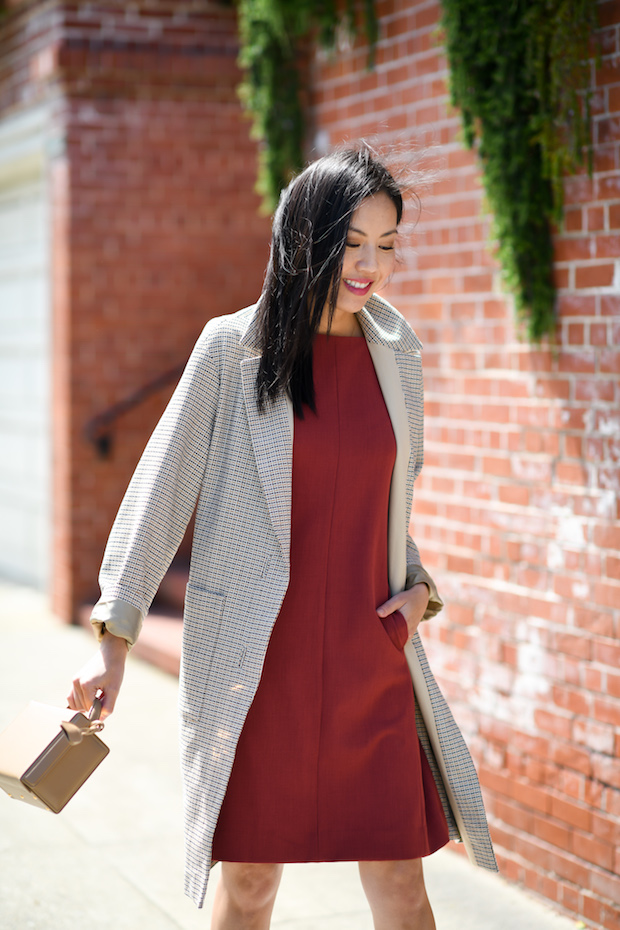 Good morning from Baltimore! Had an amazing weekend here (for the first time!) and solo! I got to see two friends get married and had all of the feels during their ceremony. Tears of joy for them! Such a beautiful night. Heading back today and I'm already regretting not booking a later flight (or an extra day!) to explore more. I will be back, for sure!
PS: Shared some thoughts about solo travel in my Instagram stories, hope you'll check it out.
Happy Monday and hope you have a wonderful start to your day!
***
Dress (here | just ordered this top and skirt and can't wait for it to arrive! their summer arrivals are SO good. next on my list: this top and skirt set or this dress or this dress!)
Coat (here)
Heels (so comfy and so much support! here)
Purse (here | and similar style for less here)
Back to work inspo: