KORSVIP
May 7, 2018
Sponsored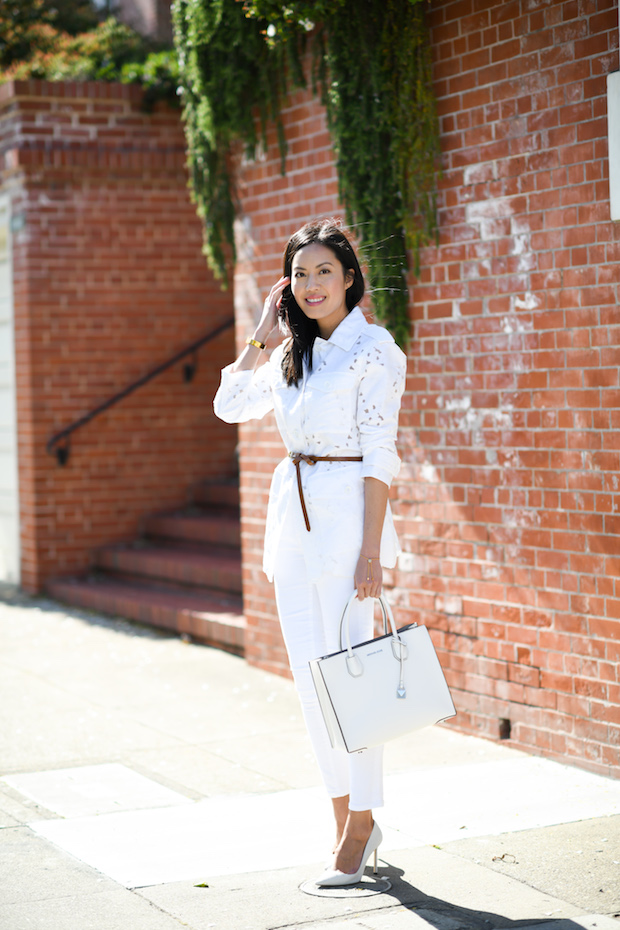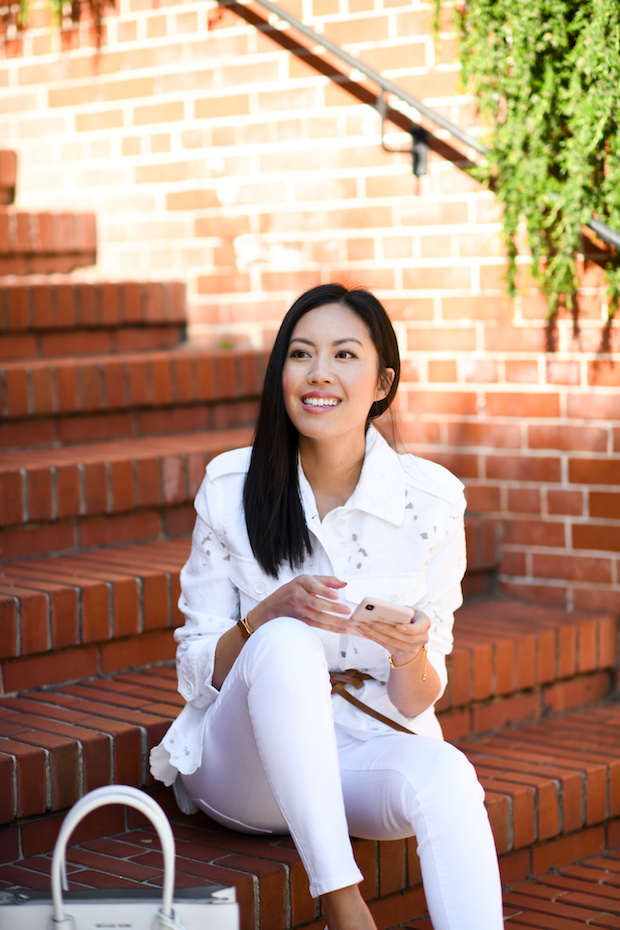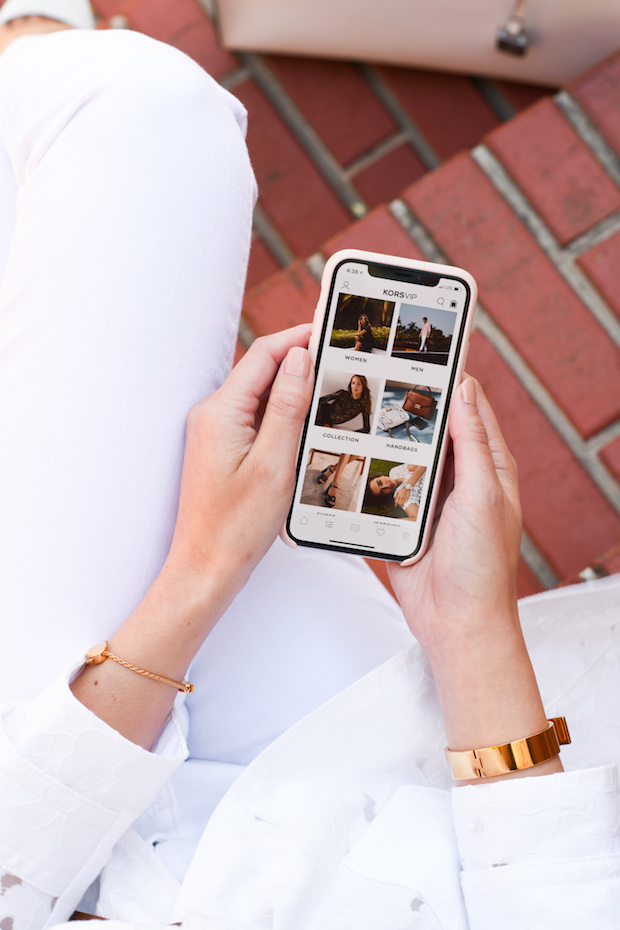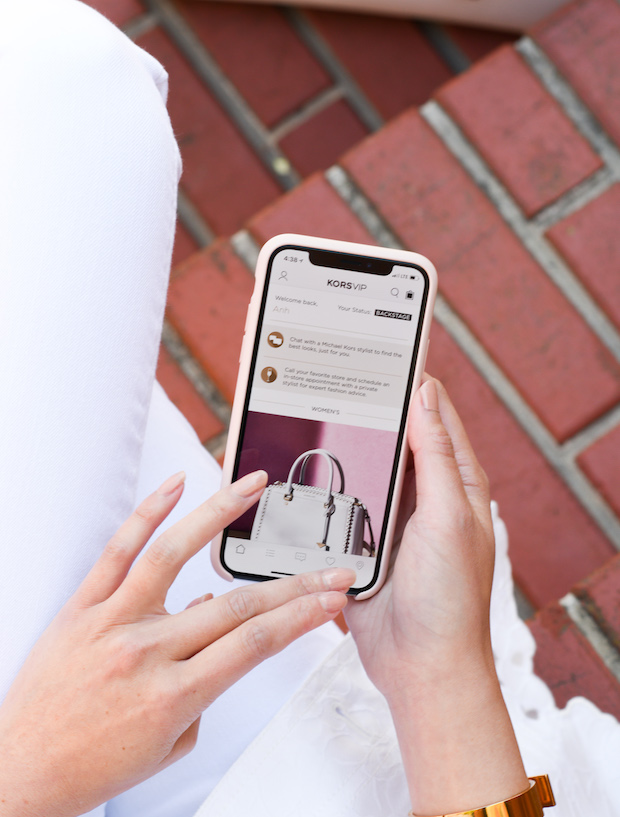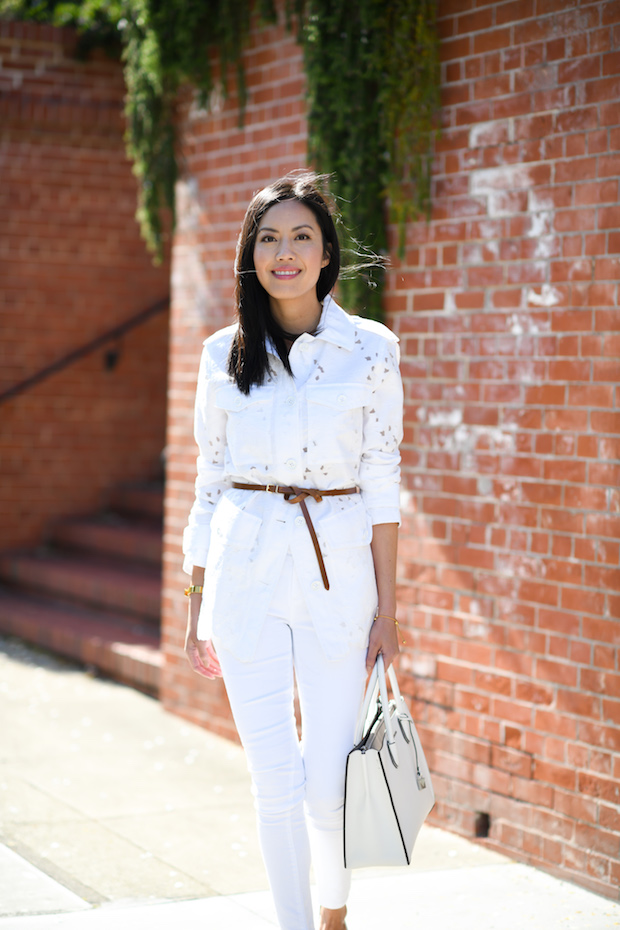 Good morning and happy Monday! Earlier this Spring I bought a gorgeous Michael Kors bag (before our trip to Kauai, also photographed here) and learned about their new KORSVIP loyalty program during my purchase.
About the program: it's free to join and as a member you'll be eligible for benefits including free shipping & returns, an annual gift and more! I quickly downloaded the app to check it out (and to verify my purchase points got me to the Backstage level – it did!). I now have access to free gift wrap, private styling + appointments and more. Looking forward to my birthday reward next year, woohoo!
Excited to be partnering with Michael Kors for today's post – love this floral lace belted jacket! And now I'm seriously considering the lightweight woven trench…!
Thank you so much for stopping by!
***
Sign up for the new KORSVIP program here and download the KORSVIP app here
Lace jacket (here)
Tote bag (here)