Baby Talk
June 13, 2018
Sponsored
Let's talk babies. But let me get something out of the way, right away: I'm not pregnant. We will be so happy if that moment comes for us again!
However, many of my friends and family are and recently were. (Insert happy dance!) Learning about the pregnancy of a friend or cousin brings me so much joy. "Oh, the things awaiting you!" "The love you're going to feel!" It makes my heart swell.
And because my friends/family are sitting squarely within the "child-rearing age," I've already attended two baby showers in the last few months… and I won't be surprised if there are several more to celebrate later this year. Not surprised, and ecstatic.
I'm thrilled to be partnering with Huggies over the next few months to share some exciting news. If you're often attending baby showers (like me), you'll love their latest launch because it's perfect for gift-givers. It's Huggies' first-ever personalized diaper: Huggies® Made by You™.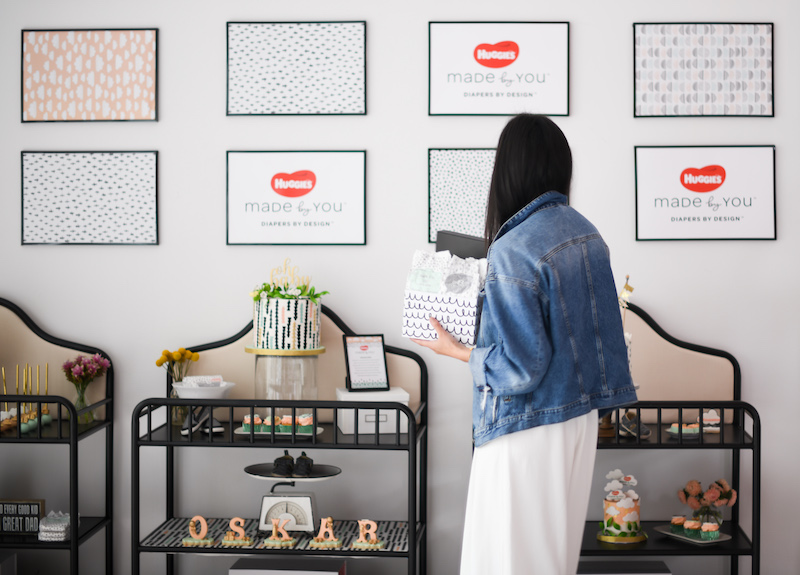 As a gift, it's that hard-to-find balance of both personal and practical – you can gift something that truly reflects the new parents and their baby. And you know it'll be used. Customize Huggies® Made by You™ by selecting a design (my personal favorite is the Pattern Party collection!), name and/or monogram (or just the baby's last name if the parents haven't shared!). Then choose a message to include inside the premium gift box and voila – your perfect, personalized gift is delivered within 1-3 weeks. Why didn't they have this when Lucia was a newborn?! I would have loved to have her photographed in her personalized diaper as a baby!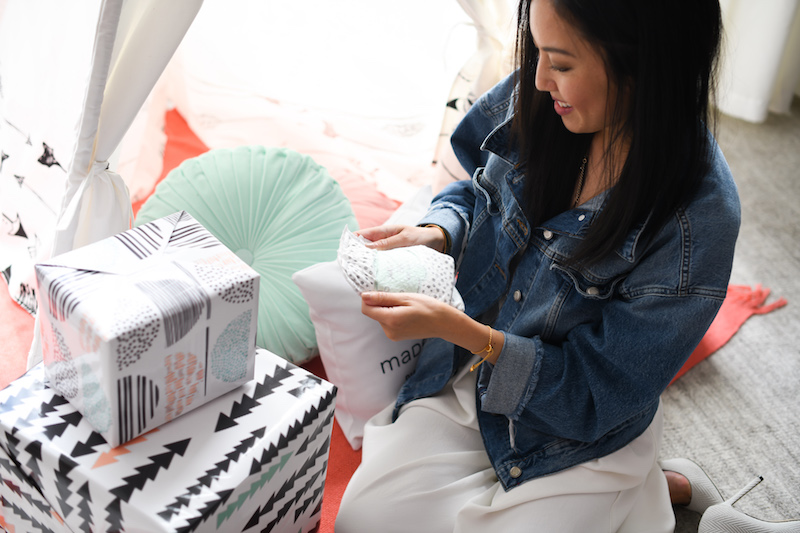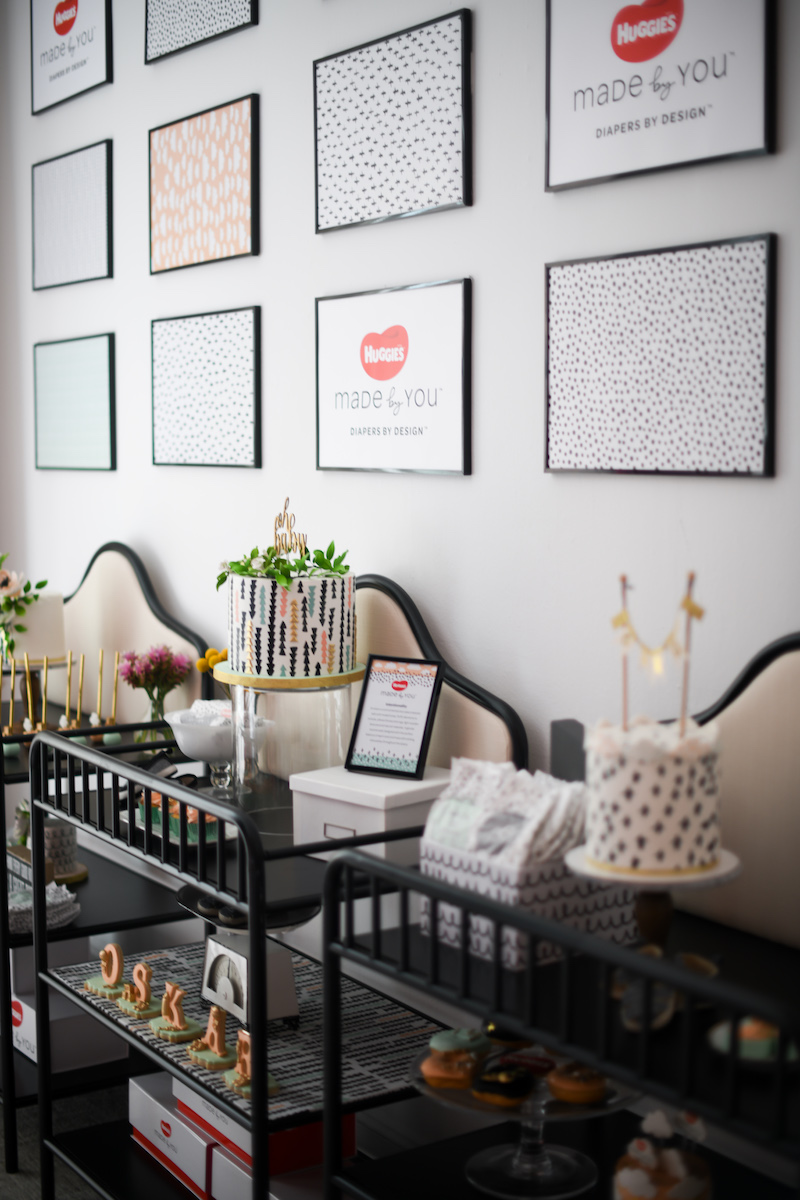 Each Huggies® Made by You™ custom order contains 28 diapers in size 1 (8-14 lbs.) and comes wrapped to impress. There are five fashion-forward collections: Bright World, Pattern Party, Sweet Safari, Little Hero and Mediterranean Mama, each with a handful of designs to select from. And it's available exclusively at HuggiesMadeByYou.com. I'm back from New York with my mind buzzing with ideas for hosting my next baby shower… and with the tips and tricks I've learned from Nicole of Nicole Marie Events (she designed the baby celebration for Jeremiah Brent and Nate Berkus' son Oskar!), I have so many ideas I want to implement! I can't wait to share more soon!
Start customizing your next gift here.
Thank you so much for stopping by! And thank you Huggies® for partnering with me – I loved my day in NYC for this exciting launch!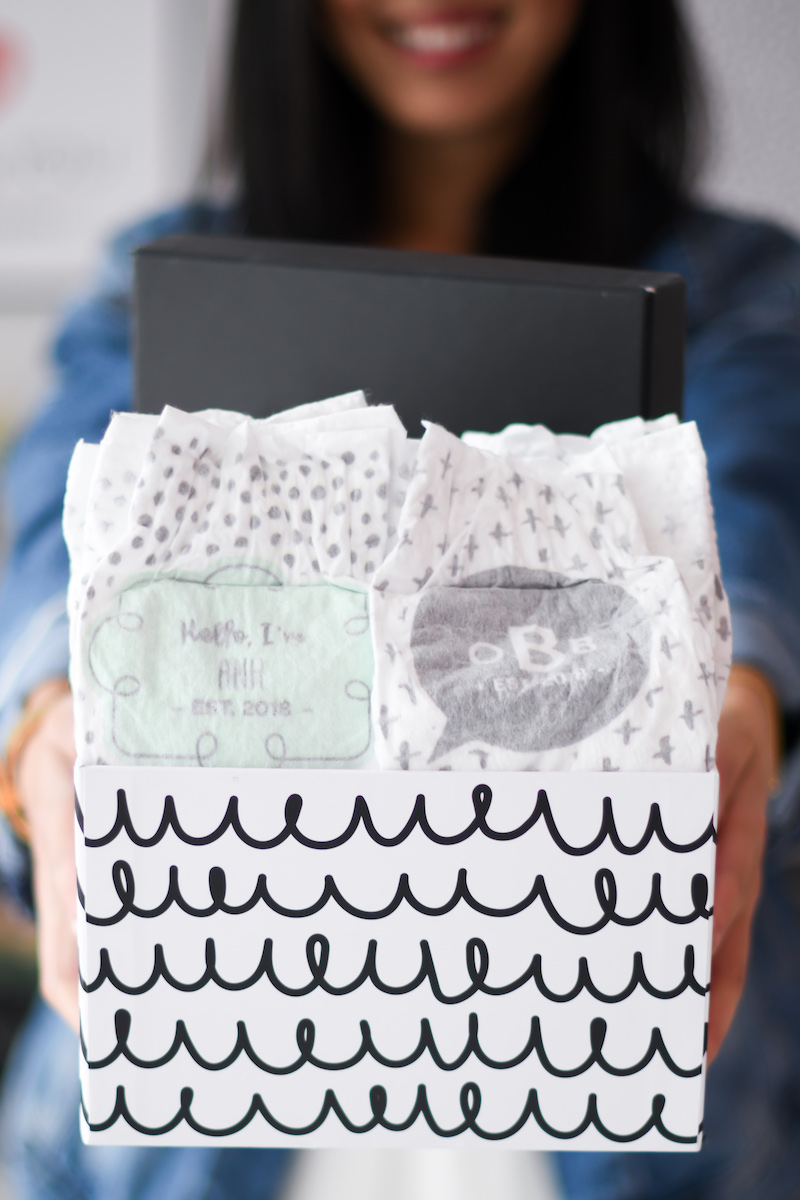 This is a sponsored post by Huggies. All opinions are my own.
Click to add tracking pixels