Matching Set
June 6, 2018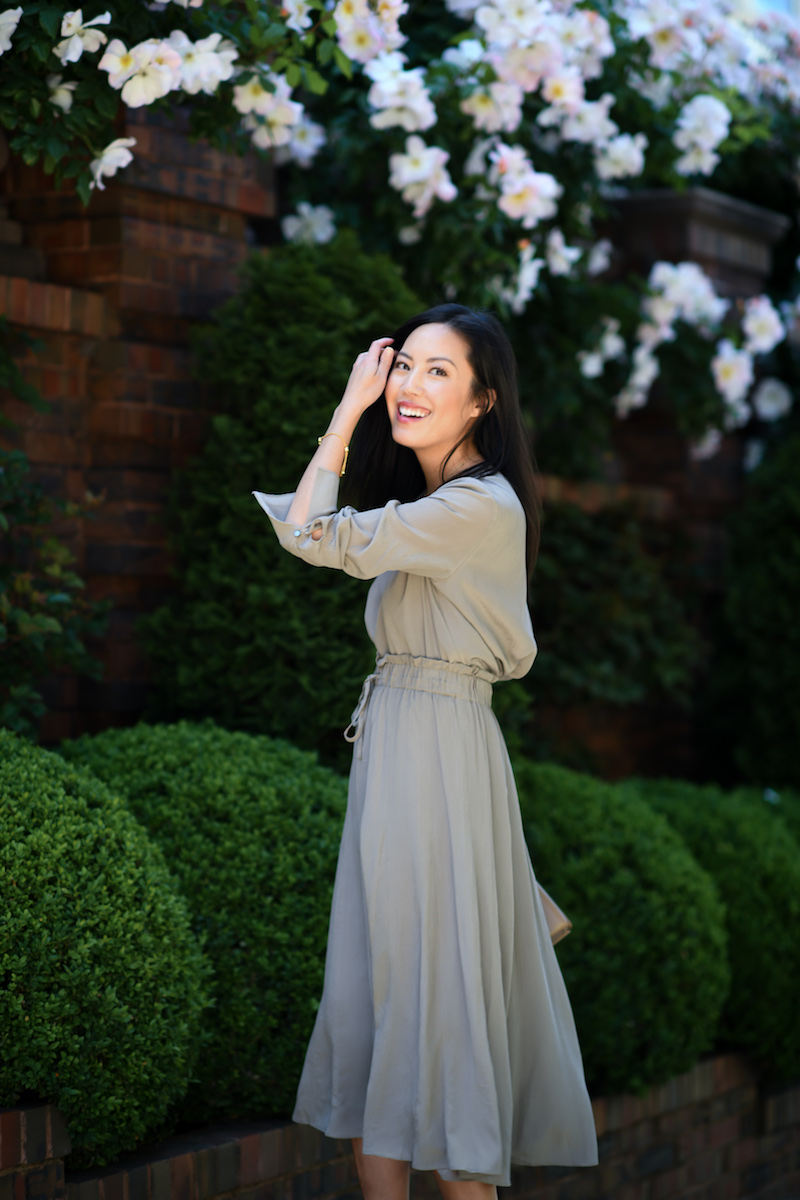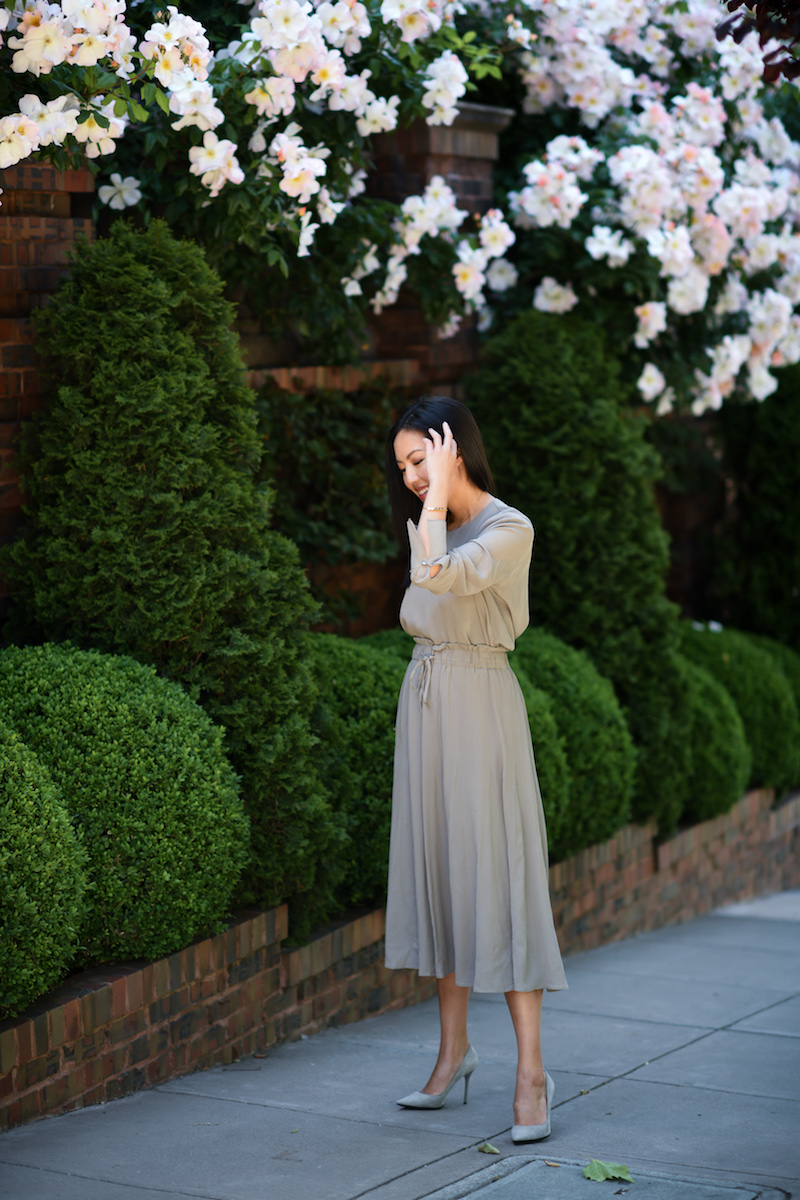 Love a matching set – multiple ways to wear the pieces together/separate. Options are always good in my book.
I made it to NYC for a quick trip (can't wait to share more!) and it's been a long time since I've been back. During the drive in from JFK when I'm typically catching up on emails and work I was actually glued to the sights and sounds outside the window. There truly is nothing like NYC.
Meanwhile at home, everything that could go wrong, is going wrong. That's always how it happens, right?
Hope you're having a great week, happy Wednesday!
***
Skirt (here | my next dress: here)
Top (here)
Heels (here)
Bag (found one on consignment in a gorgeous camel color here)
Necklace (here)
Bracelets (here and similar here)
Wishlisting: