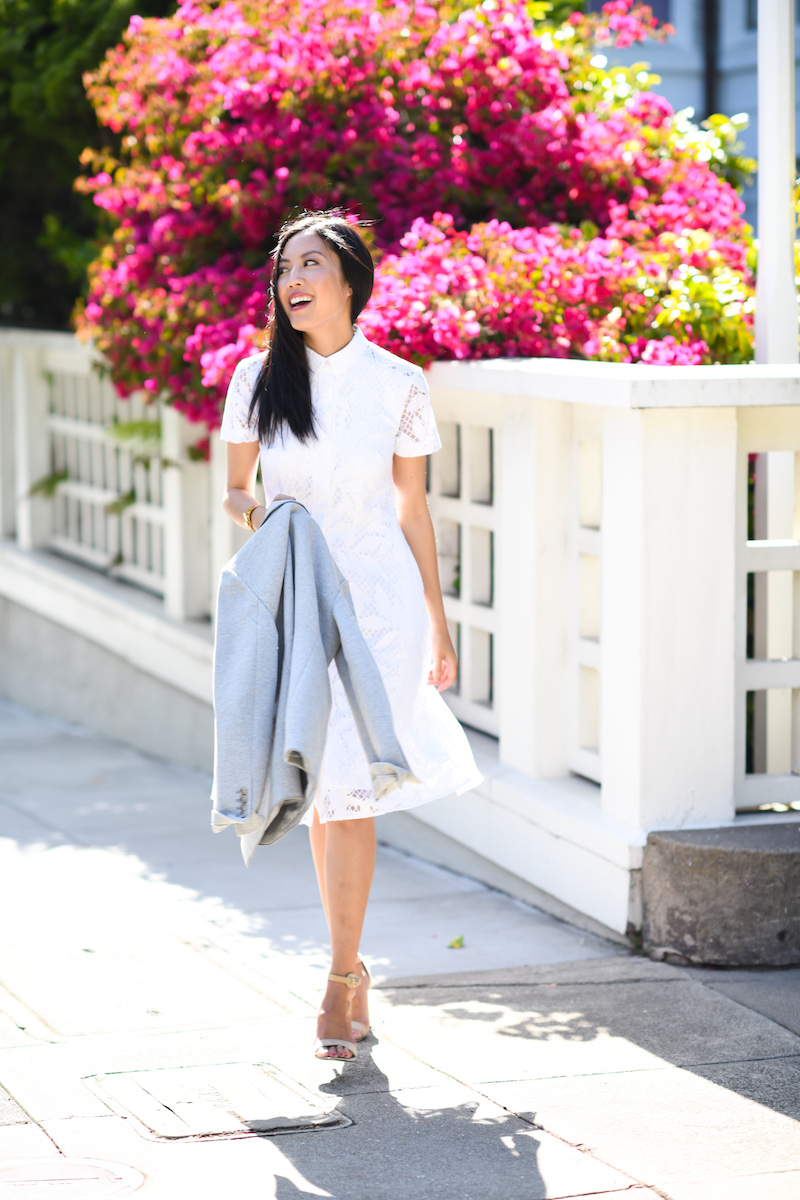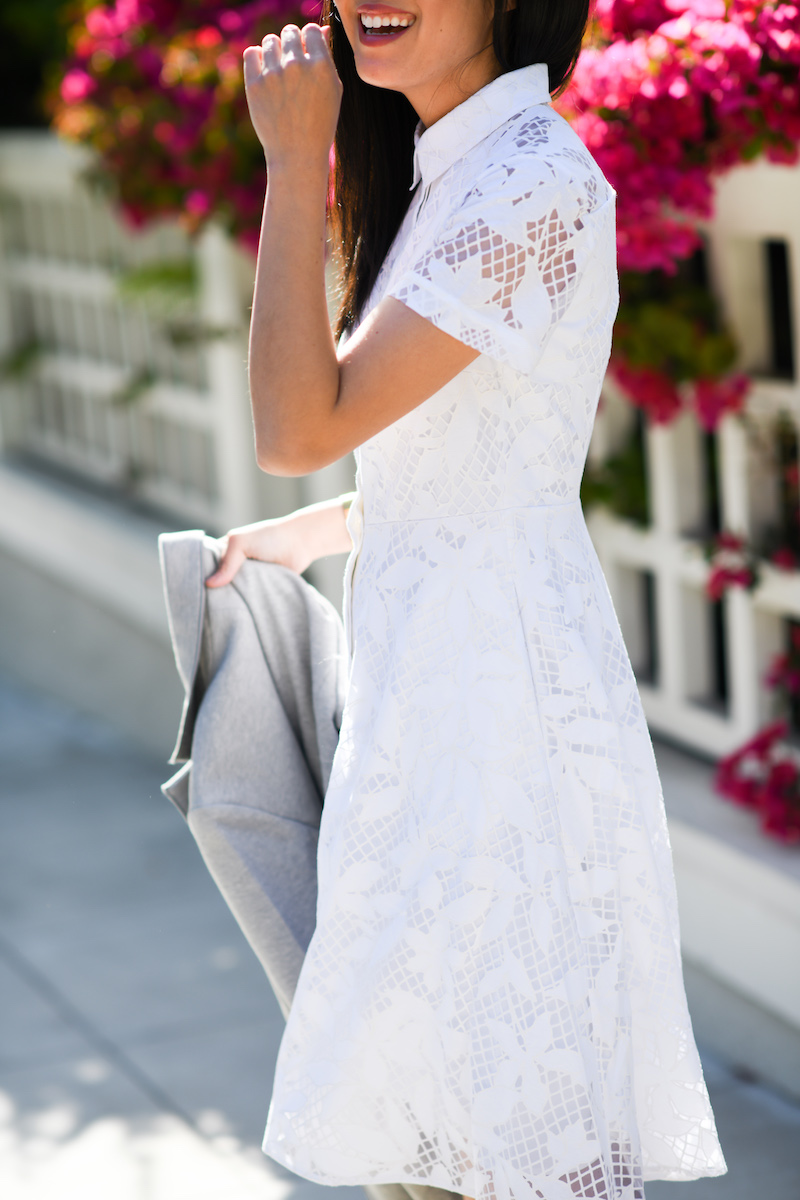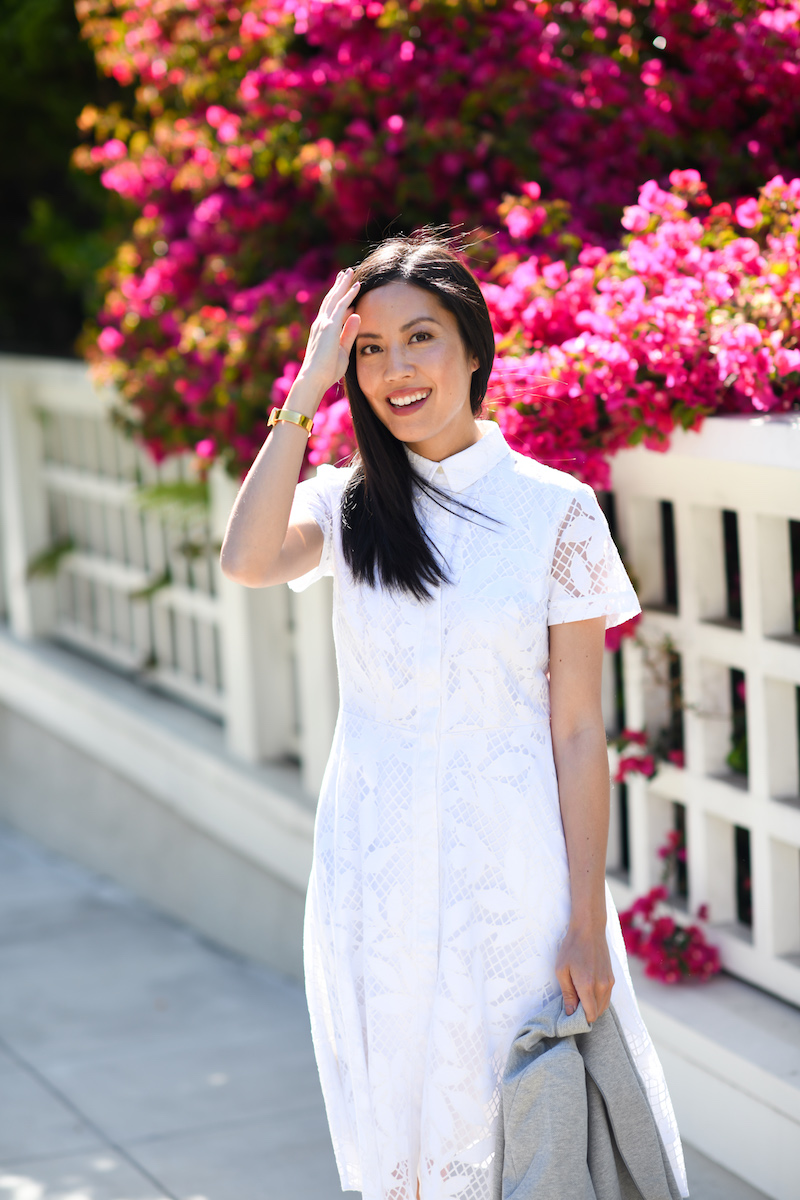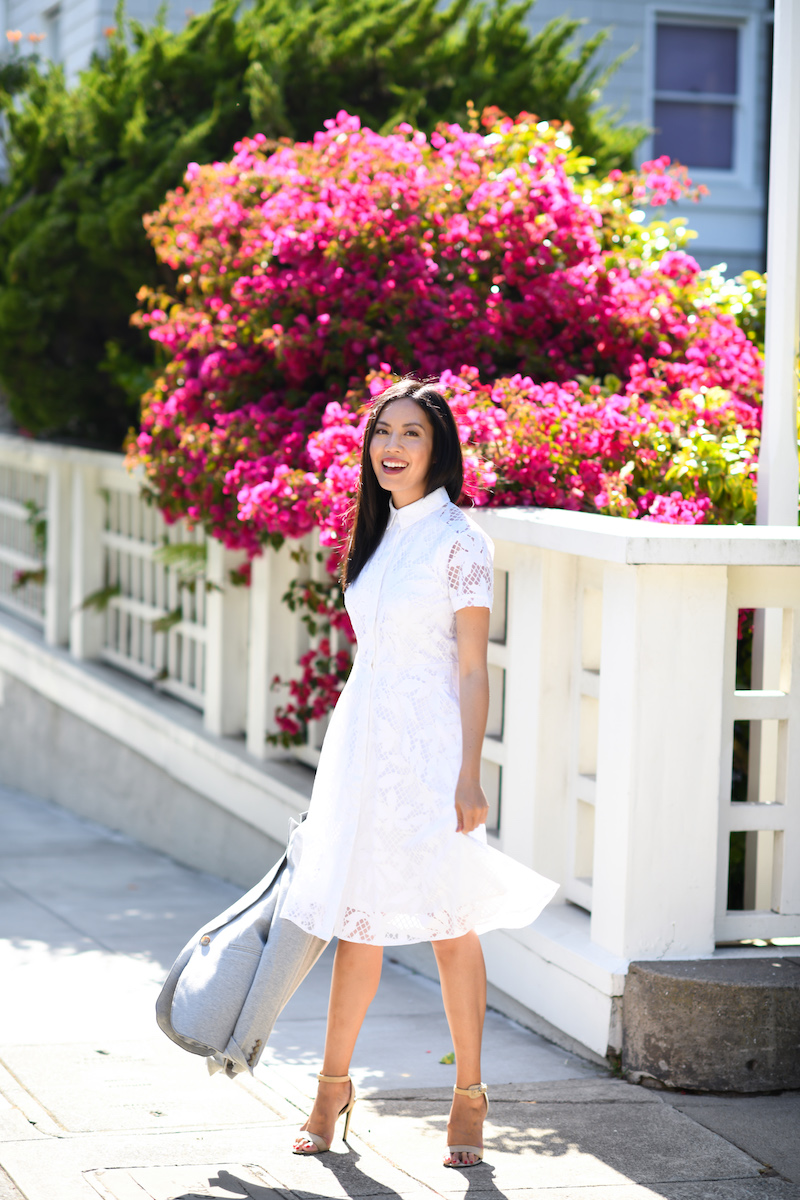 Happy 4th of July!! What a refreshing concept: a mid-week day off work! Hump day no more (or at least for this week anyway…). Today we'll be finding ways to relax, enjoy the day off and catch the fireworks at night. We may throw in a BBQ too.
Nothing says summer like a bright white dress. This one from Ann Taylor has a few things I always look for and love in a dress: sleeves, a defined waist, and a longer length (although it also comes in petite!). Sharing a few more items I picked up:
this pleated shell – super elegant! I'm thinking of pairing it with wide-leg slouchy pants.
this skirt – I haven't worn a mini in a while, but this print is calling my name!
this dress – with a denim jacket and sneakers, I'm weekend ready.
Hope you have a wonderful, safe holiday! Thanks for stopping by!
***
Dress (here)
Blazer (I like sizing up for this style! here)