Work Rule #3
July 6, 2018
Sponsored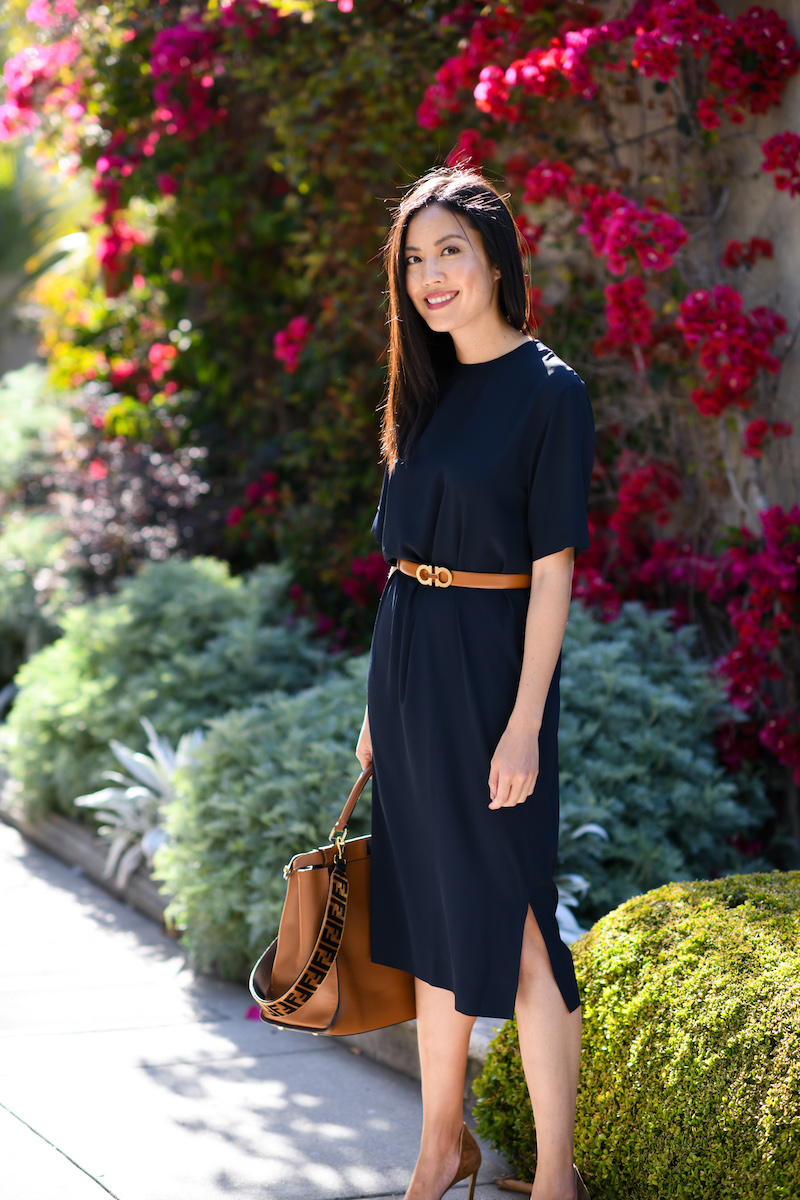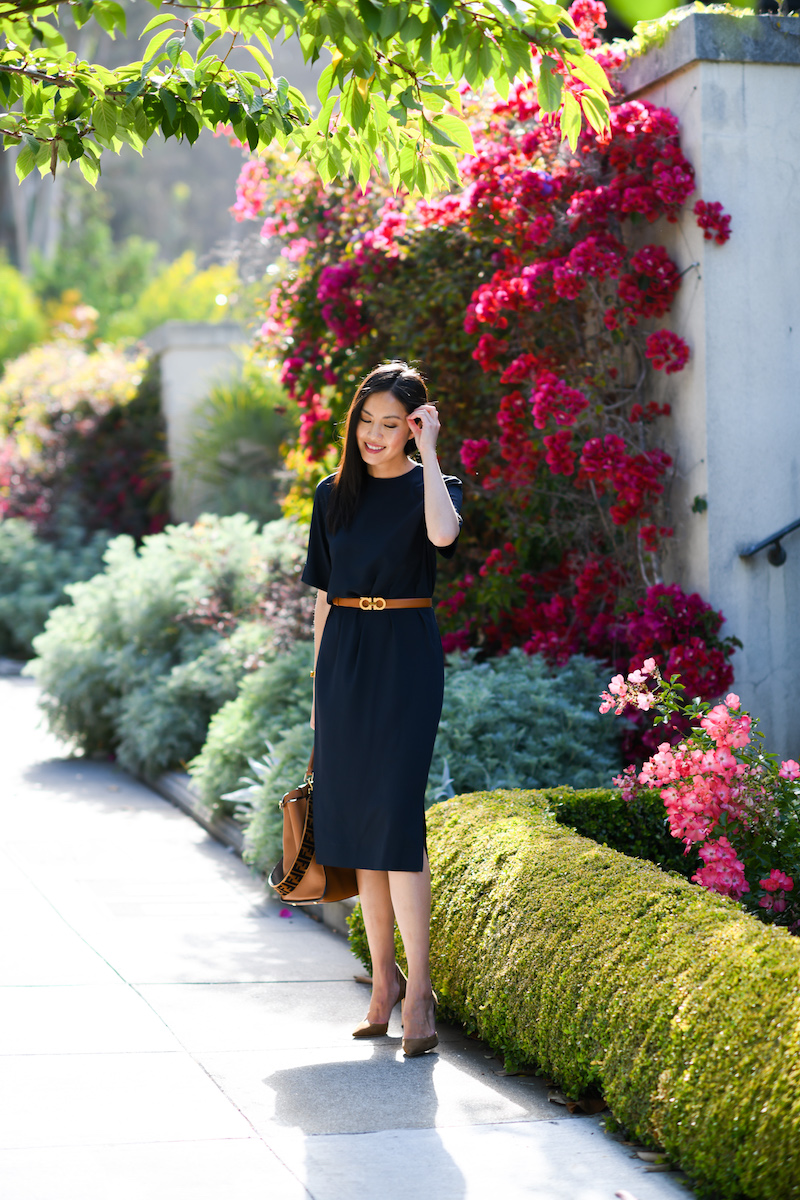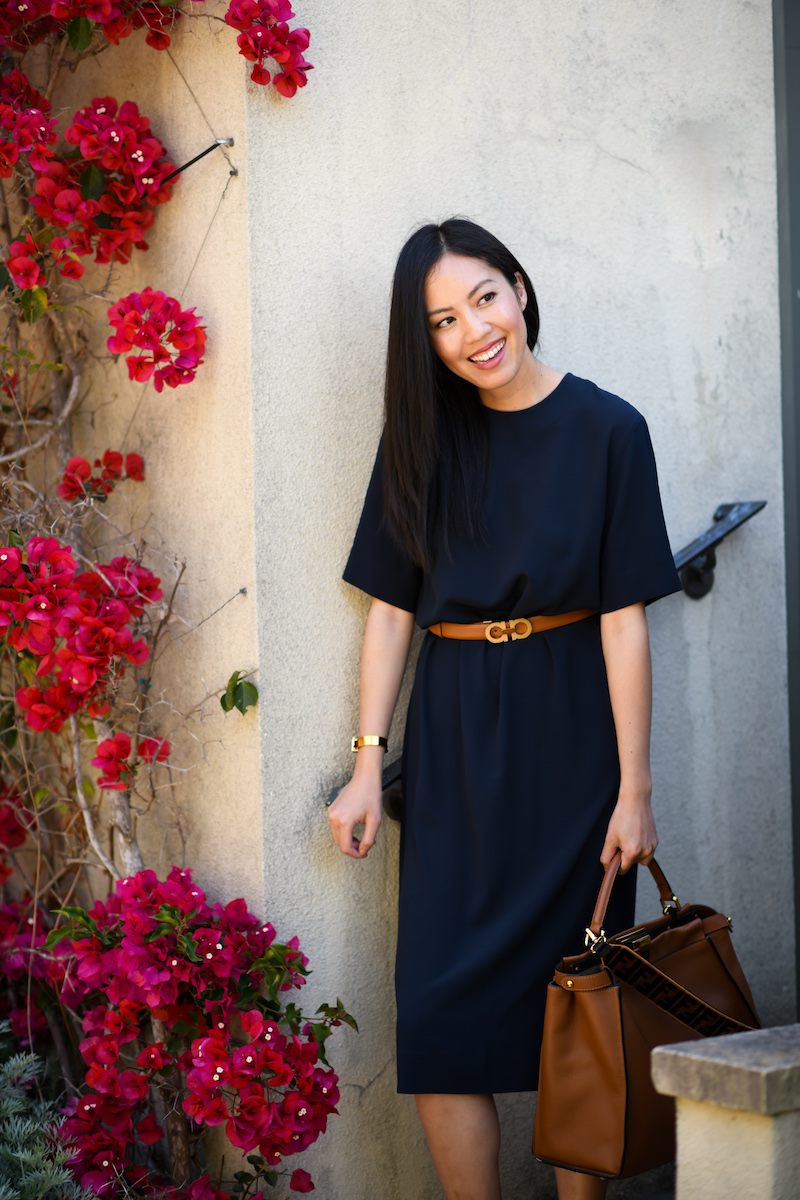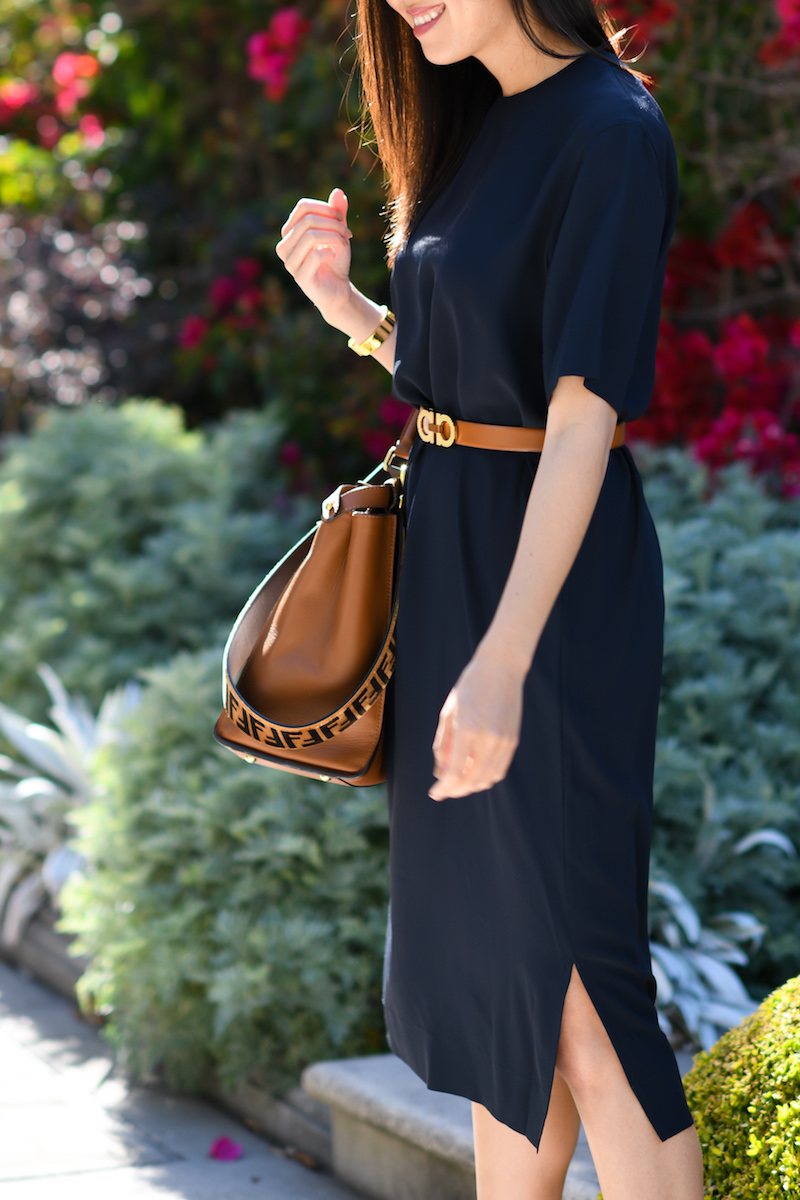 Work Rule #3: Never stop learning (and googling things).
The first two of my work rules for women entering the workforce (here and here) were no-brainers for me. I thought a while about my third rule and fell back on the questions I get asked most often: how did you get to where you are (when I was in the medical device industry) or how did you start your blog?
My answer to the above? Never stop learning (and googling things). It sounds really simple doesn't it? Having the drive and motivation to learn (both from a mentor and self-directed) is imperative. No matter the industry and career goal.
As it pertains to my blog, I started in 2010 (8 years now!!!). I did not have experience blogging, nor did I know HTML. But I had Google at my fingertips and an overwhelming desire to join this small and growing community of personal style bloggers as a creative outlet from my day job. I started with a basic template from Blogger, and over time, made all of the tiny little edits to the template using HTML (thanks to google!) until it felt like my own little space on the internet. Photo resizing? I didn't know how to do that either. Google. Photography when we upgraded from iPhone pics to a DSLR? Google. Books. Research.
You get the picture. Being resourceful is worthy skill to practice.
Now that I'm in my 30's, I feel more confident in who I am and what I can bring to the table, but I still lack so. much. knowledge. I'm making it my life goal to be saying the same thing when I'm 70.
***
And about the gorgeous MM.LaFleur dress I'm wearing: it's made of a lightweight silk blend, exactly the look and feel of dress I want to live in all summer. It has the easy look of a t-shirt but manages to look way more elevated and put-together.
Their summer collection is aptly named "A Certain Ease," which speaks to me and how I feel about dressing for summer. I want all of the ease without taking away any of the polish. Some standouts, in my opinion, from the collection:
this cotton poplin top – perfect over a pair of skinny trousers
this silk top – I love the elegant cut and how it drapes
this classic dress (the one that put this brand on the map!) – I will never, ever part with it and I believe it to be a working woman's must-have. It fits perfectly and solves all of your "what to wear" problems for any work-related event.
More from my Work Rules series with MM.LaFleur:
Work Rules #1: Dress the Part
Work Rules #2: Ask the Difficult Questions
Work Rules #3: Never Stop Learning (and Googling Things)
***
Dress (here | more summer dresses I love: this one which I'm pairing with this knit, this printed one and this one for its longer length)
Similar belt (here)